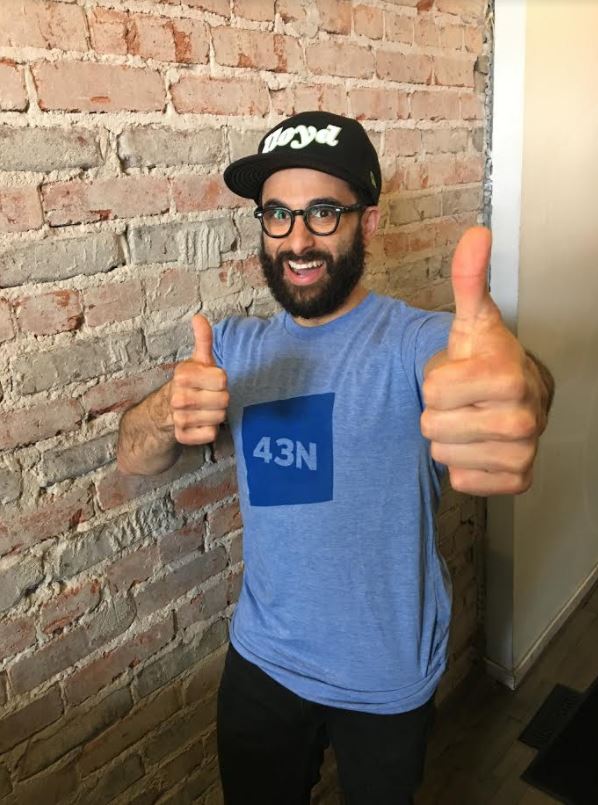 This year's 40 Under 40 list has been selected….
And Pete was selected!!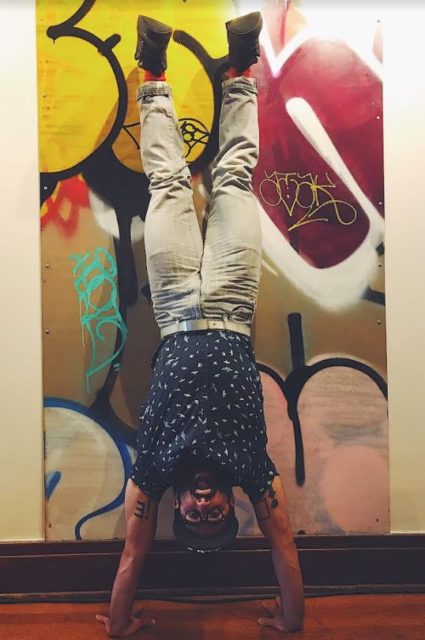 Every year, Buffalo Business First receives nominations for people around Buffalo who've been recognized for their work in making the region a better place for residents & tourists alike. In all, 160 nominations were received, a list that was narrowed down to 40 by a panel of 6 former winners led by chairman James Morrell.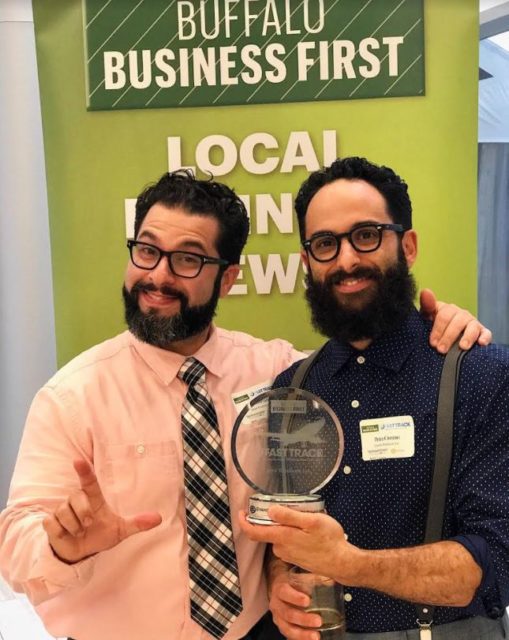 With partner & co-owner, Chris Dorsaneo, lloyd has grown from a 1-truck operation beginning in July 2010, to a 4-truck family with a Taco Factory (1503 Hertel Avenue), a second on the way (opening soon on Main Street in Williamsville) & a catering business in just 7 years. Partnering with local farms whenever possible, sourcing hormone/ABF meats & employing the age-old process of nixtamalization to make our corn tortillas, Pete & Chris have proven that great food can be made anywhere as long as you're willing to put the time & effort in.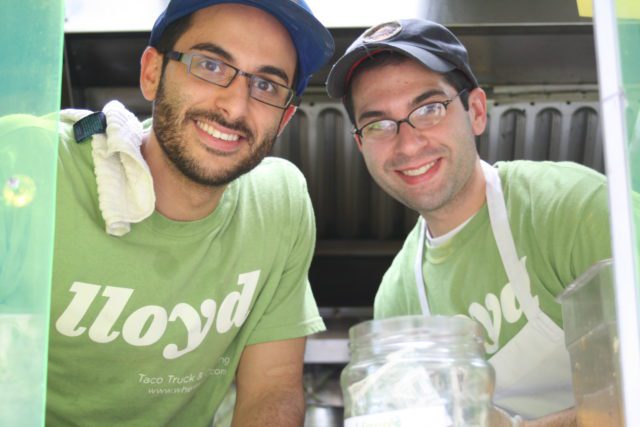 Graduating from Canisius College with a degree in Math, Pete began his career teaching at South Park High School, opening several small businesses on the side. He always knew deep down he wanted to be his own boss, exemplified perfectly when he said, "I've always been a terrible employee."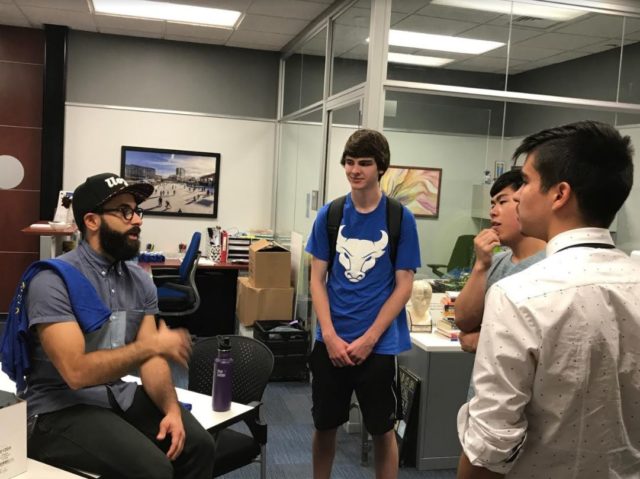 He began a t-shirt company with a couple friends based on Buffalo sports teams & events. When Marshawn Lynch went "Beast Mode" for the first time, when we wanted to reminisce on the historic Ray vs. Domi fights, they put those memories onto shirts. But it wasn't until lloyd started that Pete found the success he was looking for.
While Chris had the food side of lloyd locked down thanks to his extensive culinary experience, Pete focused on the Marketing & Social side. You can thank him for forming the voice you see on our Social Media pages, bringing lloyd to life & giving him the personality that's allowed customers to add their own pieces to the history of the mystery man.
Congratulations Pete!