Halloween approaches, you've been invited to a few parties and you're really looking to wow your friends this year. Sure, you could be Ace Ventura again, but no one will remember that 6 months from now.
What if we told you that for dressing like Buffalo's first taco truck you could win a $50 gift card?! Bust out your cardboard, grab some lime green paint and get to work. We're accepting submissions until midnight on October 31st via Facebook, Twitter, Snapchat and Instagram.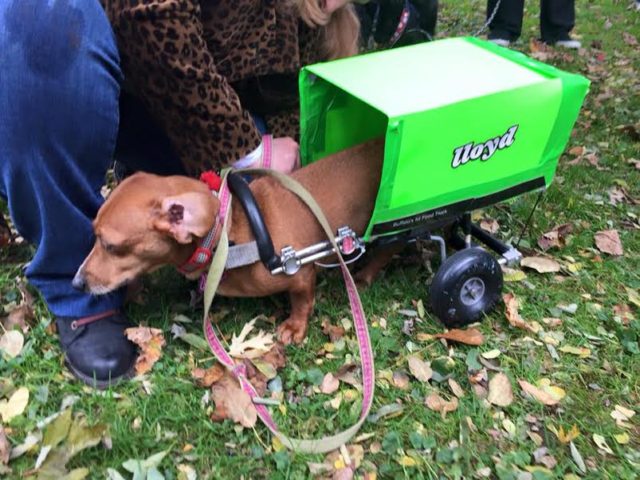 Like we said, the costume doesn't have to be human sized. We will reward the most creative, hilarious and accurate depiction of our taco trucks! The weirder, the better. We fully expect to hand out some honorable mention prizes, so get your pics in before it's too late!
Tag us in your pics on Facebook (lloyd Taco Trucks or lloyd Taco Factory), Twitter (@whereslloyd), Instagram (@whereslloyd or @lloydtacofactory) and you can even Snapchat us now (@lloydisreal)!
The best & brightest will be rewarded. SHOW ME WHAT YOU GOT!