You've been tweeting, Facebook messaging, Instagramming, calling, texting & sending out smoke signals all in the name of one thing: for lloyd Taco Factory to be open on Sundays.
Well, lloyd heard and lloyd listened. This Sunday, July 17th, the Taco Factory will be open for Brunch! For the OG lloyd fans you'll be happy to hear the staples from our days in front of Buffalo Proper will be attainable once again: Kimchi Fried Rice, K-uevos Rancheros, sCrimps & Grits and Churro French Toast. But that's not all!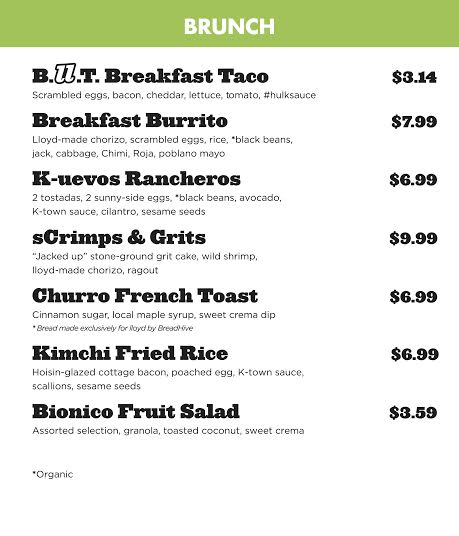 Kimchi Fried Rice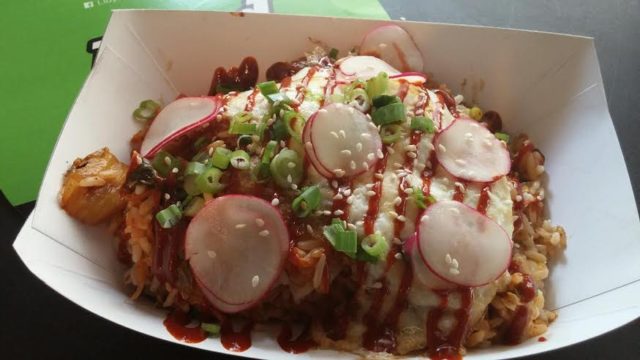 -Hoisin glazed cottage bacon
-Poached Egg
-K-Town Sauce
-Scallions
-Sesame Seeds
$6.99
K-uevos Rancheros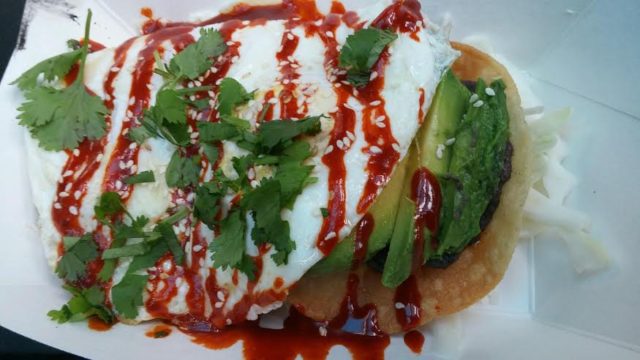 -2 Tostadas
-2 Sunny side-up eggs
-Organic Black Beans
-Avocado
-K-Town Sauce
-Cilantro
-Sesame Seeds
$6.99
sCrimps & Grits
-"Jacked Up" Stone Ground Grit Cake
-Wild Shrimp
-lloyd made Chorizo
-Ragout
$9.99
Churro French Toast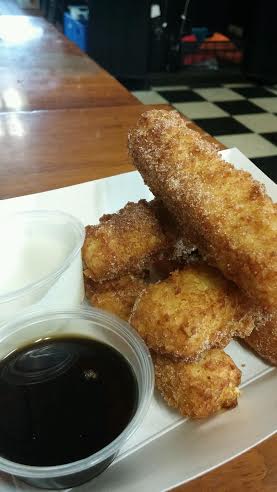 -Cinnamon Sugar
-Local Maple Syrup
-Sweet Crema Dip
**Bread made exclusively for lloyd via BreadHive
$6.99
Our bar team is getting in on the action as well, debuting a few new exclusive Brunch cocktails that won't be available the rest of the week. Each cocktail will be $8. Keep an eye out for our take on a Bloody Maria, Corpse Reviver and a lloyd-esque Tequila Sunrise.
You can get your hands on this menu Sundays only between 11a-4p. The fun is happening at 1503 Hertel, we'll see you there!