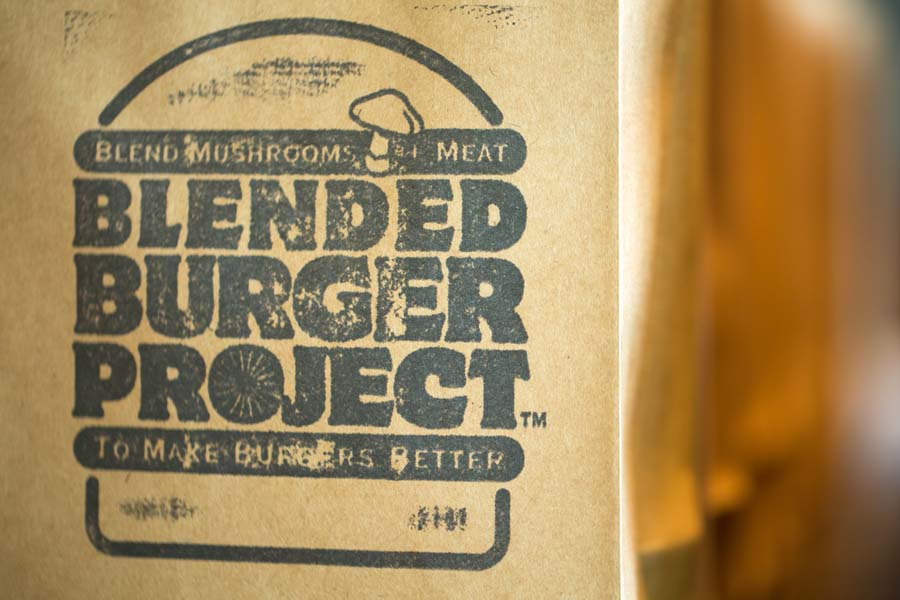 lloyd is involved in another National Competition, this time involving the James Beard Foundation! We are up against restaurants from all over the US, all vying for our chance to become champions of the #BlendedBurgerProject.
The top 5 vote getters on July 31st will advance, getting them a spot to cook at the James Beard House in NYC! The catch? Your burger must consist of at least 25% mushrooms in an effort to bring a better burger to the people.
How Do I Vote?
This is your personal link directly to our page: http://bit.ly/2qIQ1nt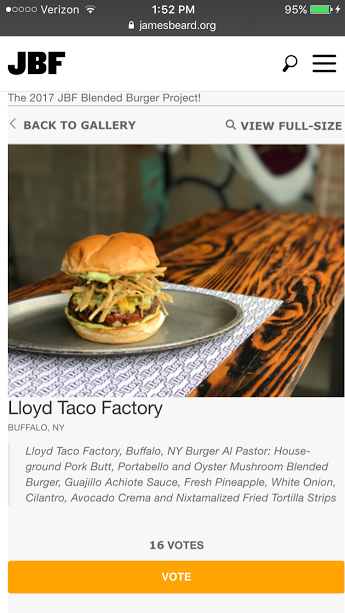 You can vote every day! Share the love, spread it wide, because if we advance, we won't forget about all the wonderful people who got us there 😉
Visit the lloyd Taco Factory Facebook Page, Twitter Page or our website to share our posts! Best part? You could win a trip for two to the James Beard House just for voting!
Burger Al Pastor
We've teamed up with Flat 12 Mushrooms to make use of their oyster & portabello mushrooms. Our contribution: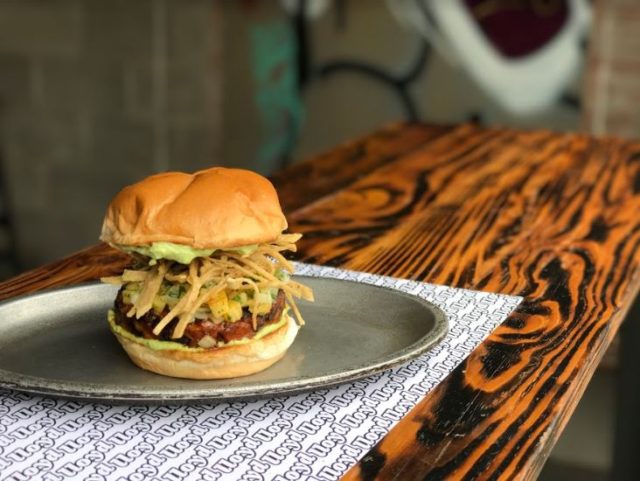 -House ground Pork Butt, Portabello & Oyster Mushroom Blended Burger
-Guajillo Achiote Sauce
-Fresh Pineapple
-White Onion
-Cilantro
-Avocado Crema
-Nixtamalized Fried Tortilla Strips
This is being served in the Taco Factory during the entirety of the contest!