Last Thursday we had our first guest kitchen at the Buffalo News! But what the hell is a guest kitchen, you ask?
Simply put, a truck service without the truck. We takeover your kitchen, serve our full menu (dessert too) and we leave the truck at home. This is not the first time we've done something like this.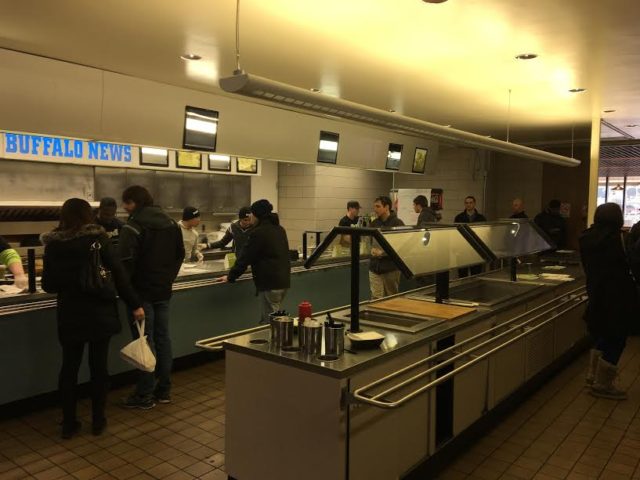 Ingram Micro was the first company to reach out to us, offering the chance for us to serve out of their cafeteria once a month in the same fashion. The result?
You tell us……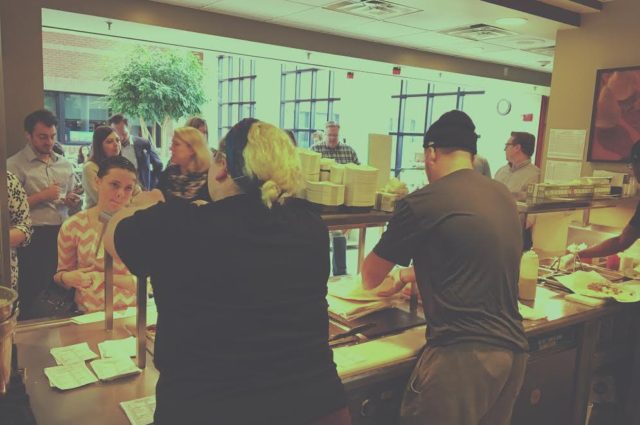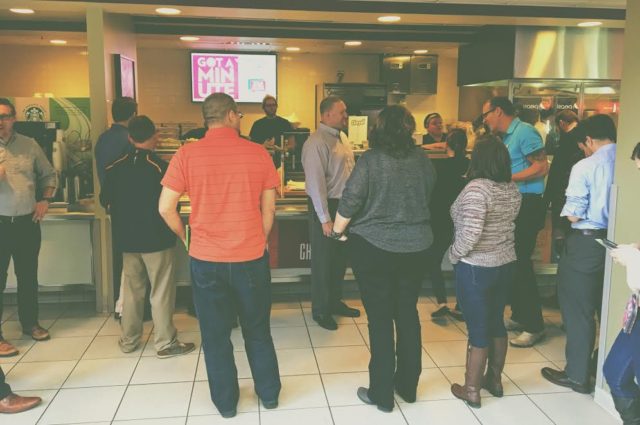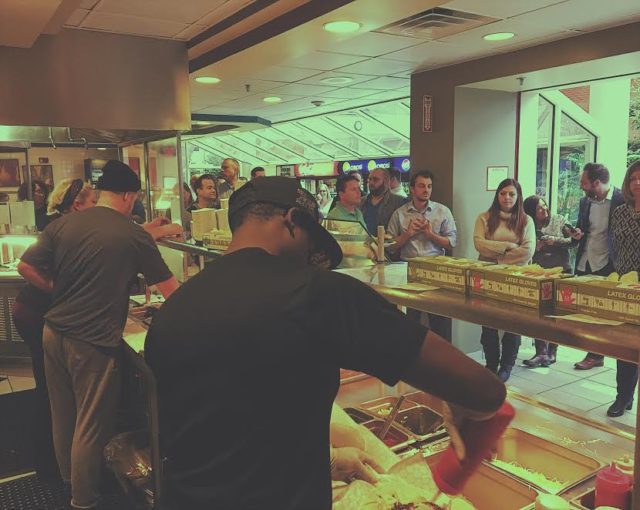 You can find us at the Buffalo News cafeteria located on the 5th floor for the next 3 Thursdays (2/23, 3/2, 3/9)! We'll be serving 11a-2p AND it's open to the public!
If you've got an empty kitchen at your workplace that could use some lloyd in it, contact us: catering@whereslloyd.com or kayleigh@whereslloyd.com.
Lets party!