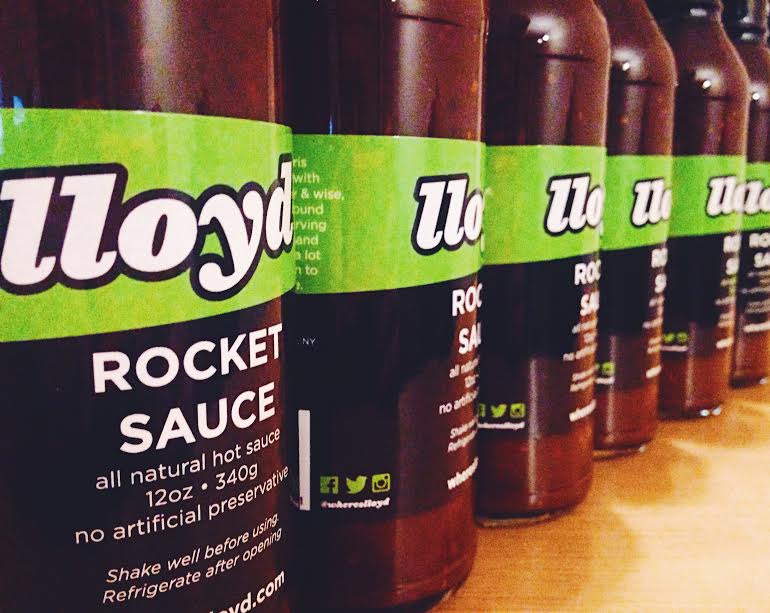 It's been a year of making tacos and serving craft cocktails to our friends on Hertel Avenue. To say thanks we gave away 450 bottles of Rocket Sauce! That's enough to fill a swimming pool, which is something we still might do, but that's a story for another day.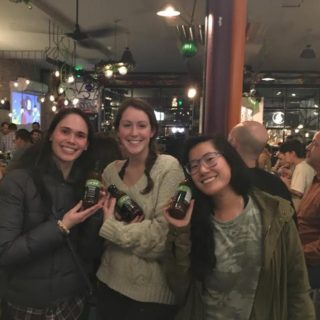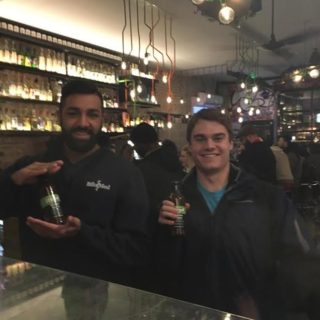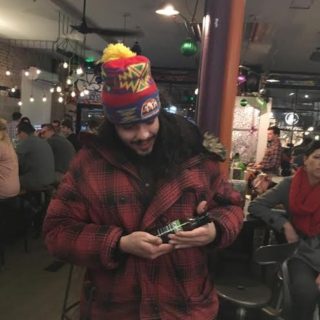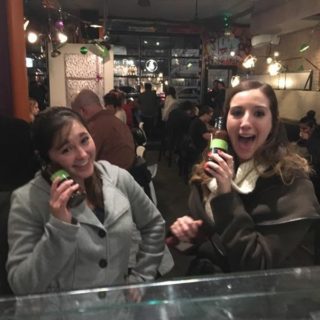 People came from far and wide to get their hands on the best stocking stuffer anyone could ask for. All-natural hot sauce made without preservatives using REAL ingredients.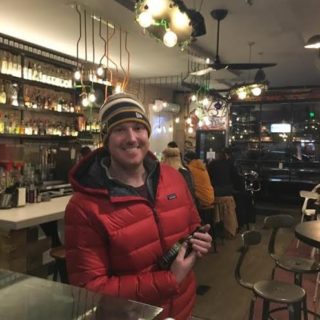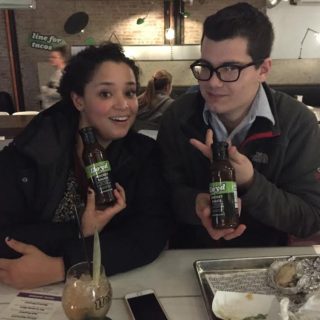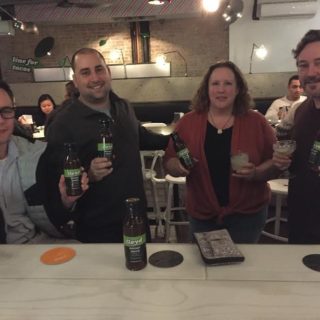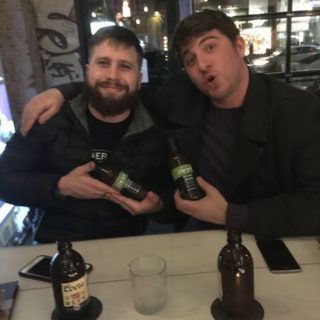 Big Gulps, huh?! Alright. Welp, see ya later!
It was the first time we've ever had a size bigger than the 5 oz. bottles we typically carry. And what better way to get them off your shelves than to hand em out to the people who tracked your every tweet to find your food truck back when lloyd was just a 1 truck operation.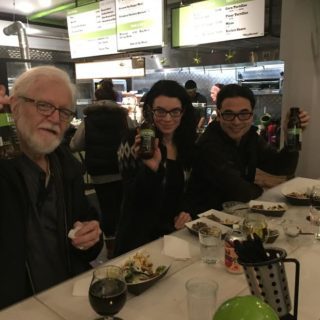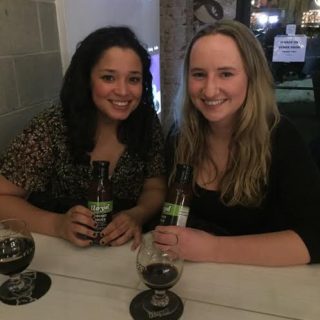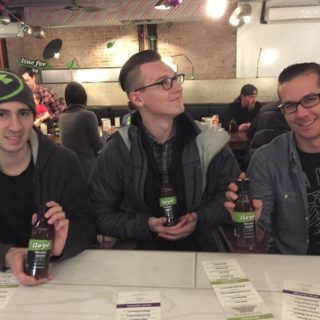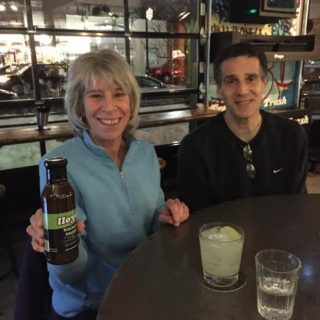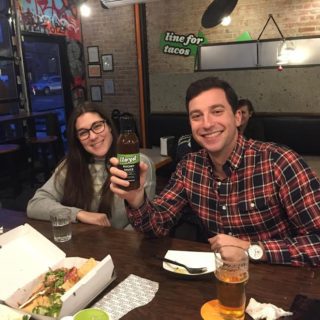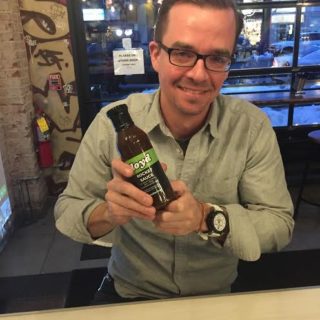 We're looking forward to many more years on Hertel Avenue and who knows, maybe there will be another Taco Factory someday soon…
Rocket Sauce can take you to infinity and BEYOND!