2017 is going to be a huge year for lloyd, so we wanted to start FRESH with a brand new cocktail menu! For all of our Snozzberry enthusiasts, you don't have to lose any sleep, it'll take A LOT for us to remove the Mule from our Menu.
We wanted to capture some of the flavors associated with Winter so you can warm up while you drink. We've added 3 cocktails and brought back the Kiwi Krush! It did it's time in the minor leagues, grew up a bit and was ready to come back onto the main stage.
Let's take a look at what's new…
Aviato
-Singani 63
-Lemon
-Simple
-Egg White
-Peychauds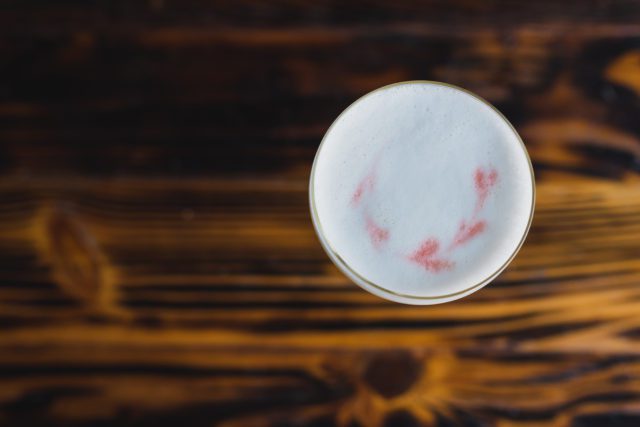 M.I.A.
-Mezcal
-Aperol
-Amaro Nonino
-Lemon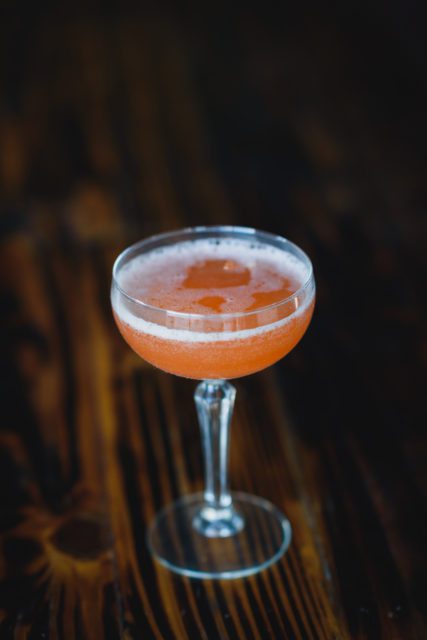 Life is GOOD
-Mezcal
-Sherry
-Orgeat
-Pineapple
-Lemon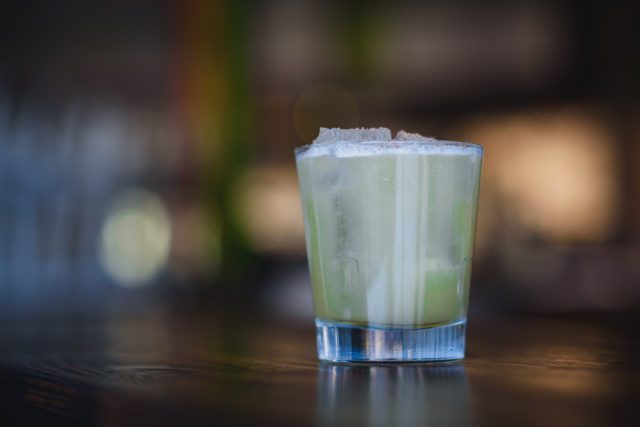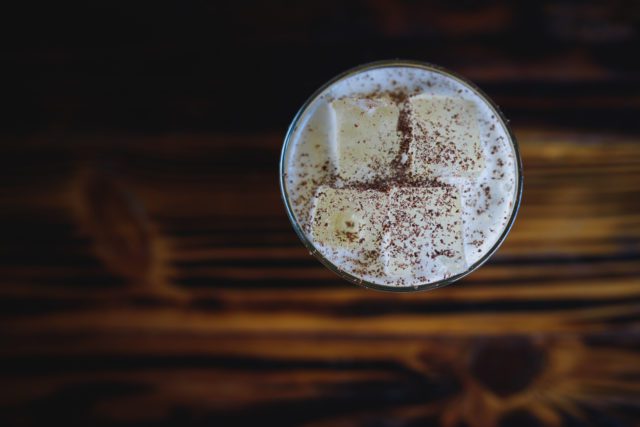 Kiwi Krush
-Cachaca
-Kiwi Syrup
-Lime
-Strawberry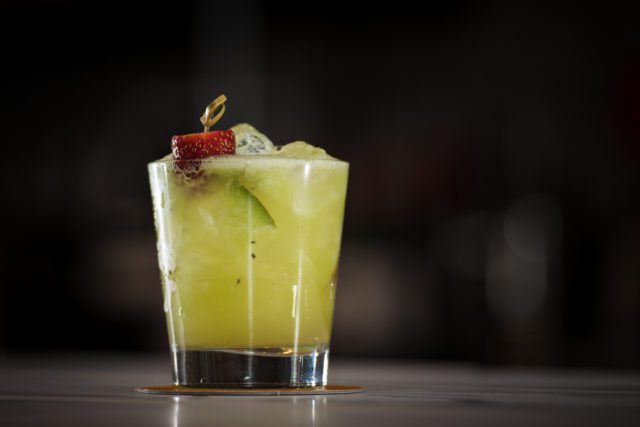 Follow the Taco Factory on FB, Instagram (@lloydtacofactory) and Twitter for daily updates. Cheers!
Photos by: Roman Polyachenko Photography