Nixtamalization when translated means "An old, old wooden ship." Wait, that can't be right.
Since lloyd began roaming the streets of Buffalo in 2010, quality has been the #1 concern. Antibiotic/hormone free meats, organic black beans, homemade sauces & fresh cut cabbage contribute to a menu that has raised the bar for street food standards here.
As of December '15 we're proud to announce we produce our very own corn & flour tortillas at lloyd Taco Factory!
The Birth of lloyd Tortillas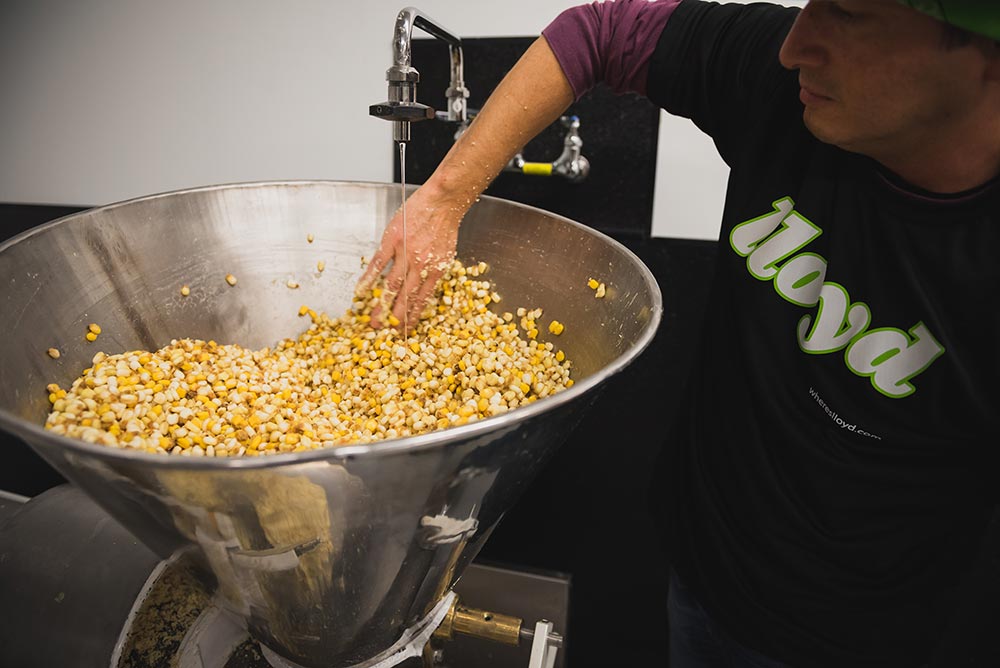 It's been almost 2 years since co-owners Pete & Chris met John & Kristi Mora to talk all things tortillas. Many believe it was an appearance on CNBC's "Restaurant Startup" last February that sparked lloyd to make tortillas in house, but these talks have been ongoing long before the show aired.
John spent his summers growing up at the family's ranch outside of Guadalajara, Mexico in a town called Teocuitatlan. His family runs an 80-year old tortilleria where John honed his skills to help lloyd bring REAL tortillas to Buffalo.
Together they have formed lloyd Tortillas, a brand new company. Follow them on Facebook, Twitter, & Instagram to learn just how versatile masa truly is!
In Order to Form a More Perfect Taco
As co-owner Pete Cimino once said, "It's all about whatever you eat, ate."
We want our tacos to be complete from top to bottom, & this includes the vessel they're served in; fresh corn tortillas.
That means making our tortillas the authentic way, the same way they've been made in Mexico for hundreds of years. Taking non-GMO corn, cooking & grinding corn kernels daily thru a process called "nixtamalization."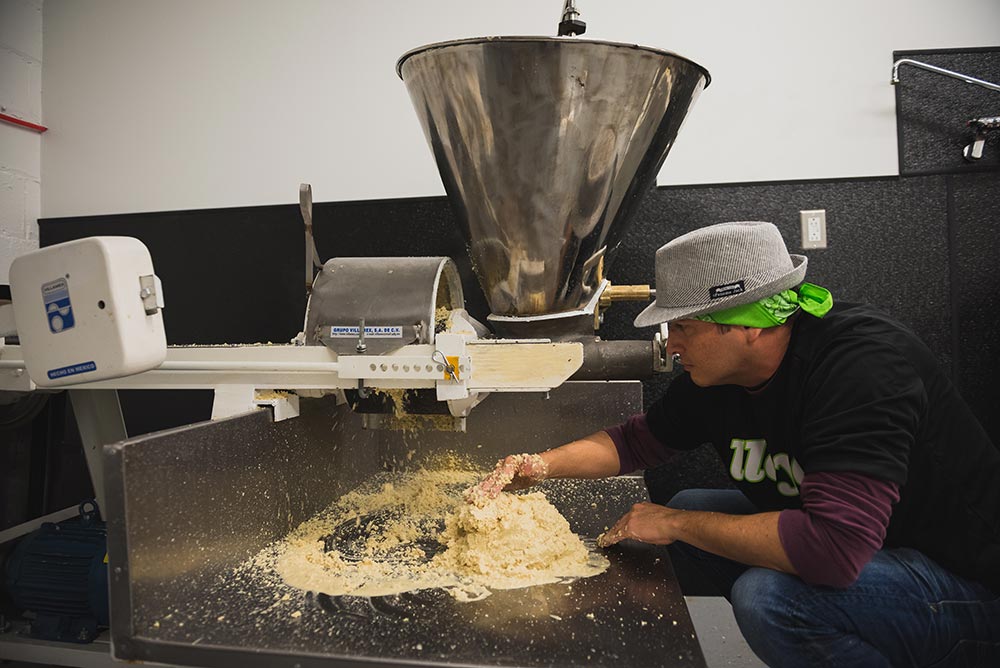 Is the House Salad Made "In House"?
The Mora's have their own facility attached to the Taco Factory where the fresh tortillas are produced. Here they are able to turn 50 lbs. of corn into 80 lbs. of fresh masa upon completion of a 16-hour process!
Flour tortillas are made in the same facility, a fact not as universally known by the lloyd community. The process is much simpler, taking roughly a quarter of the time to produce a product that is more authentic & tastier than anything you can find in stores.
Food is changing. The times of fast food are dwindling away as quality & preparation take precedence over cheap & easy. Making everything from scratch, in house, this is the evolution of lloyd.