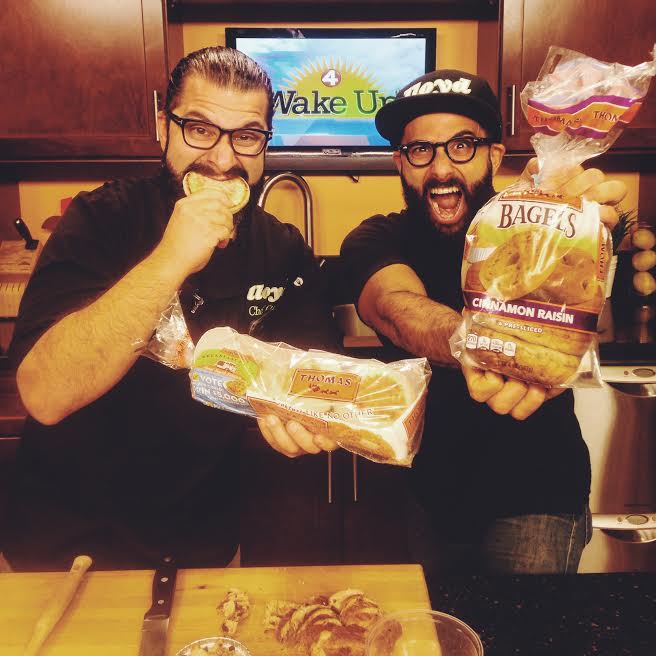 As most of you may already know, lloyd sits in the #2 position currently in the #thomasbreakfastbattle! We advanced to Round 2 as the field narrowed from 50 to 25 trucks from around the nation, with Round 3 beginning Monday, September 26th @ 12 am EST.
How'd we get here?
YOU! Making a point to vote at thomasbreakfastbattle.com every day in between your morning coffee and favorite cartoons has us in prime position to advance to the Top 10.
Yeah, you vote for lloyd because we're from Buffalo and you live here, but how about knowing that you can be directly responsible for feeding THOUSANDS of people who need it most?
On Wednesday, Sept. 21st, we appeared on Channel 4's Wake Up segment and made the announcement that $5,000 is going to the Food Bank of WNY if we win!
That equals 30,000 meals to those in need!

The best part is your voting directly affects that. This contest is entirely vote driven so the more you vote, the better our chances! Nobody supports each other like the people of Buffalo, it's unbelievable to witness firsthand.
Rinse. Wash. Vote. REPEAT!
P.S. You can vote on EVERY email address you own! At the end of the competition, one lucky voter will win $5,000 cash!