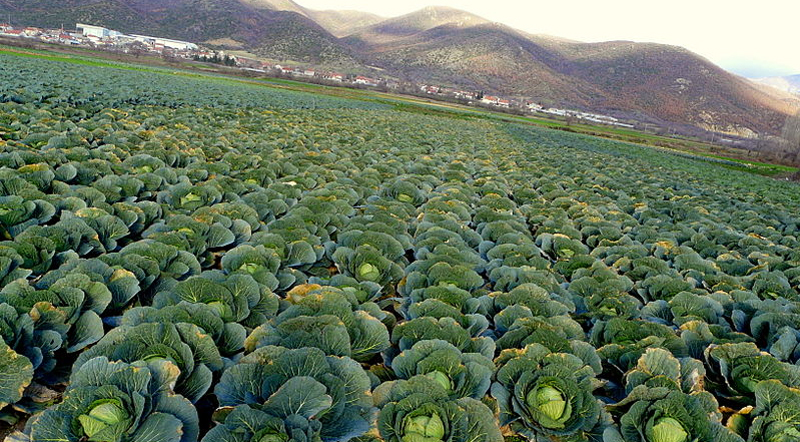 Our ancestors had it all figured out: raising cattle without the use of hormones, growing vegetables free of pesticides and putting meals together from scratch. Since then we've grown accustomed to quick and easy as a society and have forgotten the ways of dinners past.
Here at lloyd Taco Factory we pay homage to an ancient process of tortilla making dating back to the Aztec period: it's known as nixtamalization.
Using these tortillas we bring you our antibiotic/hormone free meats, organic black beans, sauces made in house and fresh cabbage: everything about lloyd is real.
The Nixtamalization Station
Nixtamalization is the process of soaking corn kernels in a lime water solution and then grinding them down into fresh masa. lloyd Tortillas uses thier 100 year-old family recipe to help us bring the most authentic tortillas to Buffalo.
Using 100% non-GMO corn, the kernels soak for 16 hours before being turned into fresh masa.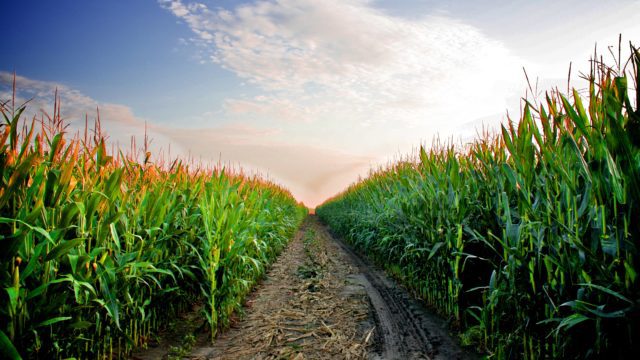 On March 1st, 2016 we made a company wide decision to bring these tortillas onto our Trucks as well. Anytime you're eating lloyd whether it's at the Factory or from the Trucks, you're getting the most authentic tortillas between Chicago & NYC!
ABH Free Is The Way To Be
Antibiotics and hormones have been used in cattle in the U.S. for years. They're used as a means of growing cattle faster than normal and to keep them healthy due to poor living conditions.
Since day one, we've exclusively used antibiotic/hormone free meats. It's a commitment we made to bring healthy, palatable street food options to the City of Buffalo.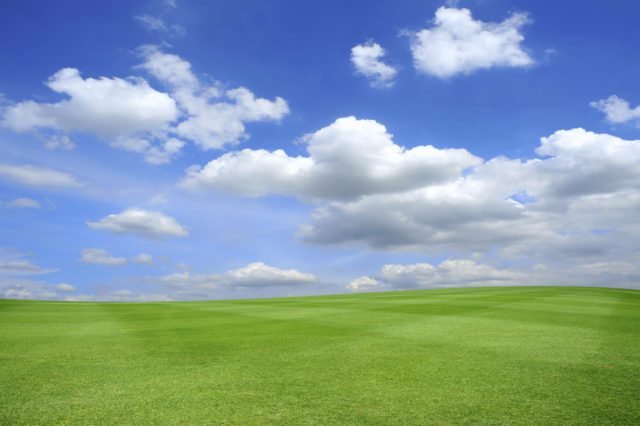 Co-owners Pete Cimino and Chris Dorsaneo knew that offering tacos made in this manner means a much larger food bill, but at the end of the day it's worth it. Supporting cattle raised ABH free is not only a healthy choice personally, you're also helping to ensure a safe future for our food supply.
Think about it this way: You're essentially eating whatever you eat, ate. If that meat from the hamburger you had for lunch was raised with antibiotics, those same chemicals are entering your body. NOT GOOD!
#lloydisorganic
To make our vegetarian friends happy, you'll find organic black beans as a staple on any of our trucks and restaurant. But what exactly makes something organic?
This term applies to the process in which the beans are grown. Fields free of chemicals for a number of years, avoidance of genetically modified seed and other chemicals to aid in the growth of the crop.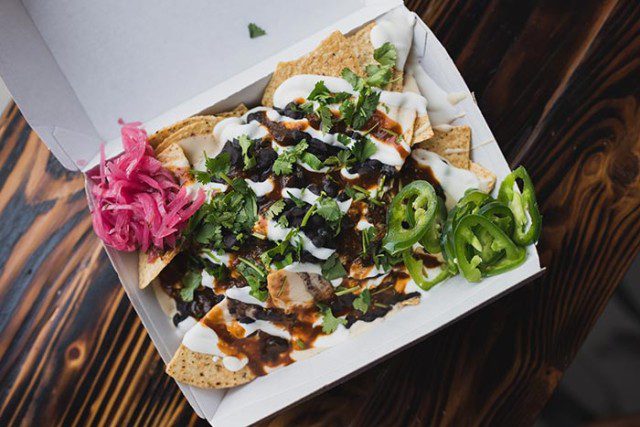 You are what you eat, ate even applies to beans!! They really are the magical fruit and they become even more magical when grown the RIGHT way. Growing organically ensures a sustainable future for the crops and fields alike!
Is the House Salad Made "In House"?
We have an incredible prep team thanks to the International Institute that helps us maintain our high food standards and are a HUGE reason for the awards we've won. Every single day you'll see an experienced team making our rocket sauce from scratch, cutting fresh cabbage, dicing onions, chopping cilantro and prepping marinades for our meats.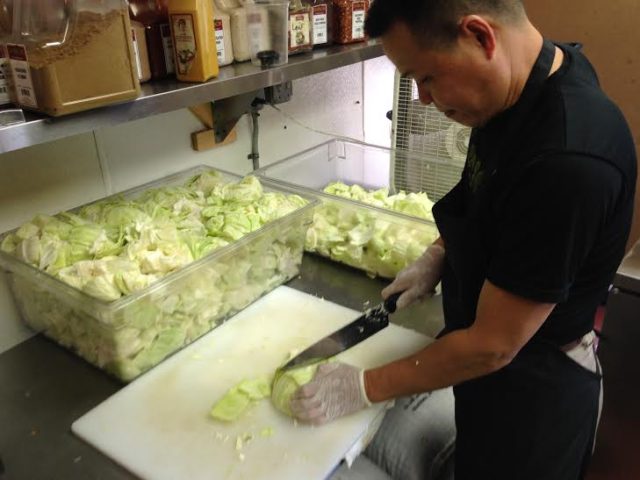 Great food is made with great ingredients. We want to continue to raise the bar for street food in Buffalo and the US! We'll leave the short cuts to someone else.