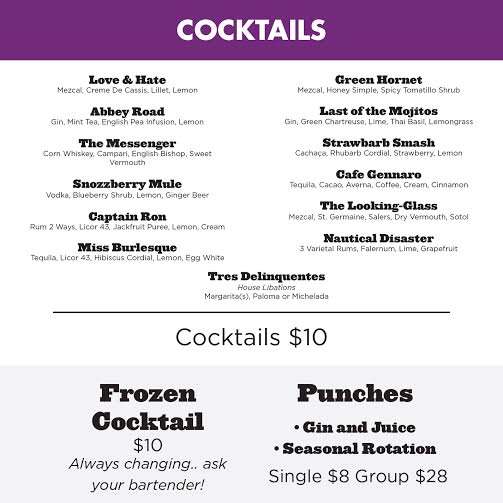 If the word hasn't spread yet, we like Mezcal. A lot. So much so we have over 50 bottles of the spirit making up the backbone of our bar at lloyd Taco Factory. Our house Mezcal is Agave de Cortes Joven, an Espadin varietal from Oaxaca (province in Mexico). We chose this particular bottle as subtle notes of smoke and sweetness draw comparisons to Cognac.
We offer the largest Mezcal selection in NY. It's Mexico's oldest Agave spirit & finds itself premiering as the base liquor in four of our cocktails.
As of today we released our brand new Spring '16 Cocktail Menu!
Love & Hate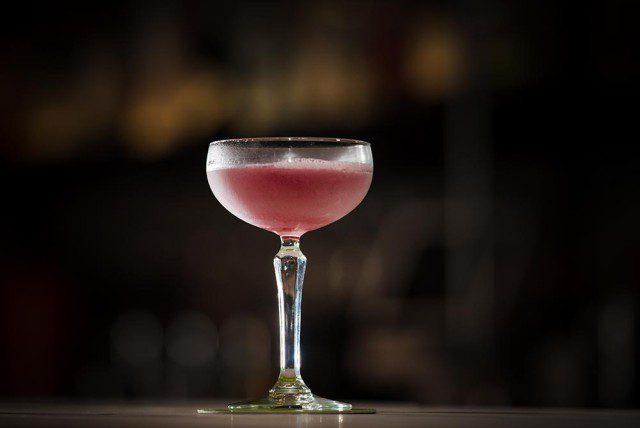 Ingredients:
-Mezcal
-Creme de Cassis
-Lillet Blanc
-Lemon
Taste Profile:
Consider this cocktail the "Welcome Mat" into the world of Mezcal. It's like dipping your toes in a pool to test the temperature. You're excited, curious and want to jump right in, you're just a little hesitant.
Paying homage to the classic Corpse Reviver No. 2 cocktail, you can expect citrusy notes coupled with hints of smoke. For first time Mezcal drinkers, we recommend this cocktail.
Green Hornet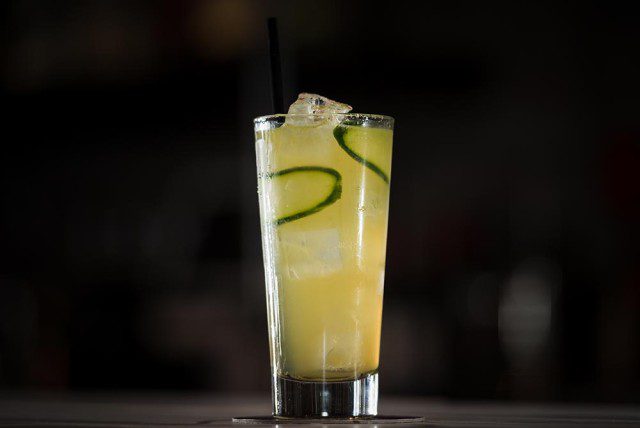 -Mezcal
-Honey
-Lemon
-Spicy Tomatillo Shrub
-Cucumber
Taste Profile:
Since opening the Taco Factory, we've sold more Green Hornets than any other Mezcal based cocktail we offer. Why? Balance. Balance. Balance.
The base of this cocktail begins with a Spicy Tomatillo Shrub (Tomatillos, jalapenos, Cilantro, Agave Syrup, Apple Cider Vinegar) made in house. It begins a bit spicy while the addition of the cucumber refreshes the palate to provide a complete cocktail.
Lonely Bull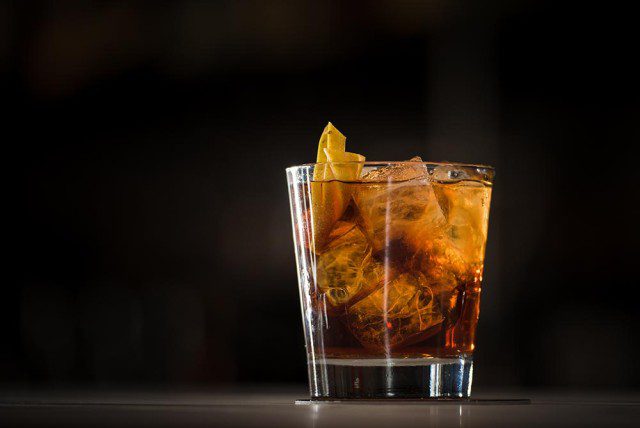 -Mezcal
-Sugar
-Bitters
-Cynar
-Finar Sherry
Taste Profile:
Where are all my Scotch drinkers and Cigar smokers? We've created a cocktail that'll make you wish you were sitting fireside in a Cashmere robe sitting in a rocking chair your Great Grandpa built out of a tree he chopped down himself.
By far the stiffest of our Mezcal based cocktails, strap on your big boy boots for this one. The Lonely Bull brings out the smokiness of Mezcal executed perfectly through the addition of Cynar and Finar Sherry.
Zocalo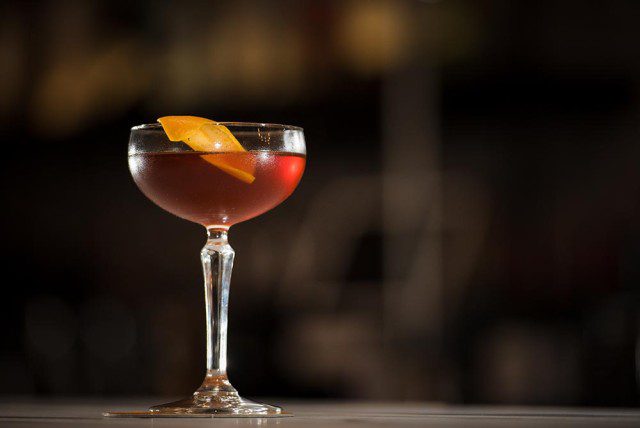 -Mezcal
-Corn Whiskey
-Sweet Vermouth
-Bitters
Taste Profile:
Consider this cocktail an homage to the Manhattan. Zocalo is a region in Mexico most closely resembling the Manhattan borough in NYC. We've added a couple of lloyd twists to distinguish our take on the classic cocktail.
The addition of Mezcal allows the smokiness of the spirit to interact with the Sweet Vermouth in a way that Whiskey cannot. We're not saying every other Manhattan you've ever tried pales in comparison, but if you really love Whiskey based cocktails, you're going to go crazy for this one.
The Looking Glass (Newest Member!)
-Mezcal
-St. Germaine
-Salers
-Dry Vermouth
-Sotol
Taste Profile:
Your eyes will be drawn to the almost crystal clear color while your sense of smell will take you to an orchard filled with blossoming lemon trees. Light, smokey Mezcal pairs perfectly with the sweetness of St. Germaine while the Vermouth rounds everything out. You'll finish with a bite of vegetal expressions brought on by Sotol.