Every Monday-Thursday at our Hertel & Williamsville Taco Factories between 9p-11p, we run $5 food & drink specials. They're special like your Grandma's pancake recipe except you can't get it anytime you want & we won't bring it right to your bed like she would.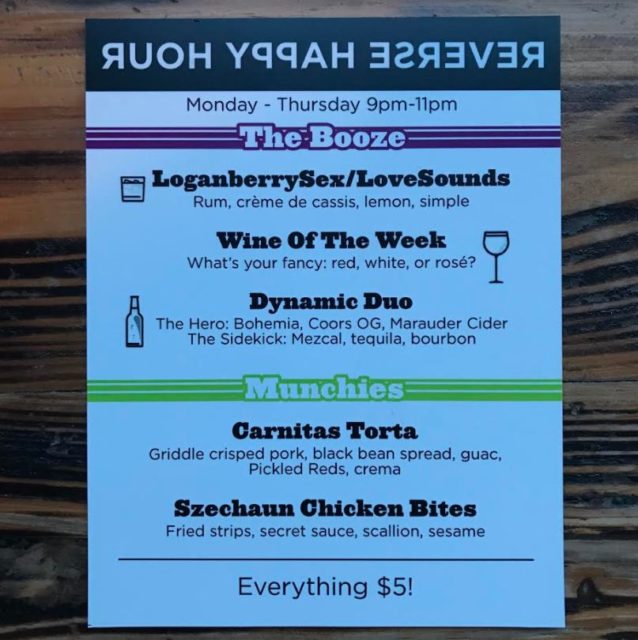 The Food ($5)
Szechuan Chicken Bites
Fried strips
secret sauce
scallion
sesame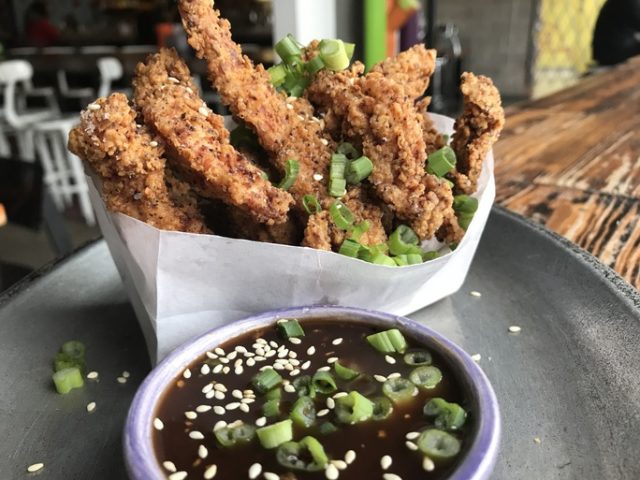 Carnitas Torta
Griddle crisped pork
black bean spread
guac
Pickled Reds
crema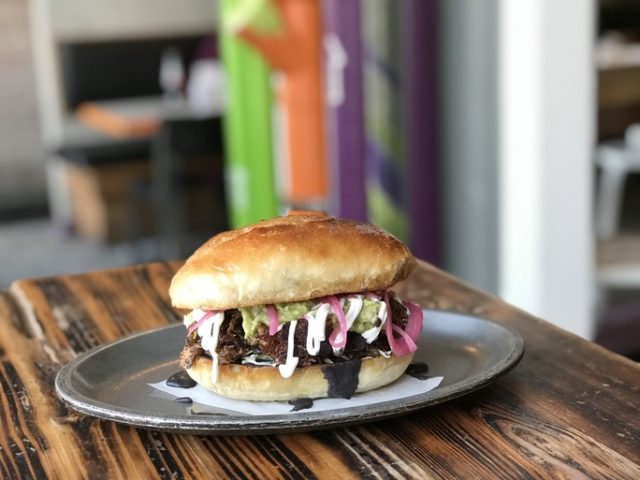 The Drinks ($5)
LoganberrySex/LoveSounds
Rum
creme de cassis
lemon
simple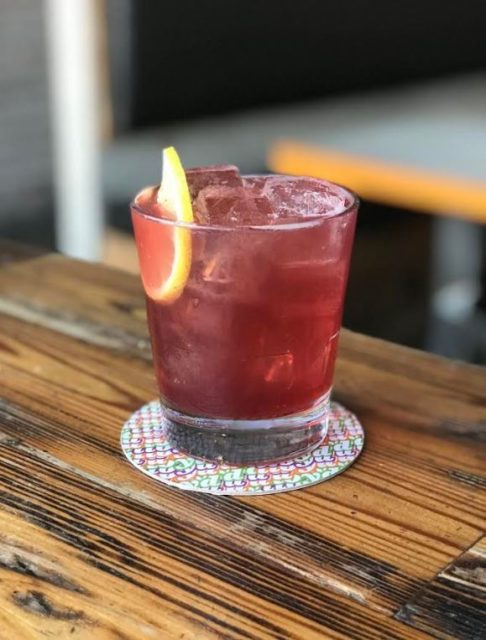 Dynamic Duo
The Hero: Coors OG, Marauder Cider
The Sidekick: Mezcal, tequila, bourbon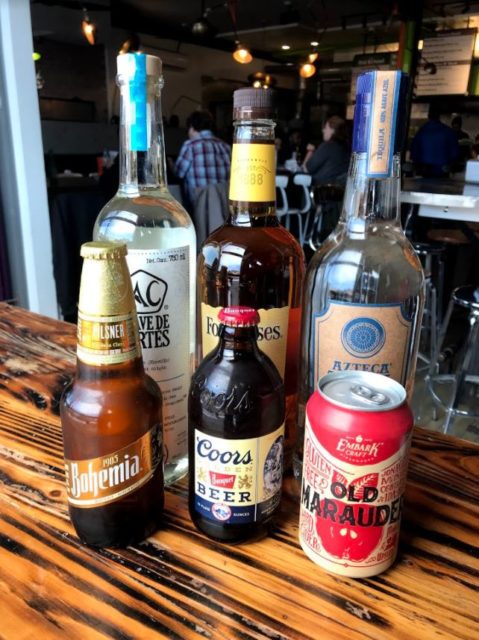 Wine of the Week
What's your fancy? Red, white or rose?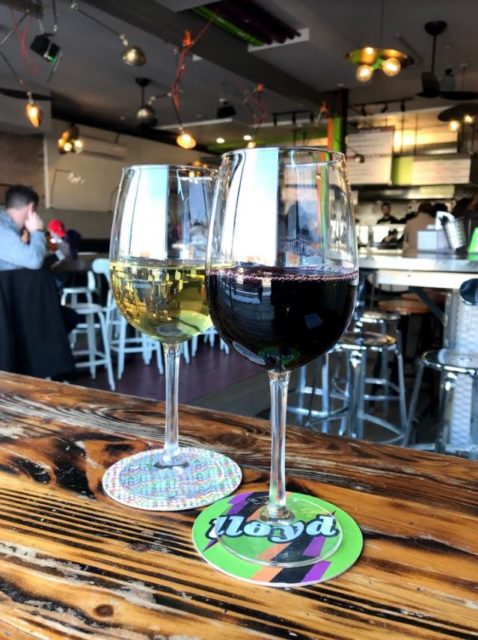 Factory Locations:
1503 Hertel Avenue, Buffalo 14216
5933 Main Street, Williamsville 14221
Don't be afraid to share the love with lloyd on social 😉
IG: @whereslloyd/@lloydtacofactory
Twitter: @whereslloyd