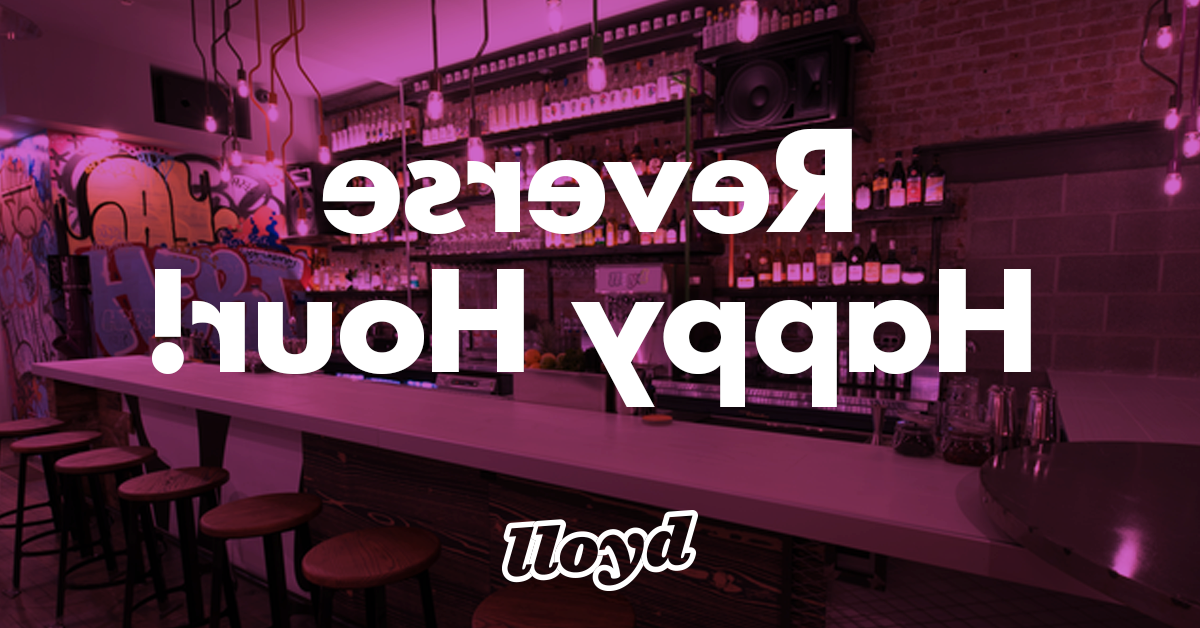 There's a new side of lloyd you've never seen before. A side you may have dreamed about and thought, "Why doesn't lloyd do that?"
Well, lloyd has been working on that, but now we're ready for the public to party with us! It's Reverse Happy Hour happening Monday-Thursday from 9p-11p.
Oh, and EVERYTHING IS $5!!!!
The Drinks
Rico Suave
-Light Rum
-Licor 43
-Lime
-Simple
Glass of House Wine
-Red: Cabernet, Malbec or Rioja Crianza
-White: Pinot Gris, Chardonnay or Vinho Verde
Choose Your Sidekick
-Mexico: Bohemia & a shot of Mezcal/Tequila
-USA: Coors stubby & a shot of Bourbon
The Grub
Quesadilla Sticks
-Tortilla Crusted Chihuahua Cheese
-Spicy Marinara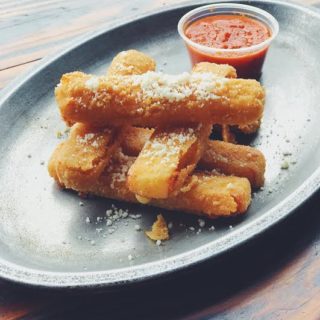 Corn Dog Bites
-Jalapeno Cheddar Queso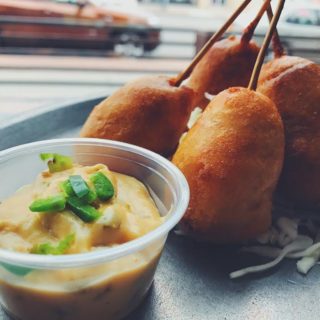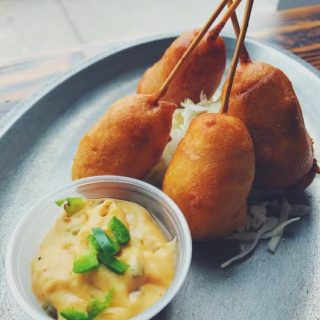 So stop watching NCIS and join us, breakup that mid-week monotony with lloyd.