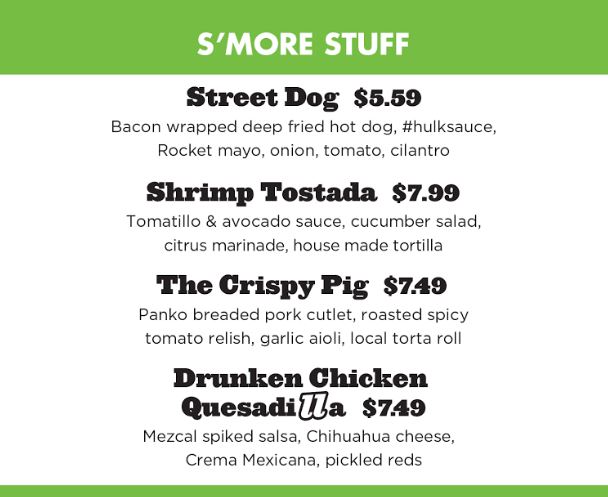 lloyd might have some undiagnosed ADD which is why he decided to update the "S'more Stuff" menu!
He did his research and alongside our culinary team, came up with a few new additions that are not only new to even the most faithful lloydian, but to lloyd HIMSELF!
Street Dog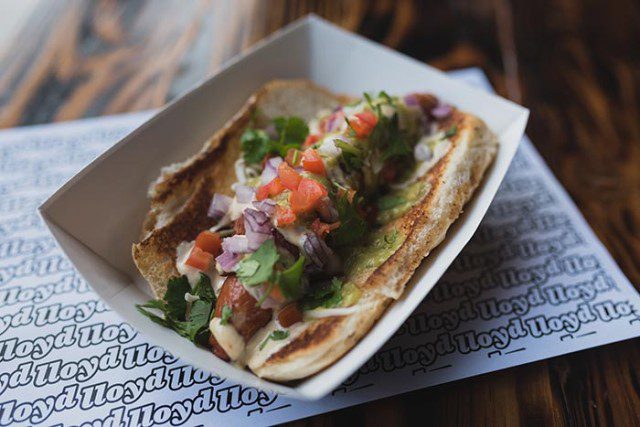 This has been on our menu from the start, but we've been changing it's name more often than Chad "Ochocinco" Johnson.
-Bacon Wrapped deep fried hot dog
-#HulkSauce
-Rocket Mayo
-Onion
-Tomato
-Cilantro
Shrimp Tostada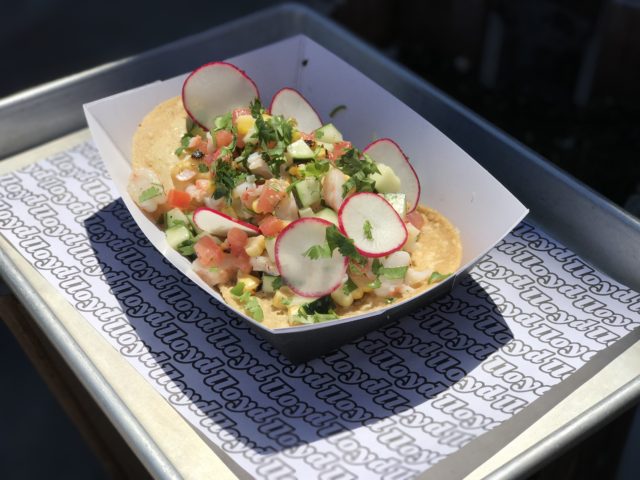 -Wild Shrimp
-Tomatillo & Avocado Sauce
-Cucumber Salad
-Citrus Marinade
-House made tortillas
The Crispy Pig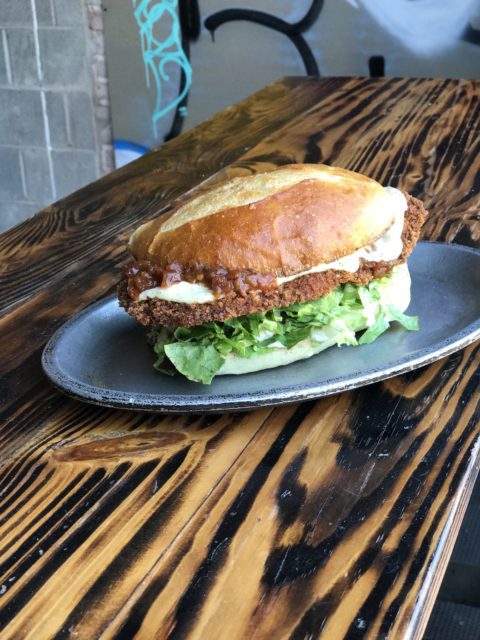 -Panko Breaded Pork Cutlet
-Roasted Spicy Tomato Relish
-Garlic Aioli
-Local Torta Roll
Sides & Such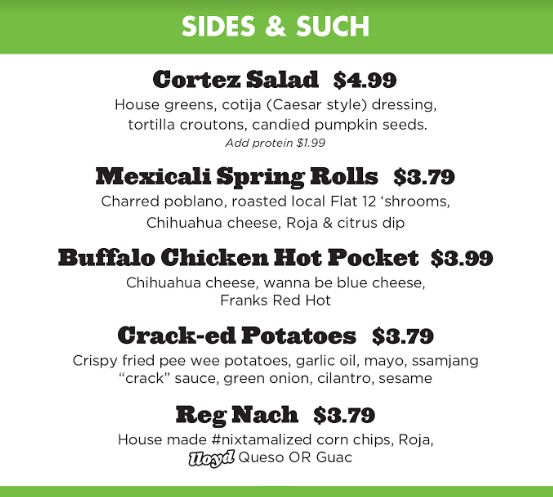 Even added some new flavors to the sides & such portion. The great news? Spring rolls aren't going ANYwhere! Meet the new additions, welcome them with open arms and open hearts.
Buffalo Chicken Hot Pocket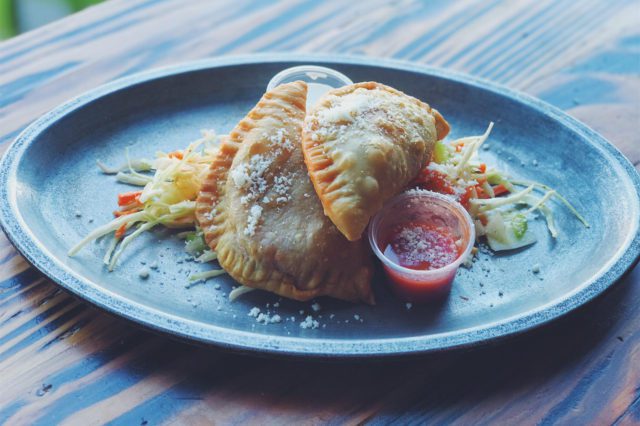 -Chihuahua Cheese
-Wannabe Bleu Cheese
-Frank's Red Hot
Crack-ed Potatoes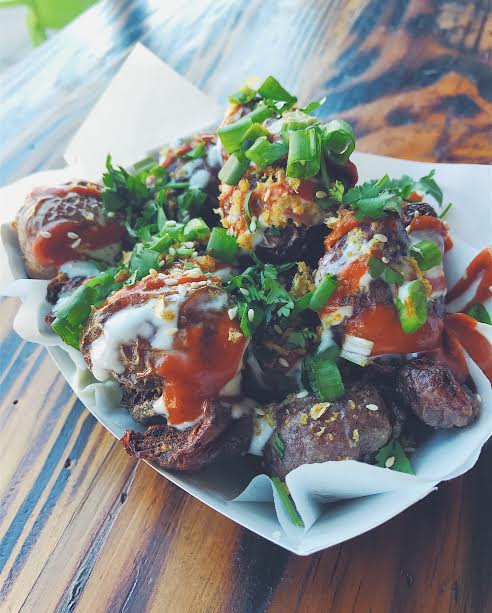 -Crispy fried pee wee potatoes
-Garlic oil
-Mayo
-Ssamjang "crack" sauce
-Green onion
-Cilantro
-Sesame
Go forth with this knowledge and prosper.