Better weather means better cocktails. Out with the old, in with the new.
We bring you our 2017 Spring Cocktail Menu! We've added 4 new ones you've never tried before brought to you by the always creative lloyd bar team. The tour begins NOW:
Los Locos:
Tequila, Mezcal, Montenegro, Lemon, Orange, Agave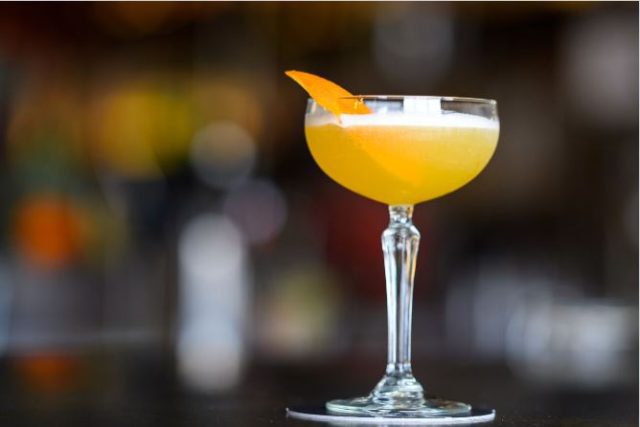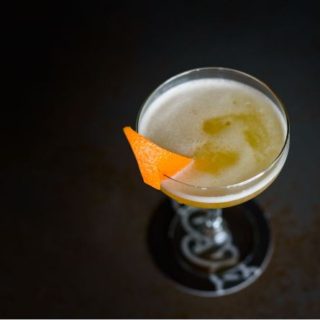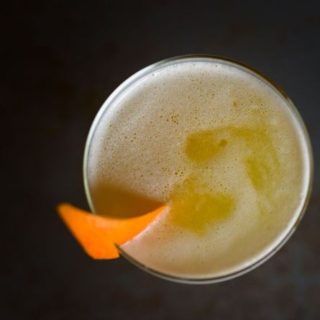 Brambling Idiot
Gin, Cassis, Lemon, Simple, Blackberry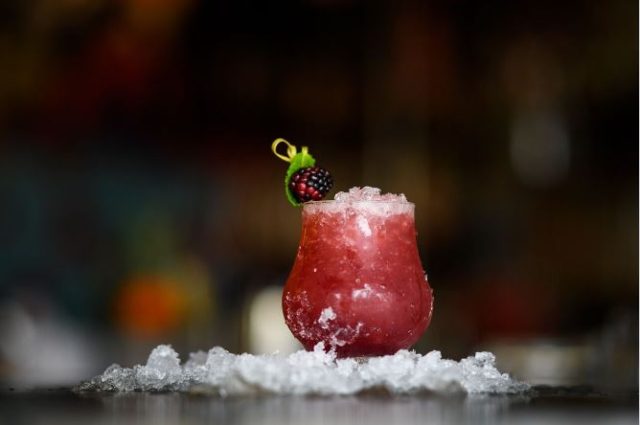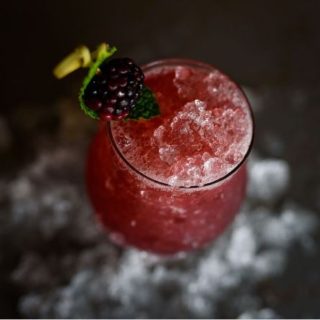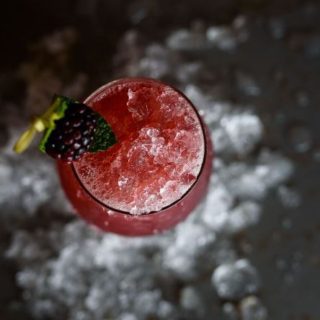 Fashionably Stoned
Bourbon, Bianco Vermouth, Apricot, Averna, Bitters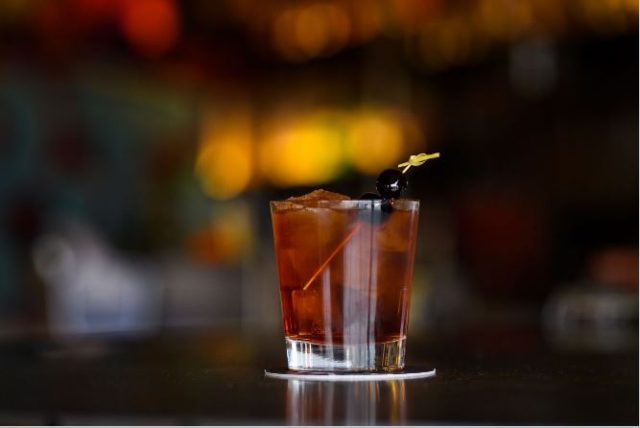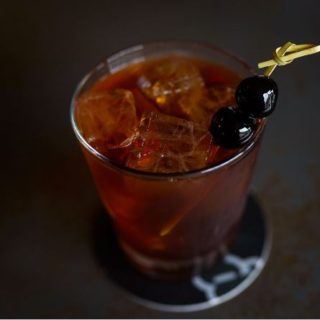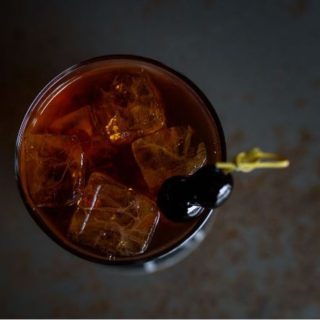 The Birds & The Bees
Tequila, Lemon, Honey Simple, Egg White, Lavender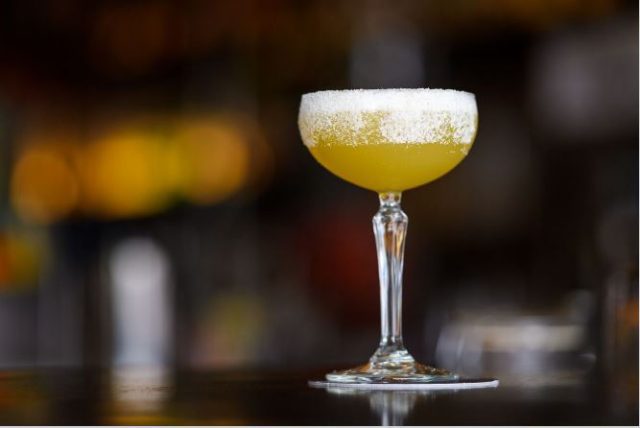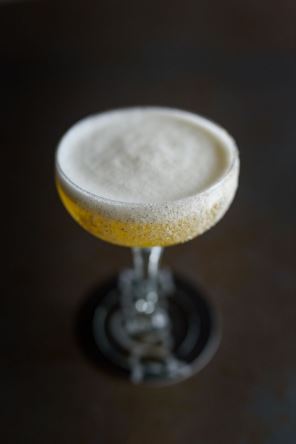 So there you have it. Keep this list close to your heart and give the whole menu a try. lloyd Taco Factory is waiting for you.
Monday-Thursday 11a-11p (plus Reverse Happy Hour 9p-11p)
Friday & Saturday 11a-2a