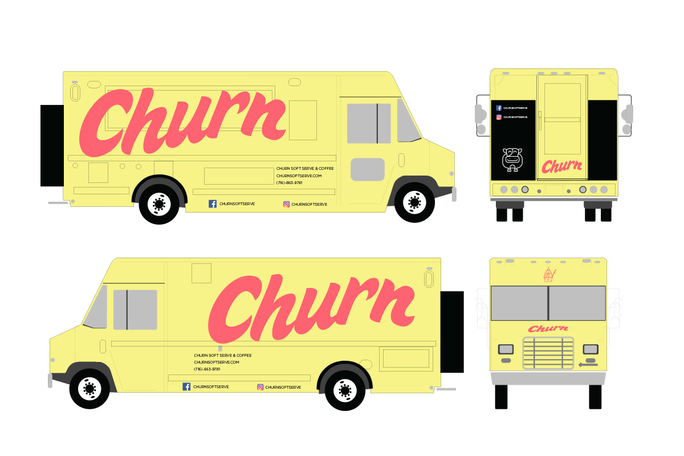 It's been almost 4 years since we've opened a new truck, but we're excited to announce that beginning this summer, a Churn Ice Cream Truck will be roaming the streets of Buffalo!!
The beauty of it all is that we'll be able to serve just like the Mr. Softee trucks you remember from your childhood: driving up & down neighborhood streets, pulling over whenever anyone calls our name. Typical food trucks have to be stationary to serve, but a special permit allotted to ice cream trucks allows us the ability to bring the product directly to you!!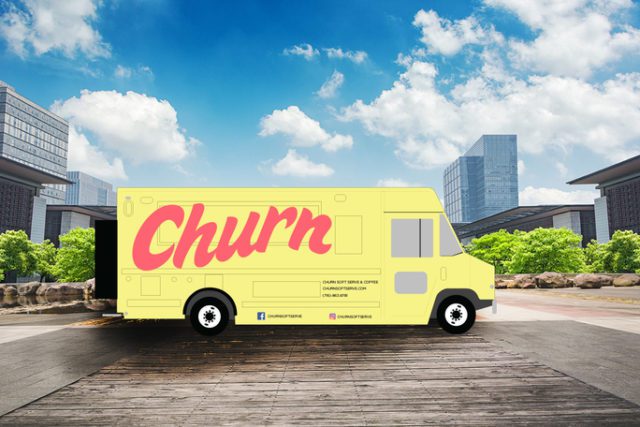 That Famous Mr. Softee Jingle & Social Media
We're currently working with local artists to craft a jingle of our own. In mere weeks we'll have a few options that you'll vote on thru the use of social media. Submit jingles of your own & if it's chosen, your ice cream is on us for the rest of the year!!
And speaking of SM, we're going to use it to determine where our truck goes!! Each day we'll accept requests thru Facebook, Twitter & Instagram to determine where you want us. We'll head out at 11a & roam all around Buffalo until roughly 8p each night.
And the Menu?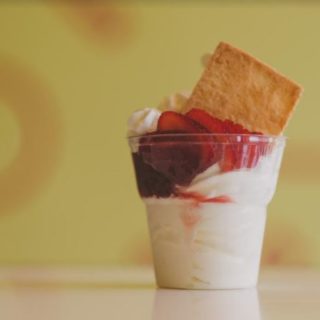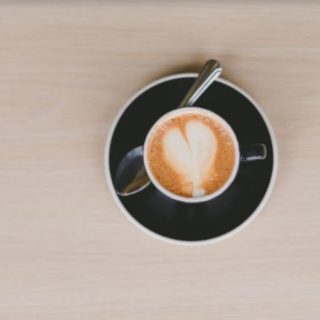 It won't just be soft serve available on the truck, we'll have a full-time barista serving up our entire coffee program!! Everything from cold brew & hot coffee to lattes & cappuccinos will be available. Want an Shortie Cake Sundae? No problem! The truck is fully equipped with everything you'd find at our brick & mortar location at 1501 Hertel Avenue.
The goal is to eventually open as many Churn Ice Cream Trucks as we have Taco Trucks, and potentially even combining the two into a never before seen Taco/Ice Cream Truck hybrid! In a couple weeks we'll begin to accept requests for all graduation parties, your Grandma's birthday, weddings, ice cream socials & more!
See ya this summer!