In Buffalo we drink a lot of Blue Light, 7 & 7's, and pretty much anything that helps us forget about our 6 month winters. Lloyd is here to add another spirit to your repertoire: Mezcal.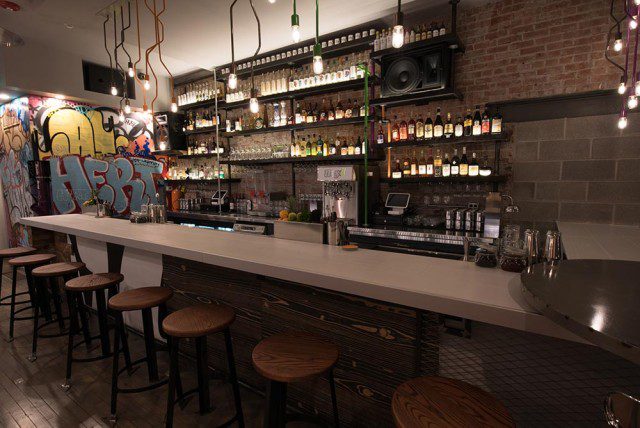 Tequila's Dark, Mysterious, Sexy Cousin
If Mezcal and Tequila were people, Tequila would be the popular partier while Mezcal would be the dark, mysterious, sexy individual everyone is intrigued by and wants to know more about. He's the guy you've heard awesome stories about, like the time he went cliff diving with Penelope Cruz or when he scaled Pico de Orizaba on a dare.
Mezcal is Mexico's oldest Agave spirit with a flavor profile resembling the smokiness of Whiskey or Scotch. While it shares many similarities with Tequila, there are some key differences between the two.
Seriously, What the Hell is Mezcal?
Mezcal and Tequila are considered country cousins because they're made from the same plant genus: the Agave. Similar to Champagne and certain Wines, authentic Mezcals and Tequilas can only be produced in certain regions in Mexico. The main difference between the two spirits comes from the species of Agave used in production. While Mezcal is produced using any Agave species, Tequila can only be produced from the blue agave. Therefore, Tequila is Mezcal, but Mezcal is NOT Tequila.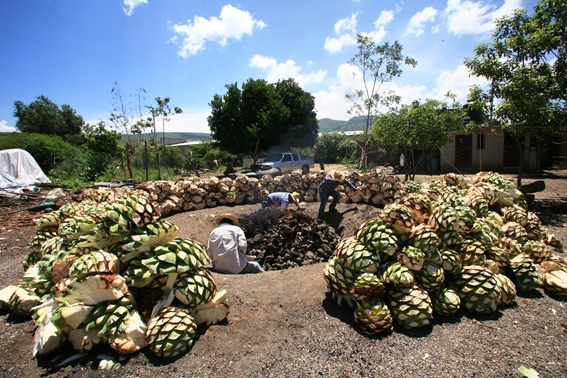 Mezcal is typically artisanally produced by roasting agave pits in underground ovens, while Tequila involves a much more industrial approach. It is from this process where Mezcal is able to distinguish itself from Tequila flavor wise.
Let's Have a Drink
The decision to make Mezcal the premier liquor of the bar was a conscious choice to not only introduce an under appreciated spirit to the city of Buffalo, but also to set lloyd Taco Factory apart. We proudly boast the largest selection of Mezcal between Chicago & NYC, featuring over 50 bottles at the Taco Factory!
Bar Director Yuri Polyachenko enjoys the versatility of Mezcal & how it can take a cocktail to the next level:
"You can make a really refreshing cocktail that appeases the agave lovers as well as a stiff aperitif that makes our Scotch sippers happy," said Yuri. "The great thing is more and more bars are beginning to use Mezcal in cocktails because it truly does set itself apart from anything else."
Convinced?
You can find Mezcal as the main spirit in four lloyd cocktails: Love & Hate, Zocalo, Lonely Bull, & the Green Hornet.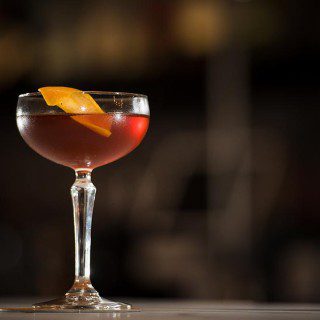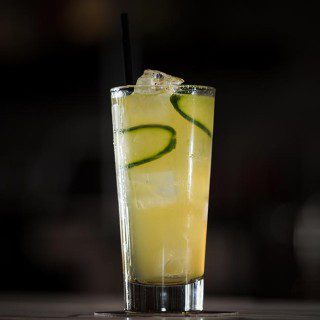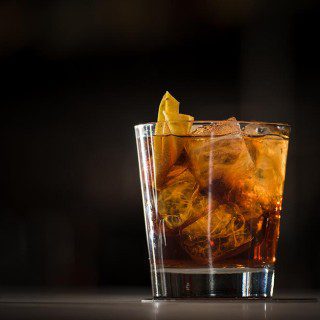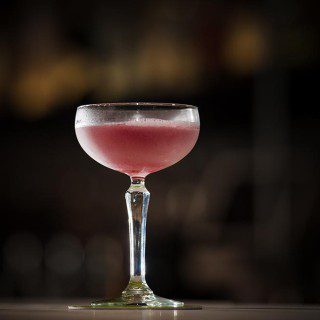 We'll see you soon.