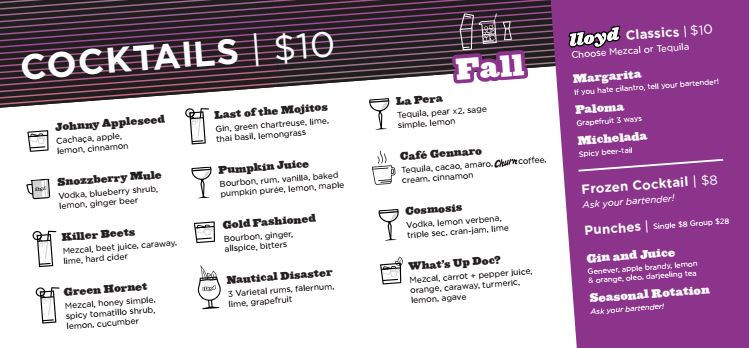 Introducing your Fall Cocktail 2017 Lineup!! The squad is looking TIGHT this season, let's meet em!:
Johnny Appleseed
Cachaca, Apple, Lemon, Cinnamon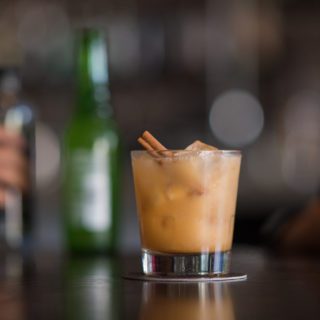 Snozzberry Mule
Vodka, Blueberry Shrub, Lemon, Ginger Beer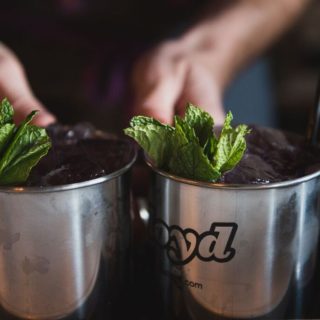 Killer Beets
Mezcal, Beet Juice, Caraway, Lime, Hard Cider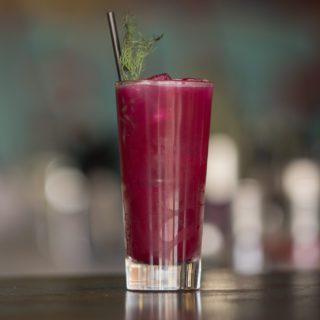 Green Hornet
Mezcal, Honey Simple, Spicy Tomatillo Shrub, Lemon, Cucumber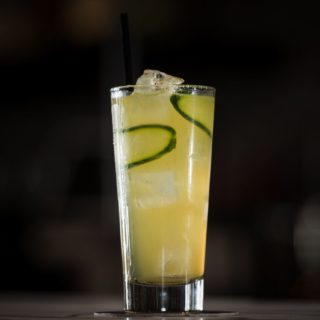 Last of the Mojitos
Gin, Green Chartreuse, Lime, Thai Basil, Lemongrass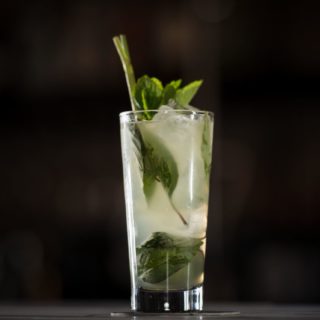 Pumpkin Juice
Bourbon, Rum, Vanilla, Baked Pumpkin Puree, Lemon, Maple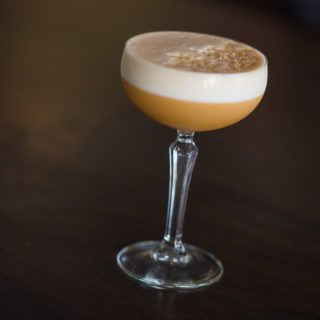 Gold Fashioned
Bourbon, Ginger, Allspice, Bitters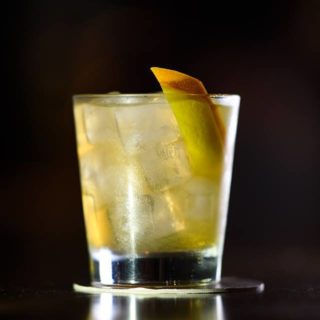 Nautical Disaster
3 Varietal Rums, Falernum, Lime, Grapefruit
La Pera
Tequila, Pear x 2, Sage Simple, Lemon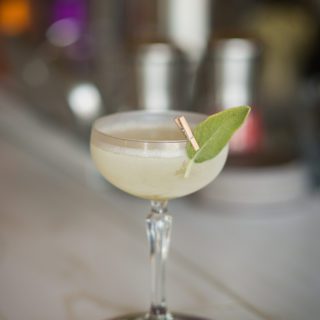 Cafe Gennaro 
Tequila, Cacao, Amaro, Churn Coffee, Cream, Cinnamon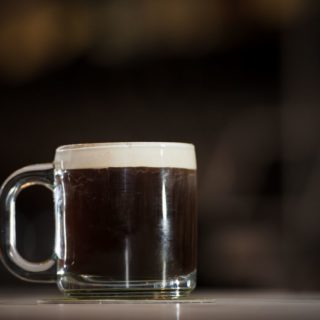 Cosmosis
Vodka, Lemon Verbena, Triple Sec, Cran-Jam, Lime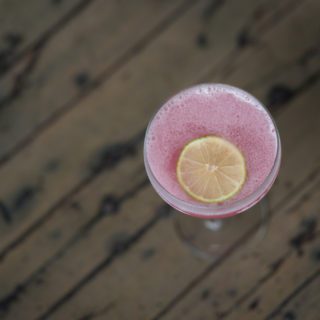 What's Up Doc?
Mezcal, Carrot & Pepper Juice, Orange, Caraway, Turmeric, Lemon, Agave