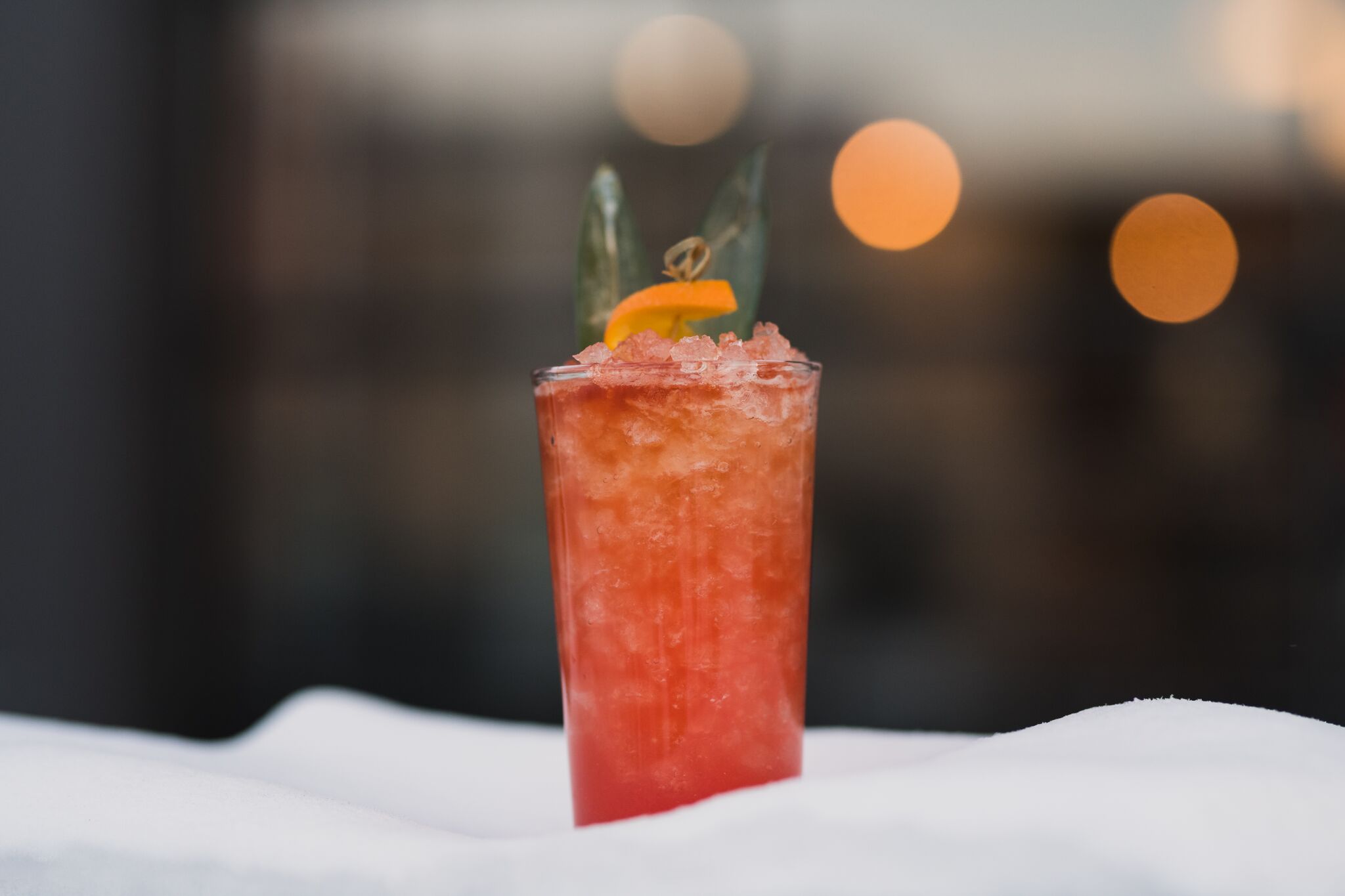 Every 3 months we switch up our cocktail menu. We add 4 fresh faces to the crew and sometimes bring back some from our OG menus. lloyd either burns the recipes in an incinerator or keeps them in his 10,000 page cocktail book he keeps locked up underneath his bunk bed (crap, we shouldn't have told you where he keeps it).
*Cocktail Menu is the same between Hertel & Williamsville*
Concrete Jungle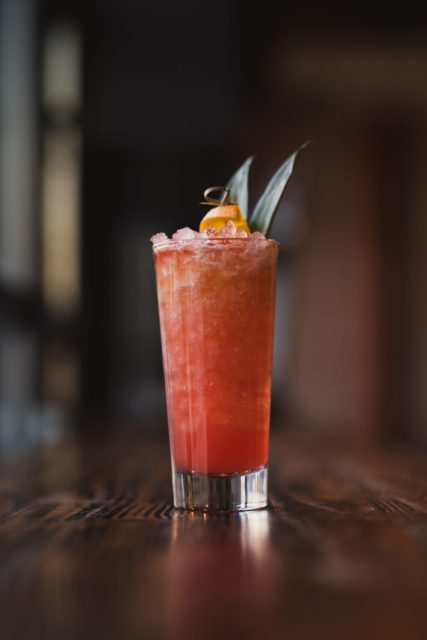 Demerara rum, Campari, Lagunitas IPA, orange, lemon, simple.
Calico Jack Flip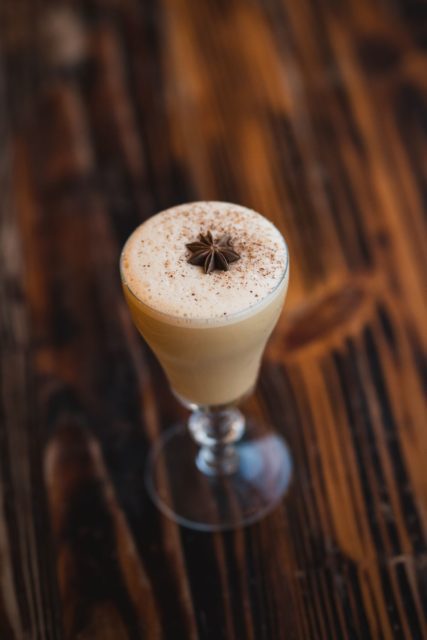 Dark rum, walnut liqueur, sherry, honey, cream, egg.
Queen's Court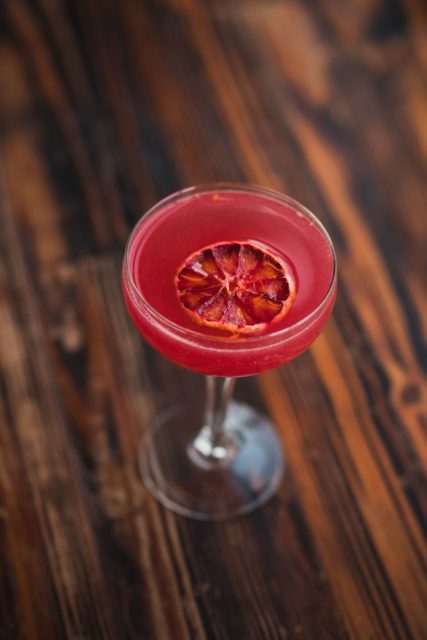 Gin, Prosecco, blood orange shrub, lemon, cinnamon.
Life is GOOD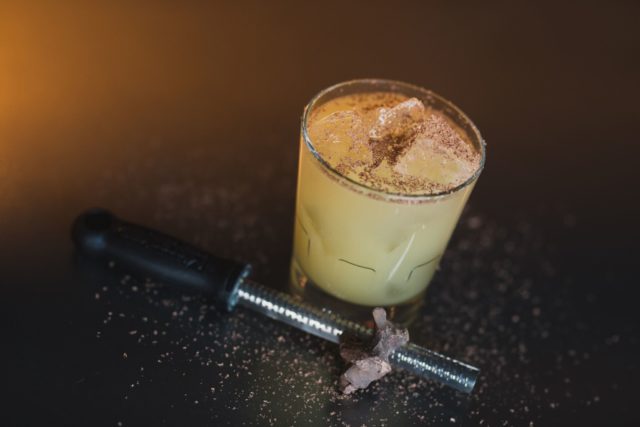 Mezcal, sherry, orgeat, pineapple, lemon.
The Whole Squad: