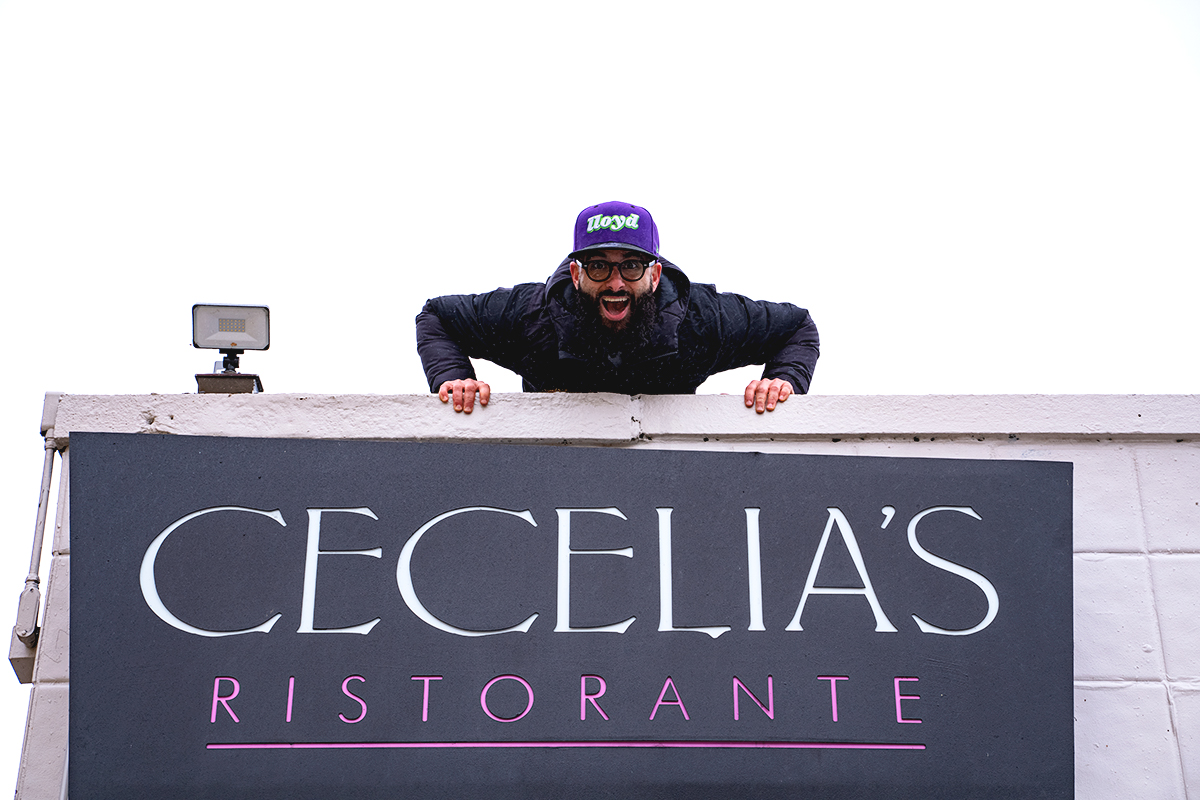 The last hurrah!! Copy & paste this and email your local councilmember.
Thanks for your continued support!
TO:  Clayton Hoyt, City of Buffalo Public Information Officer choyt@ch.ci.buffalo.ny.us
COPY: Councilmember Feroleto jferoleto@ch.ci.buffalo.ny.us
SUBJECT:   Proposed 716 Elmwood Restaurant Renovation
Councilmember Feroleto,
I am a resident of the city of Buffalo and live at (INSERT HOME ADDRESS) and I am writing in support of the restaurant renovation proposed for 716 Elmwood (f/k/a "Cecelia's Ristorante").  I understand plans are in the works for the site to become the latest location of LLOYD TACO FACTORY. The project involves a complete interior remodel of the long-vacant building, as well as an expanded outdoor patio area for full table and bar service.  
I also fully support LLOYD TACO FACTORY's plans to have recorded and/or occasional live music on the outdoor patio, for the entertainment of the restaurant's patrons, so long as the restaurant keeps the music to an acceptable level and the hours of operation are reasonable.
Lastly, I request this email is included in the 716 Elmwood file record.  
Sincerely,
INSERT NAME
aaaa