Taco Factory Menu
Old School
Pick your protein
Braised Beef
Grilled Chicken
Slow Roasted Pork
Stewed Local Black Bean*
All proteins are antibiotic and hormone free.
*
Organic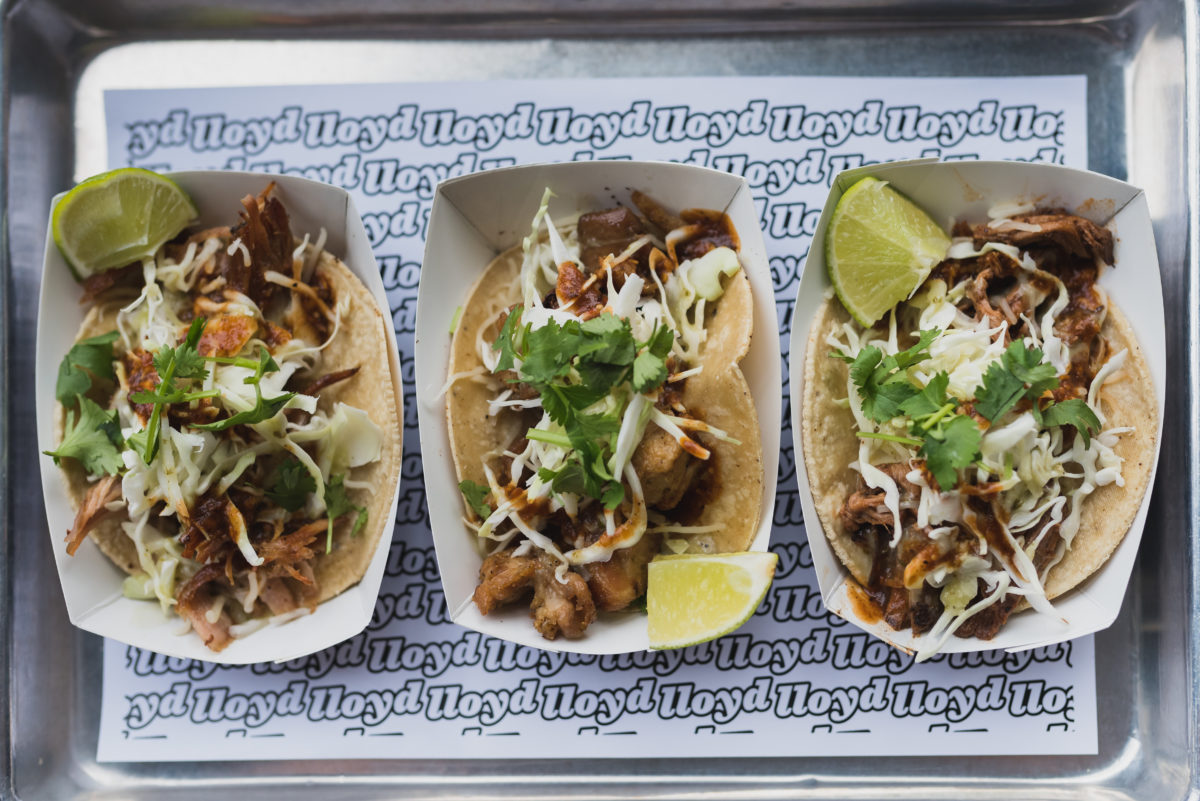 Taco
$2.99
lloyd Corn tortilla, jack, cabbage, Chimi, Roja, cilantro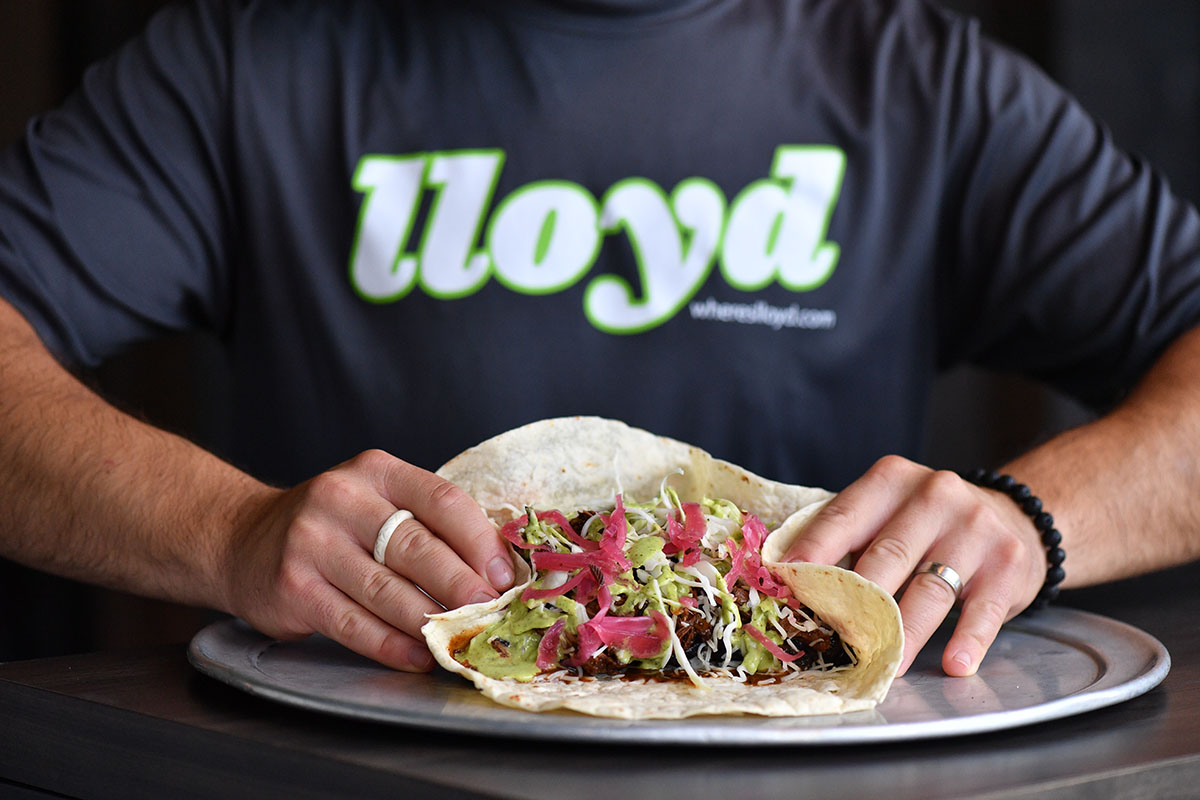 Burrito
$7.99
Local flour tortilla, rice, beans, jack, cabbage, Chimi, Roja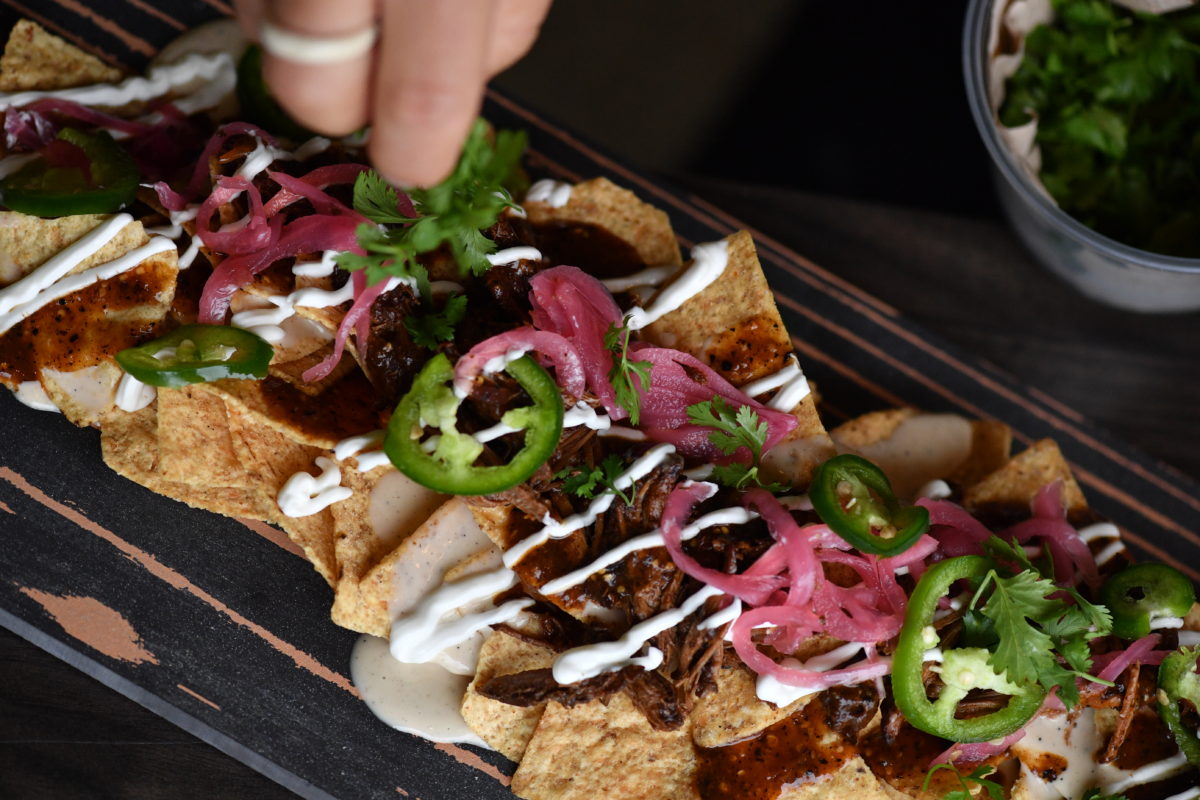 Tricked Out Nachos
$8.99
Corn chips, lloyd Queso, cilantro, Roja, Crema Mexicana, jalapeños, Pickled Reds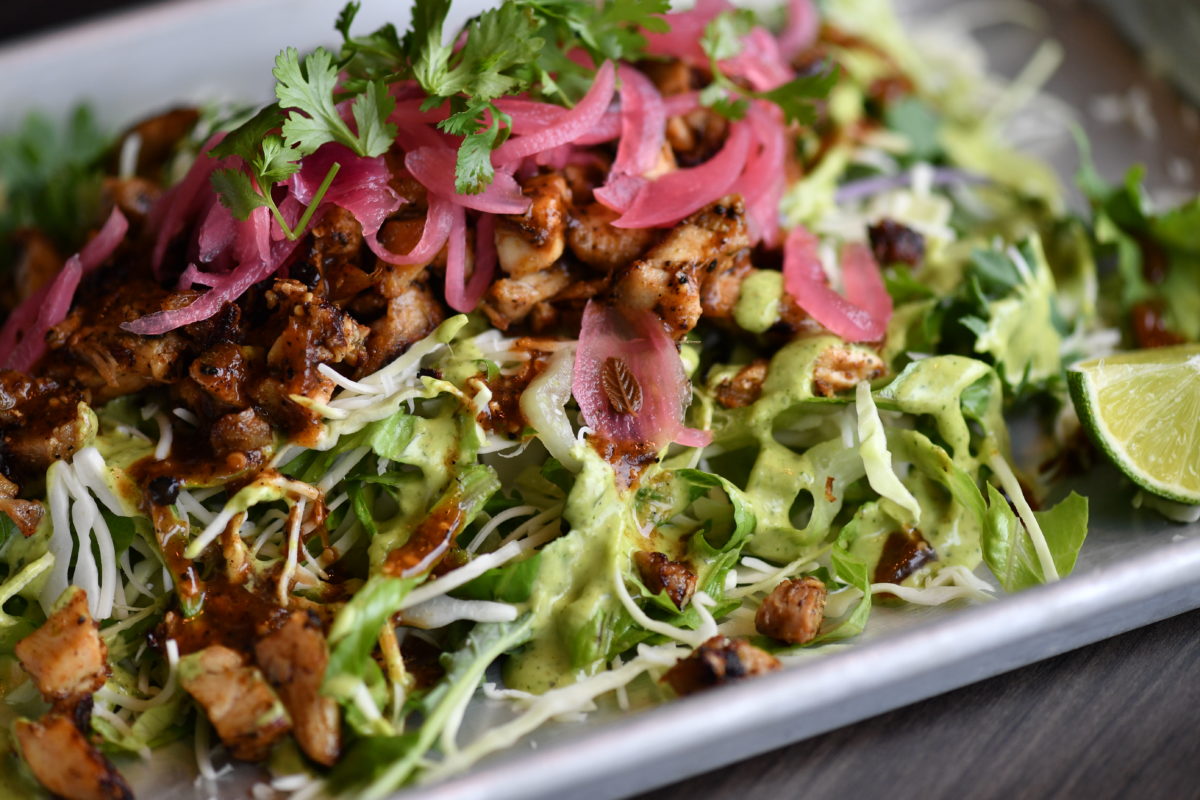 El Camino Bowl
$7.99
Cabbage, rice, beans, jack, cilantro, Chimi, Roja, Pickled Reds
New School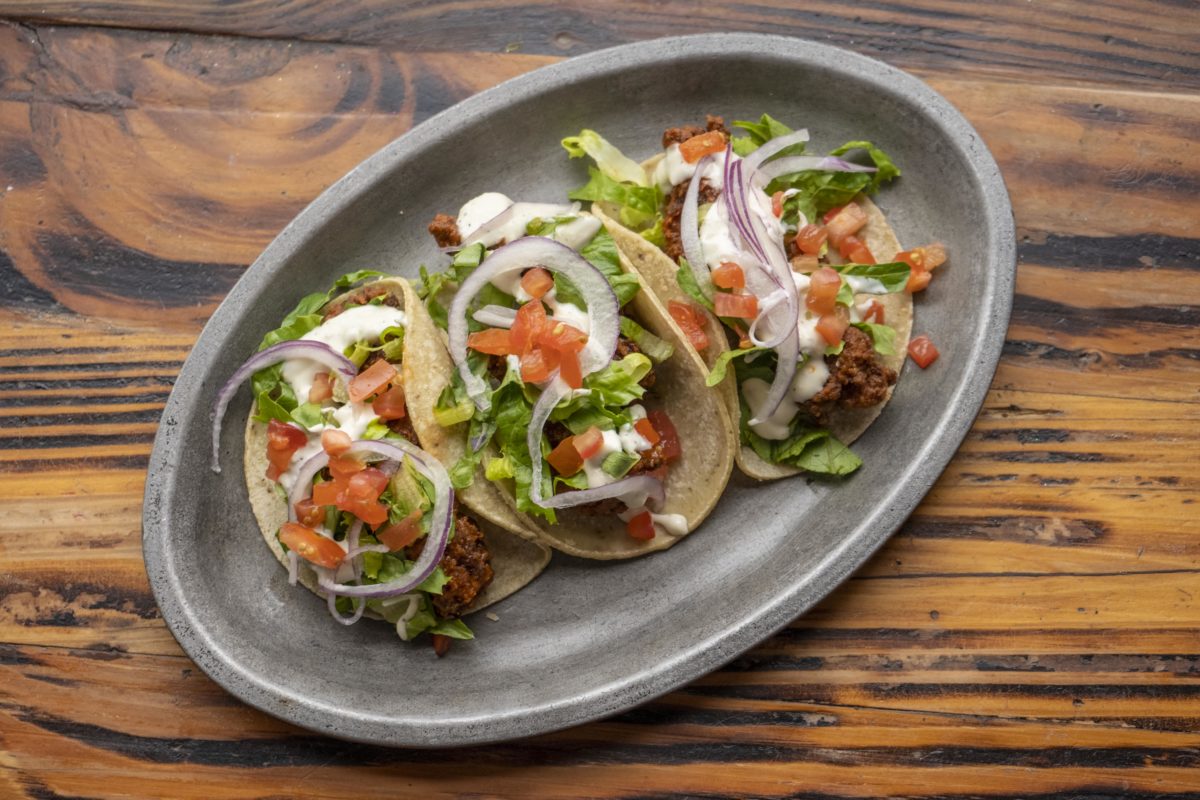 Big Willlie Style
Buttermilk fried chicken, Franks Red Hot, blue cheese dressing, romaine, tomato, red onion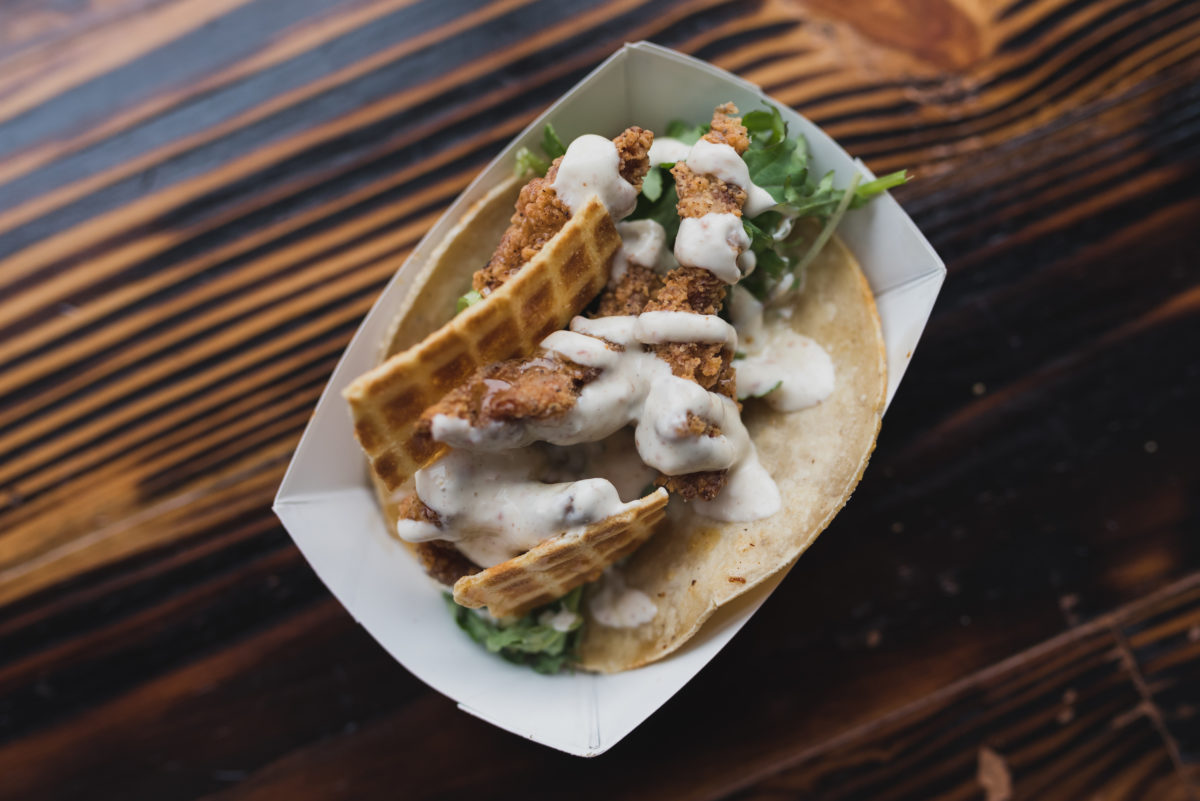 Dirty South
Buttermilk fried chicken, baby kale, Piggery bacon aioli, waffle pieces, Harvest Patch maple syrup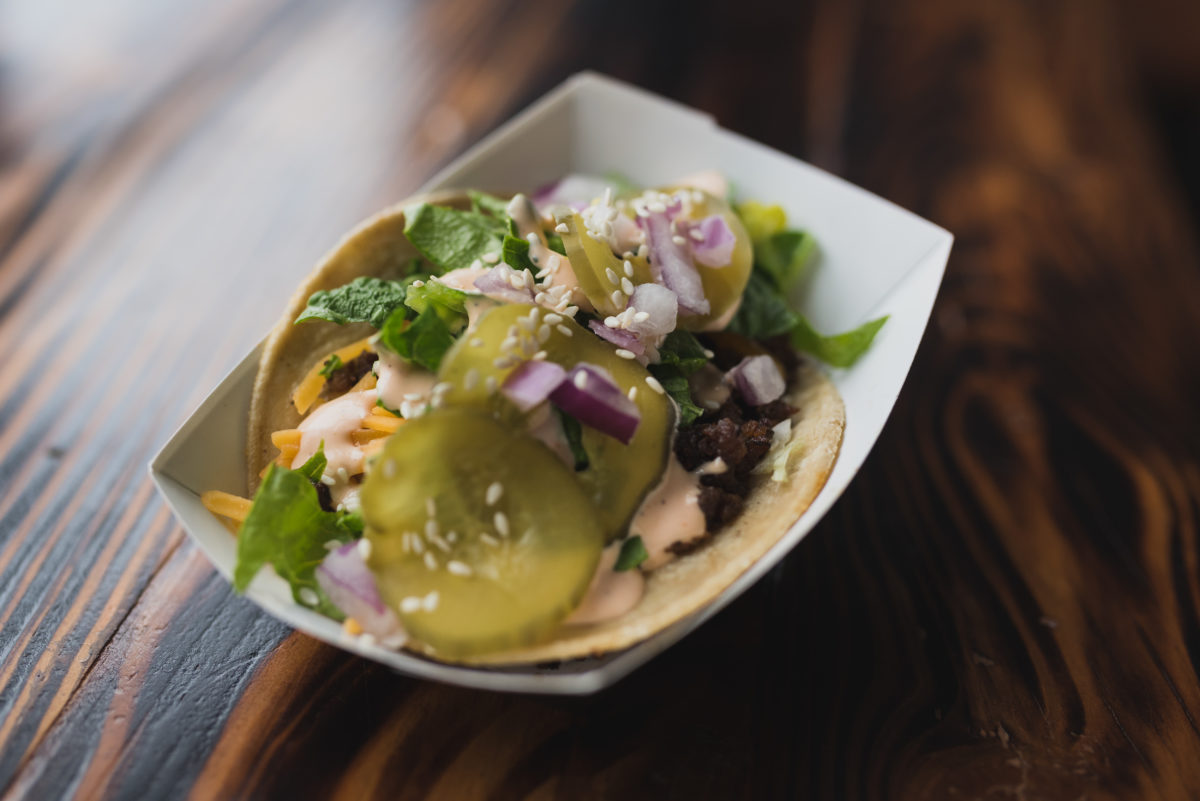 Big lloyd
Local ground beef, special sauce, romaine, cheddar, pickles, onions, sesame seeds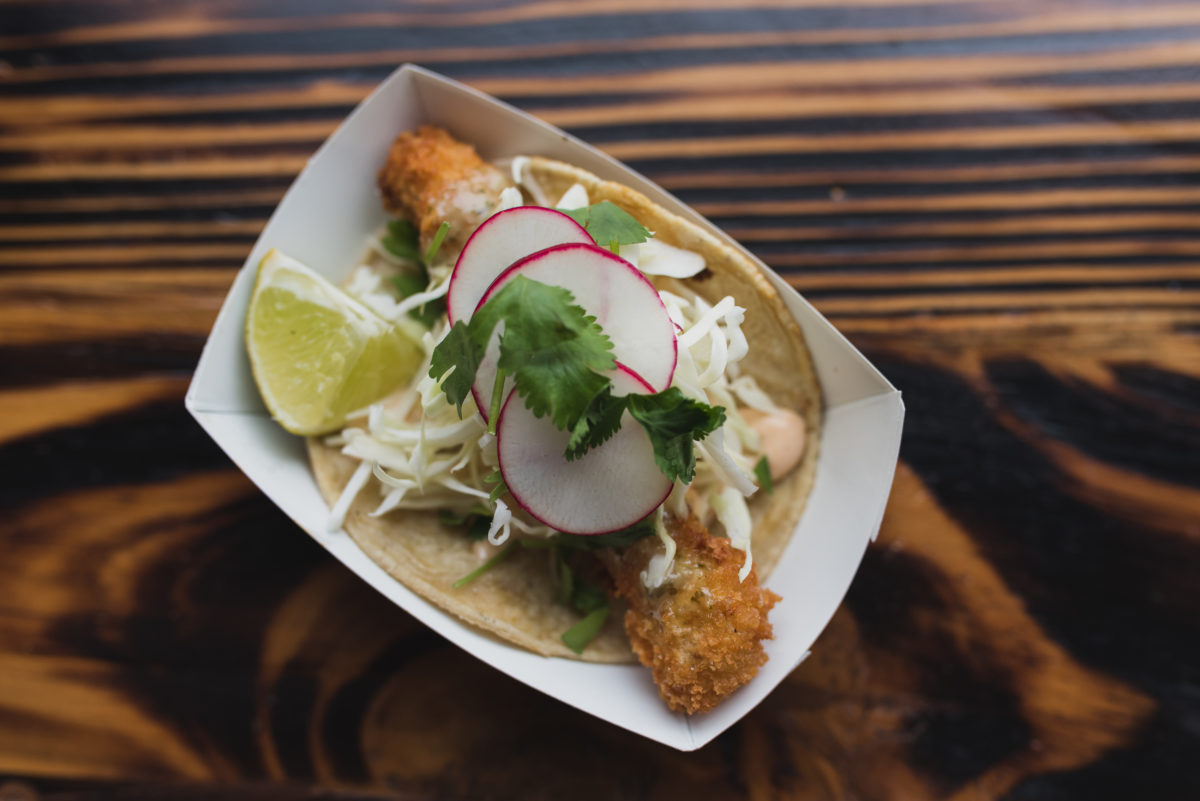 Crispy Fish
Wild Pollock, cabbage, Chimi, chipotle mayo, radish, cilantro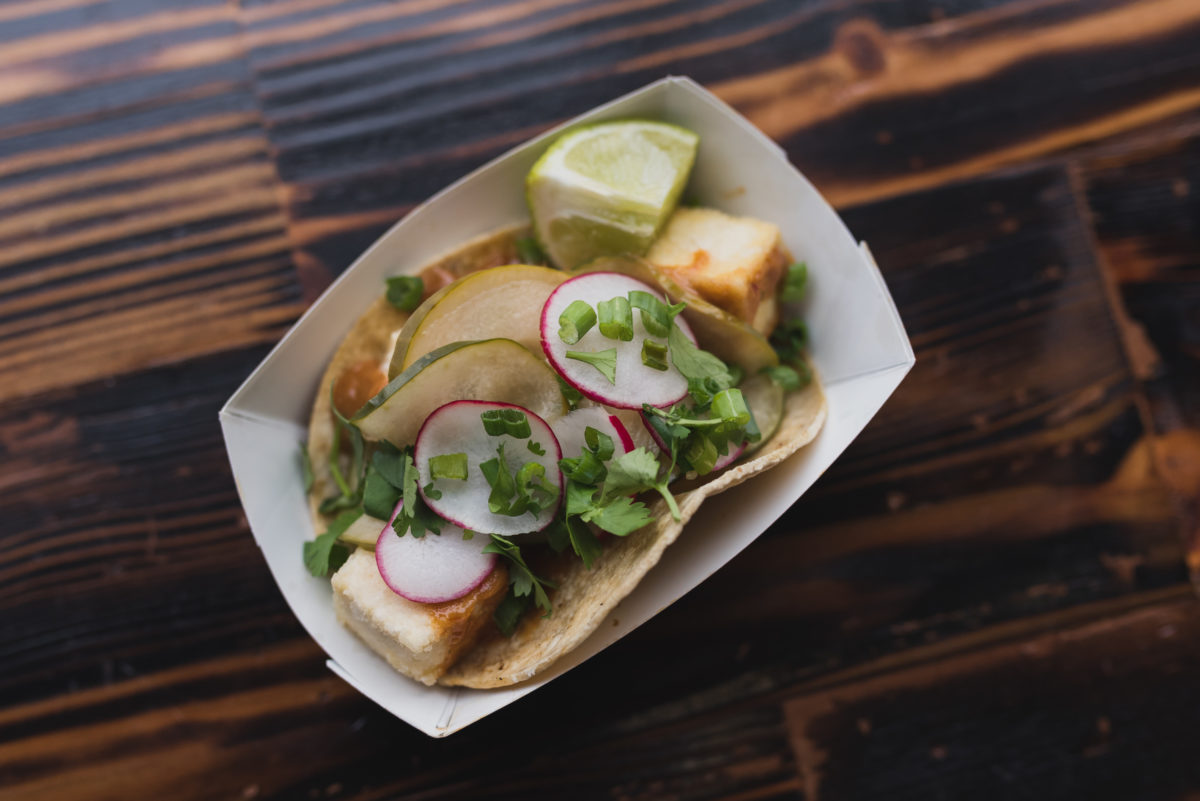 Skinny Thai
Fried organic tofu*, peanut sauce, radish, Asian cukes, scallions, cilantro
S'More Stuff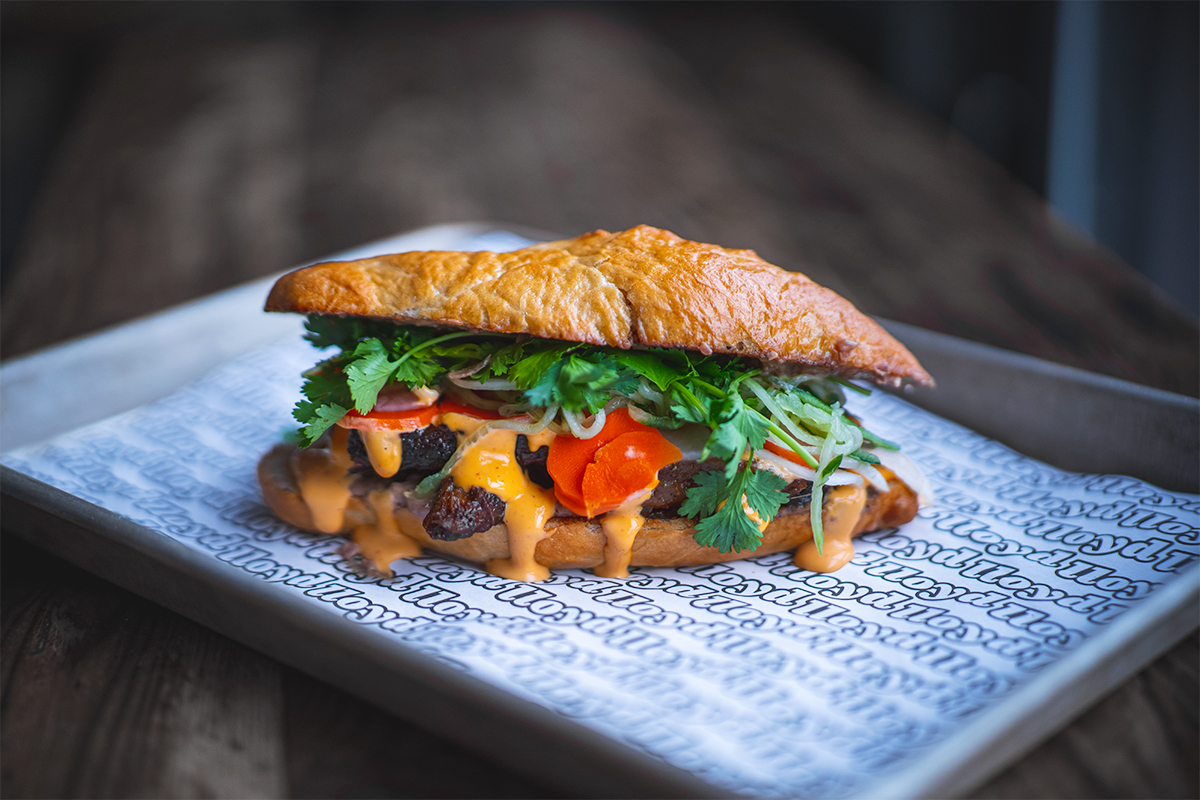 Da Bomb Banh Mi
$8.99
Sliced pork, chicken pâté, pickled veggies, cukes, jalapeños, Sriracha mayo, Bakery 55 torta roll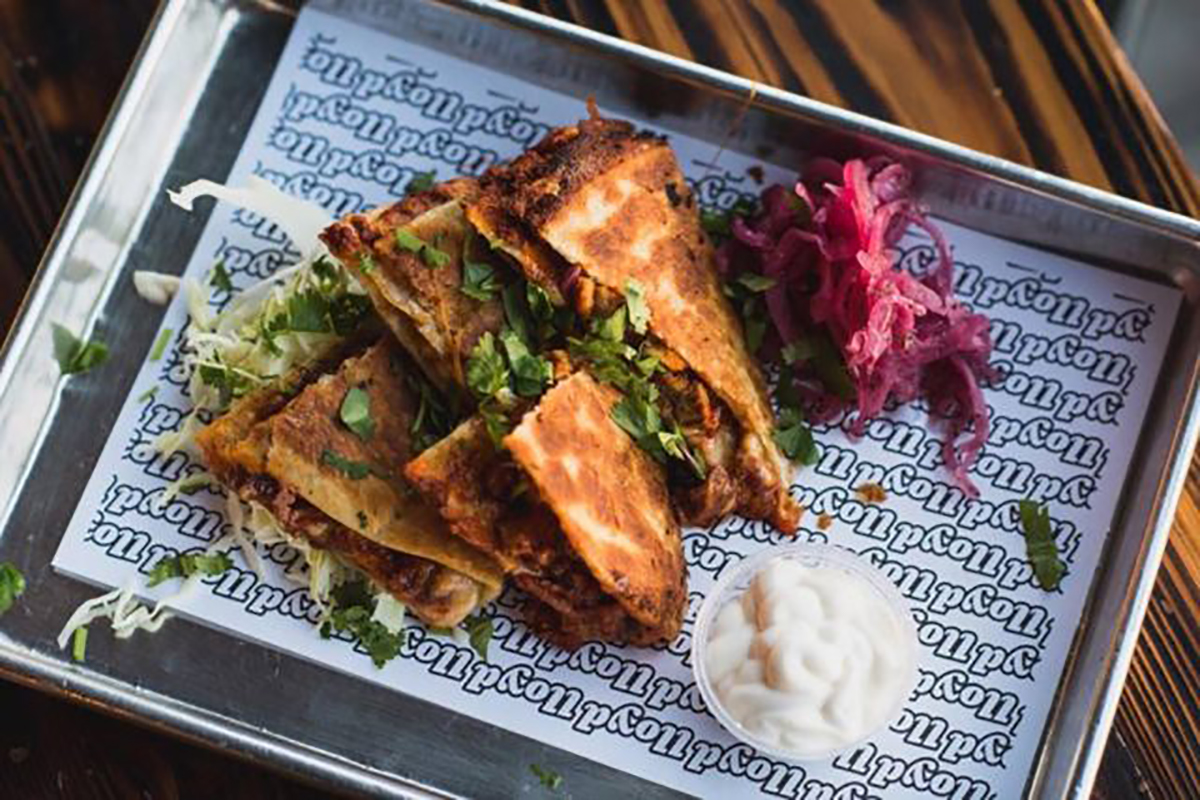 Drunken Chicken Quesadilla
$9.49
Mezcal salsa, Chihuahua cheese, Crema Mexicana, Pickled Reds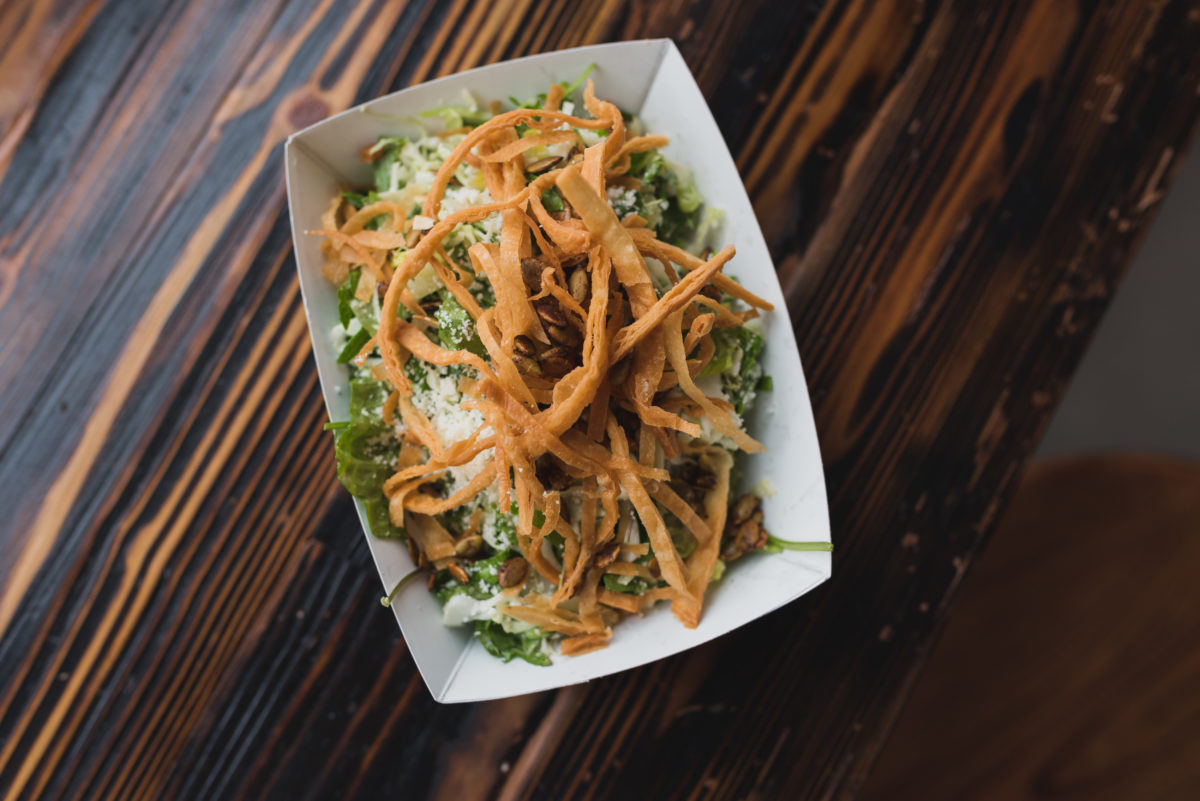 Cortez Salad
$5.99
House greens, cotija (Caesar style) dressing, tortilla croutons, candied pumpkin seeds. Add Protein $1.99
Sides & Such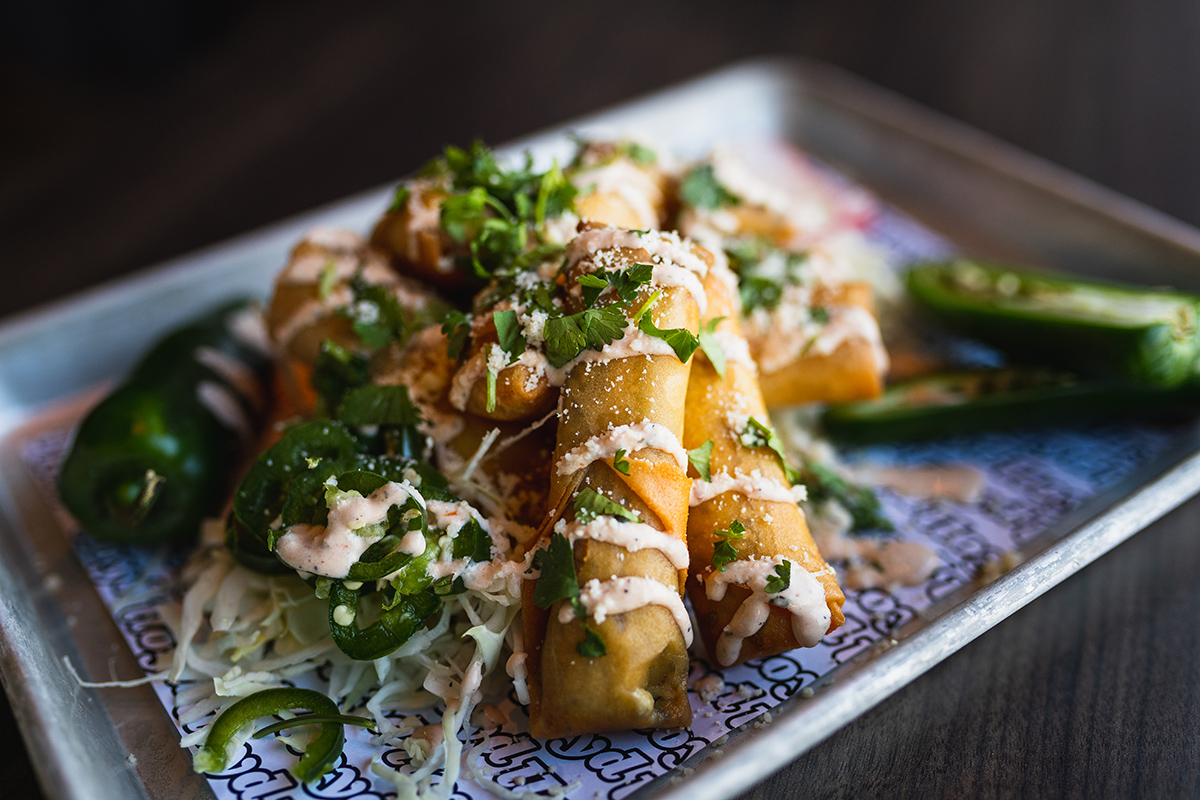 Poppin' Spring Rolls
$4.09
Charred jalapeños, cheddar & Chihuahua cheese, fire roasted tomato ranch dip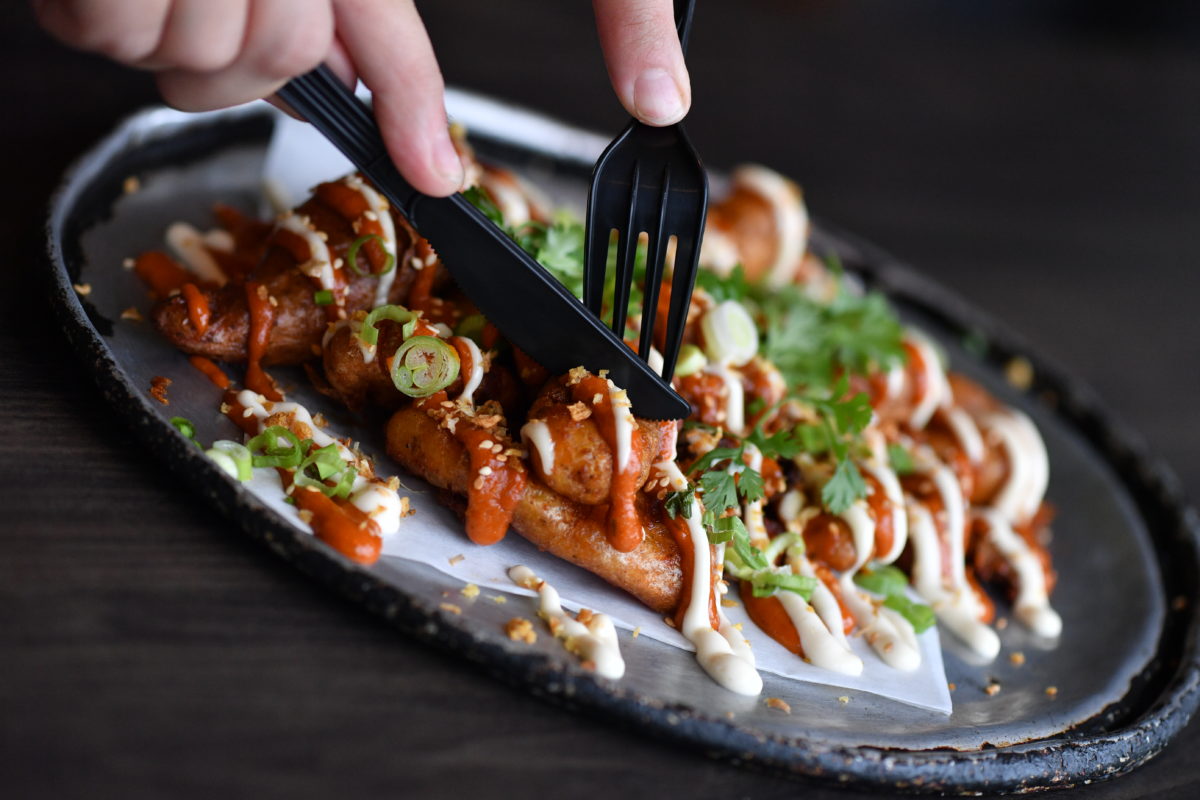 Crack-ed Potatoes
$4.49
Crispy fried fingerlings, garlic oil, ssamjang "crack" sauce, mayo, scallions, cilantro, sesame seeds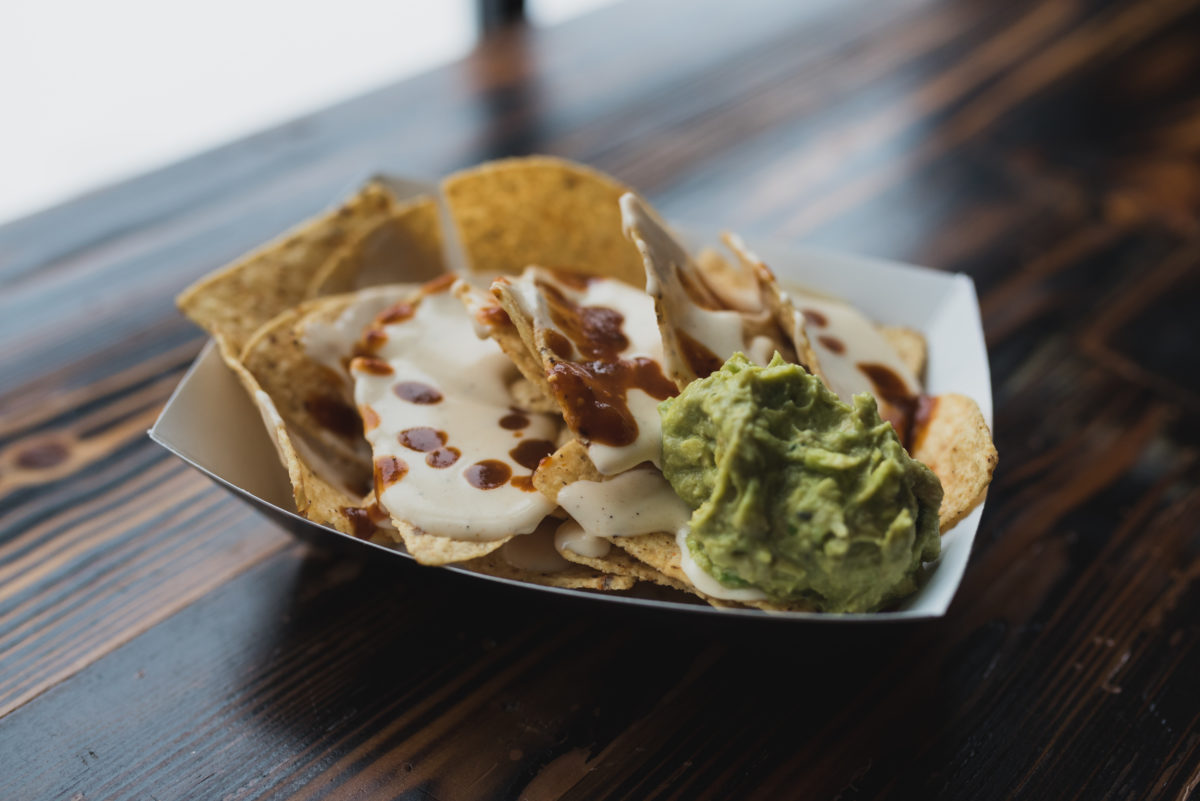 Reg Nach
$3.79
Stone ground corn chips, Roja, lloyd Queso OR House Guac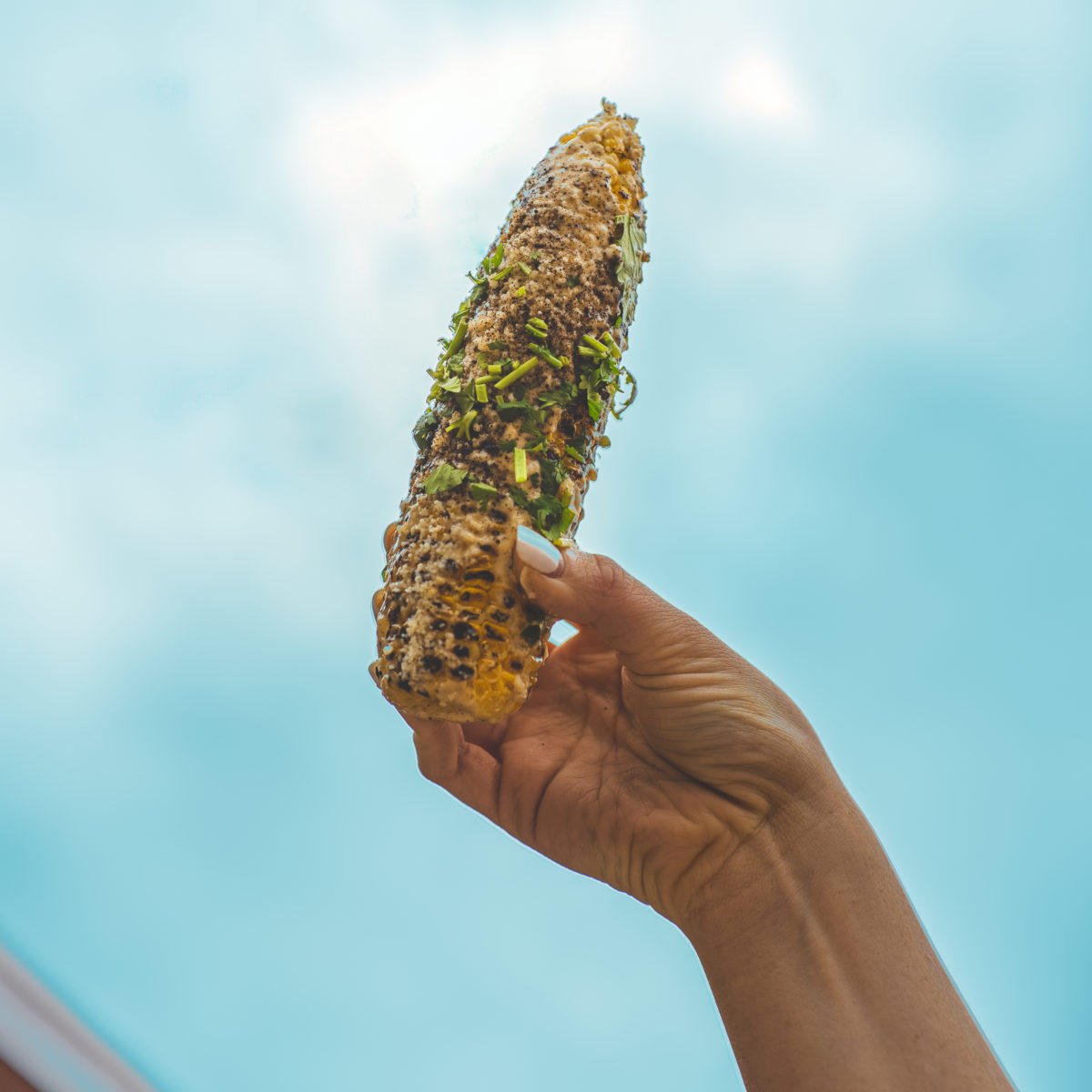 Krazy Corn
$3.59
Corn, butter, garlic, salt, chili powder, mayo, cotija cheese, cilantro, lime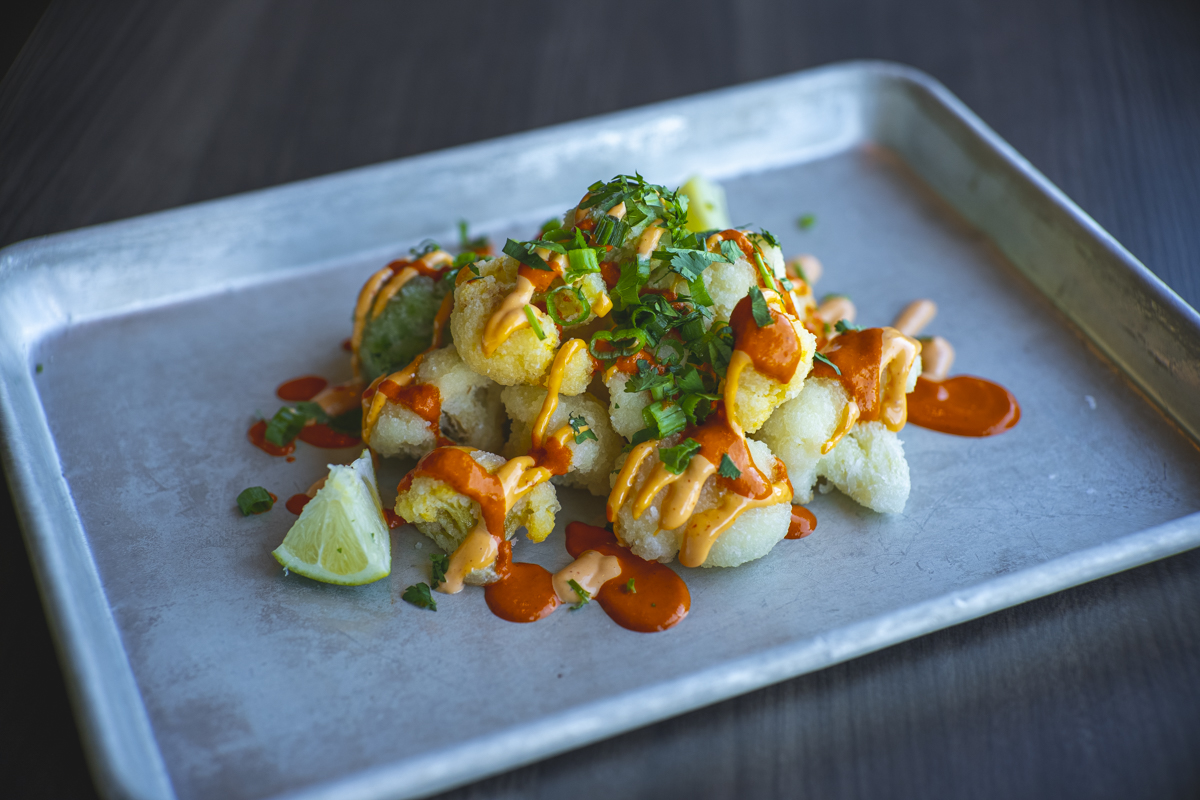 Bang Bang Cauliflower
$3.99
Lightly fried, Sriracha mayo, piquillo vinarigrette, scallions, cilantro
Sweet Spot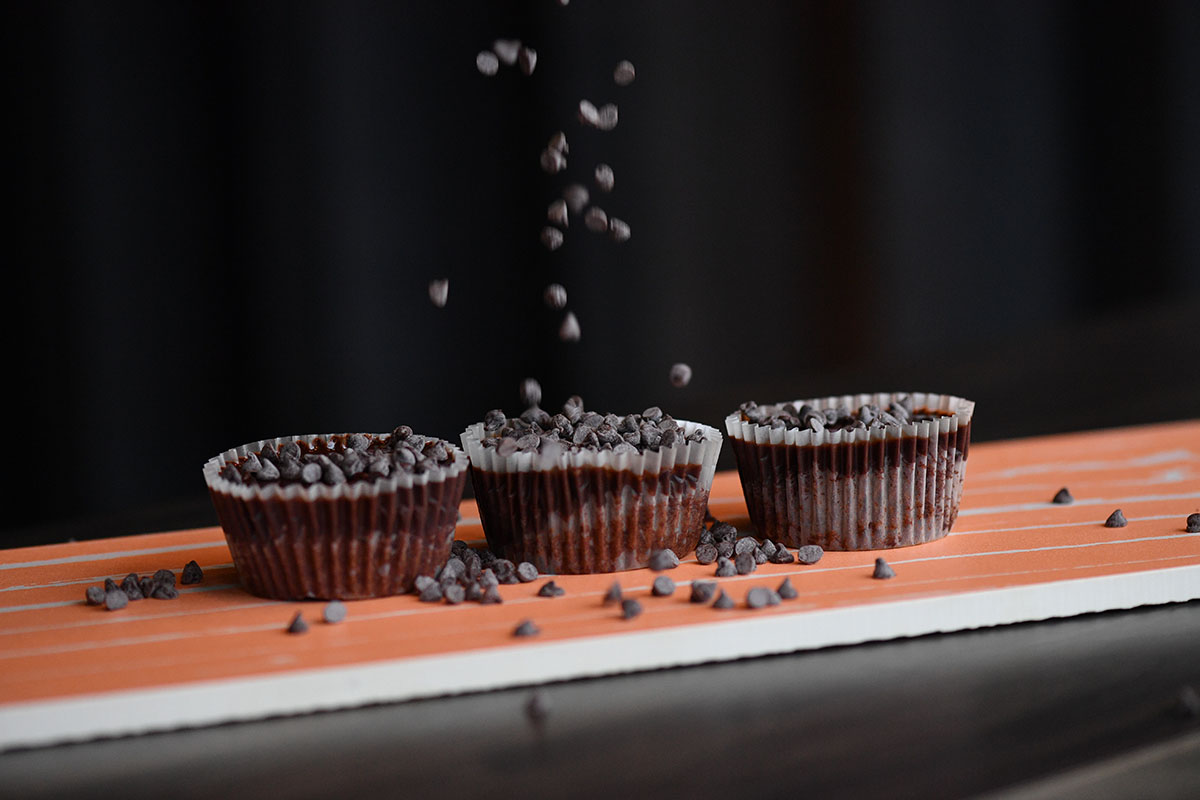 Aztec Brownie
$2.79
Fudgy cake, spicy mocha ganache, chocolate chips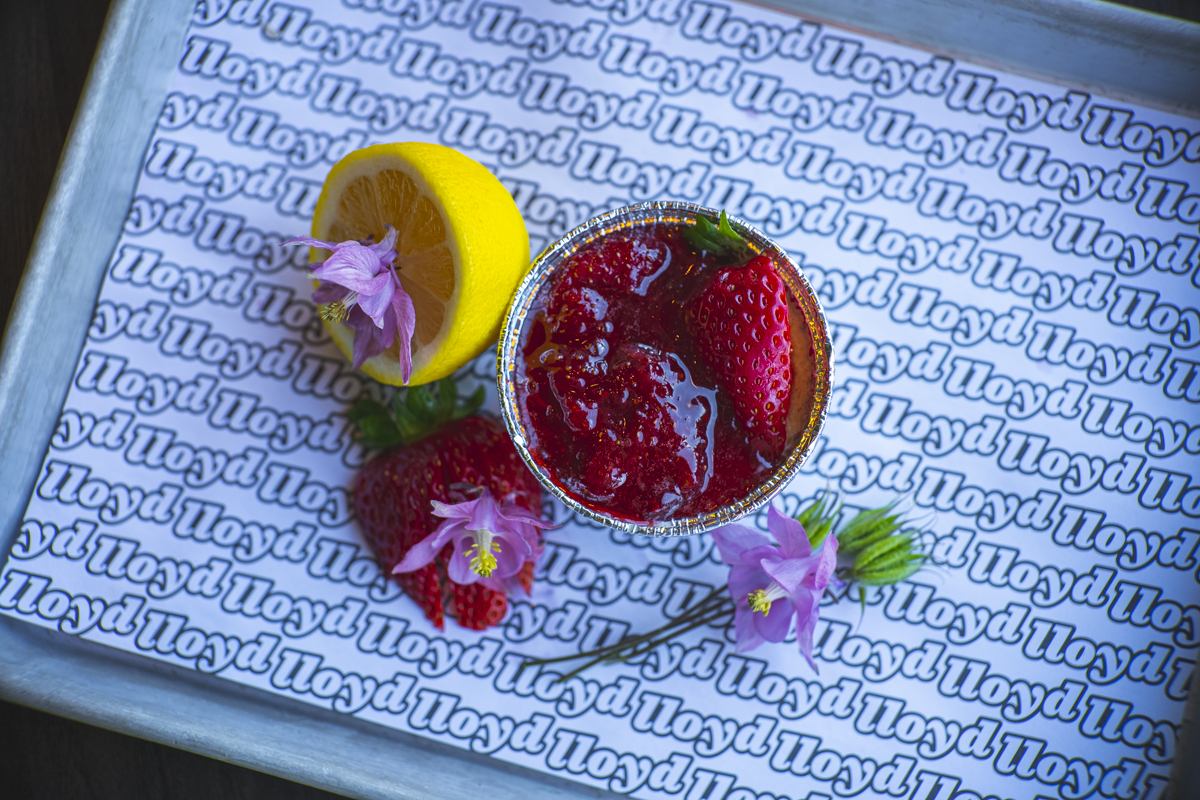 BasilBerry Squeeze
$3.59
Lemon G.O.A.T. cheesecake topped with strawberry-basil jam
Drinks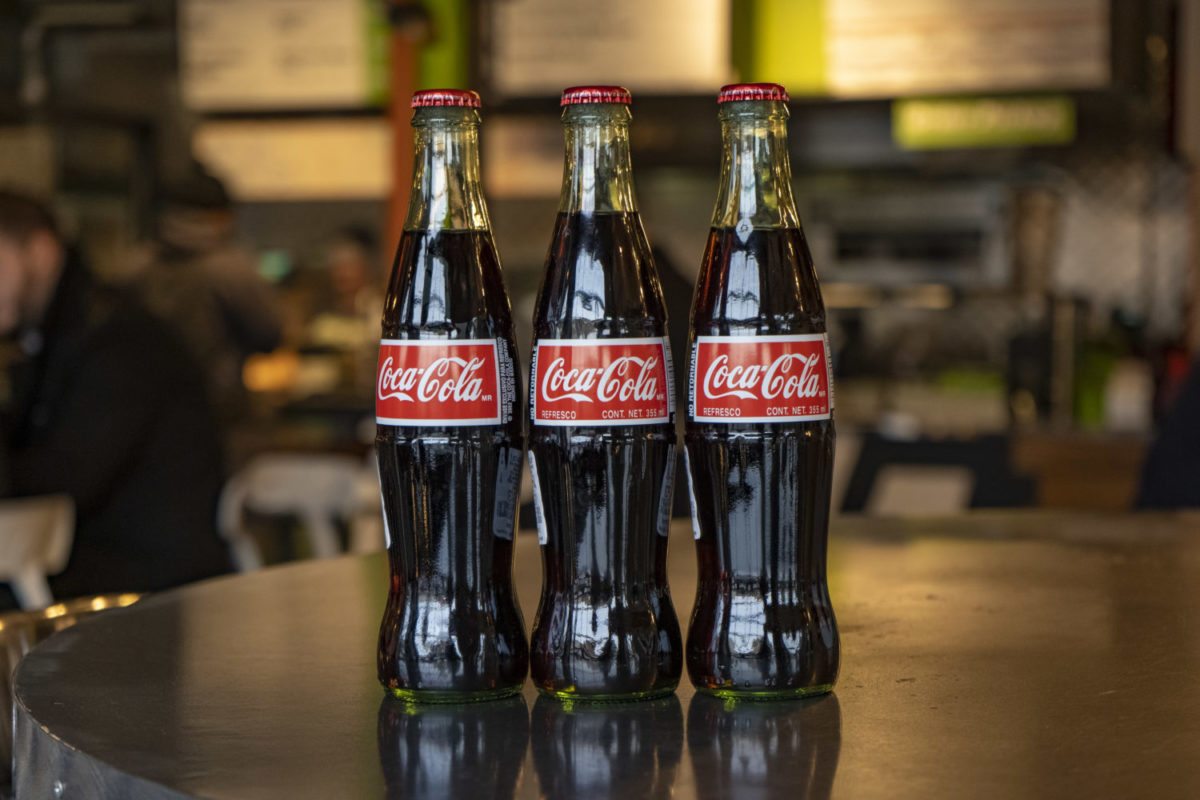 Mexican Coca-Cola
$2.49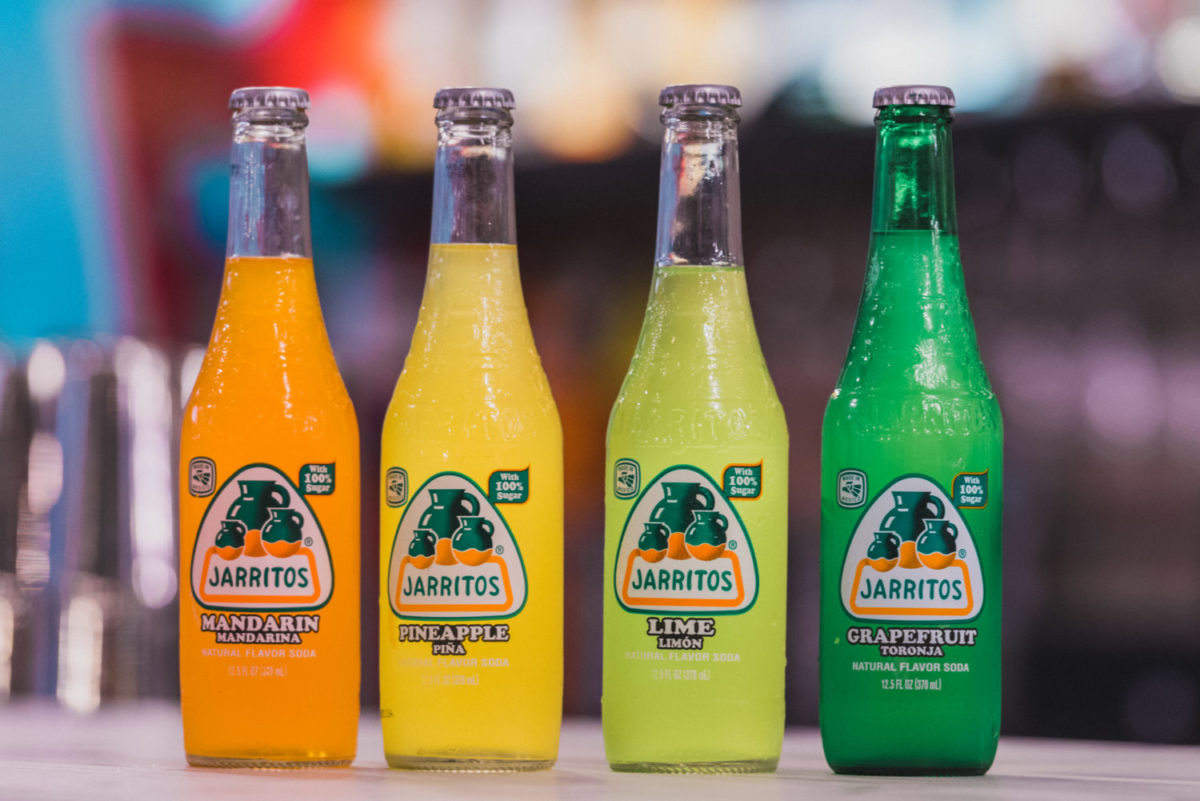 Jarritos
$2.19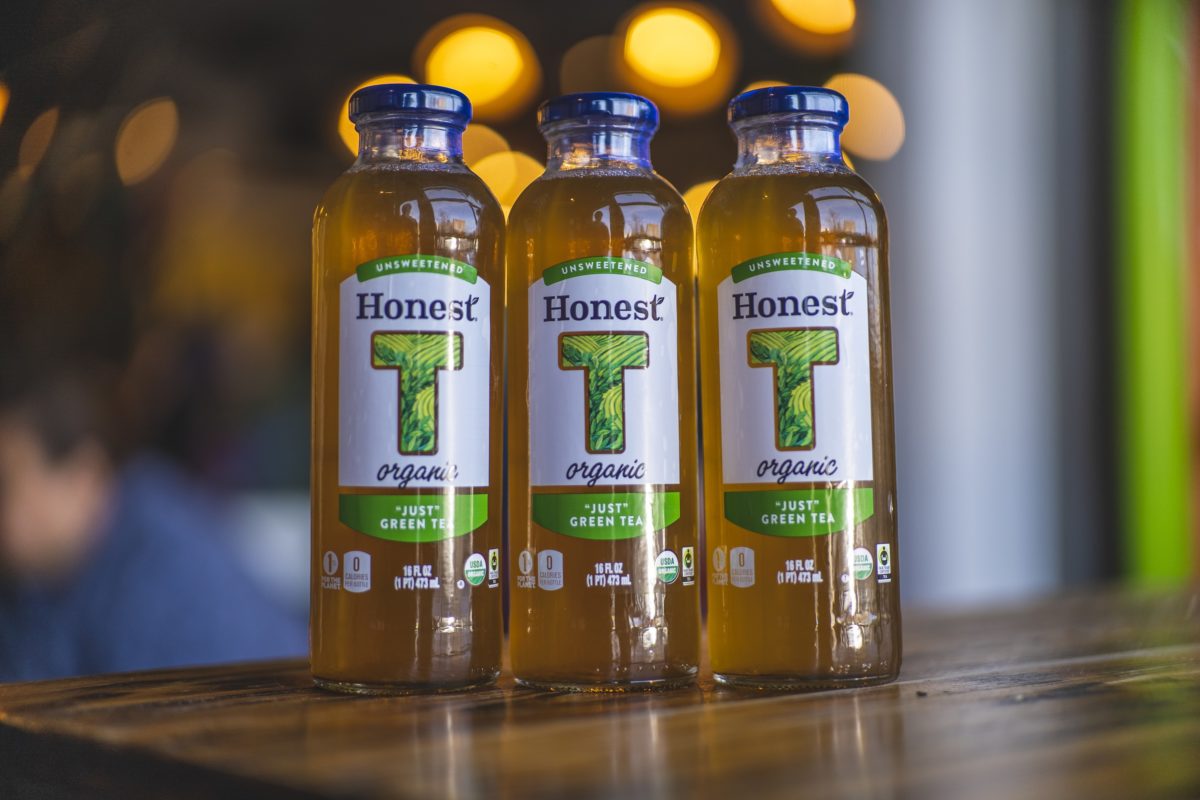 Honest "Just" Green Tea
$2.49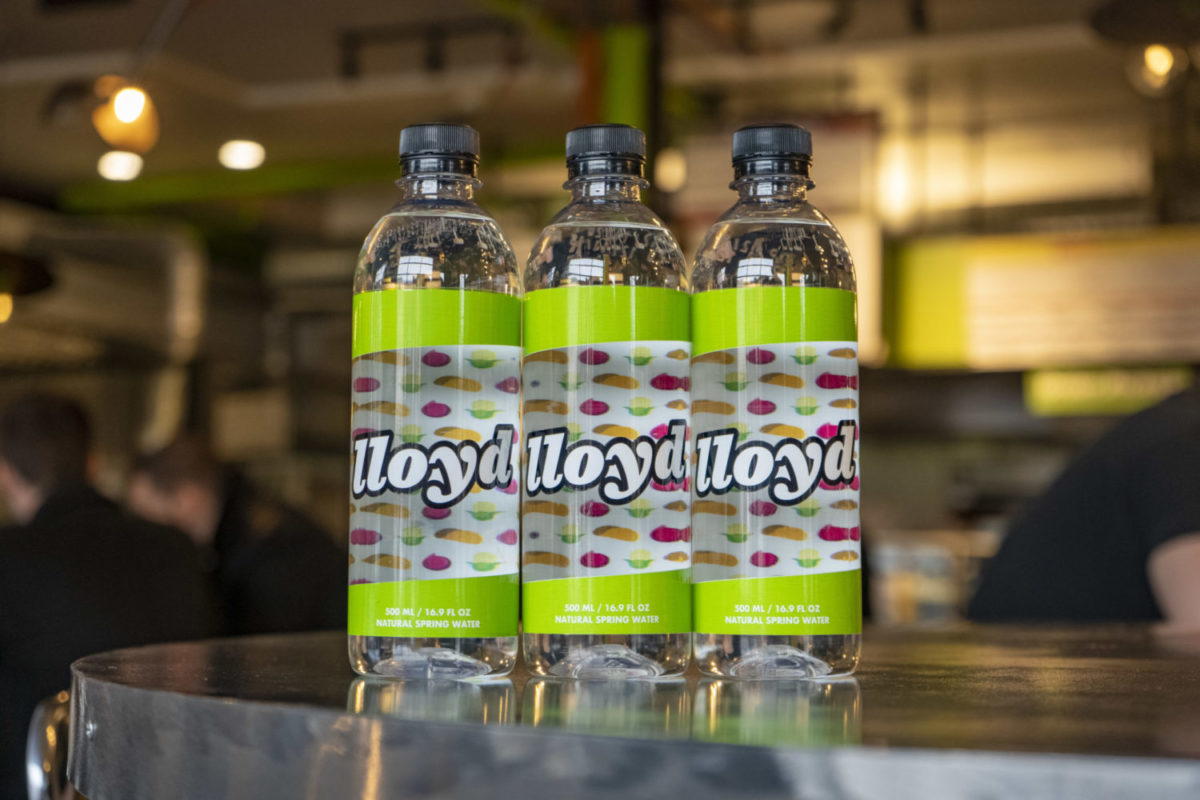 Spring Water
$1.99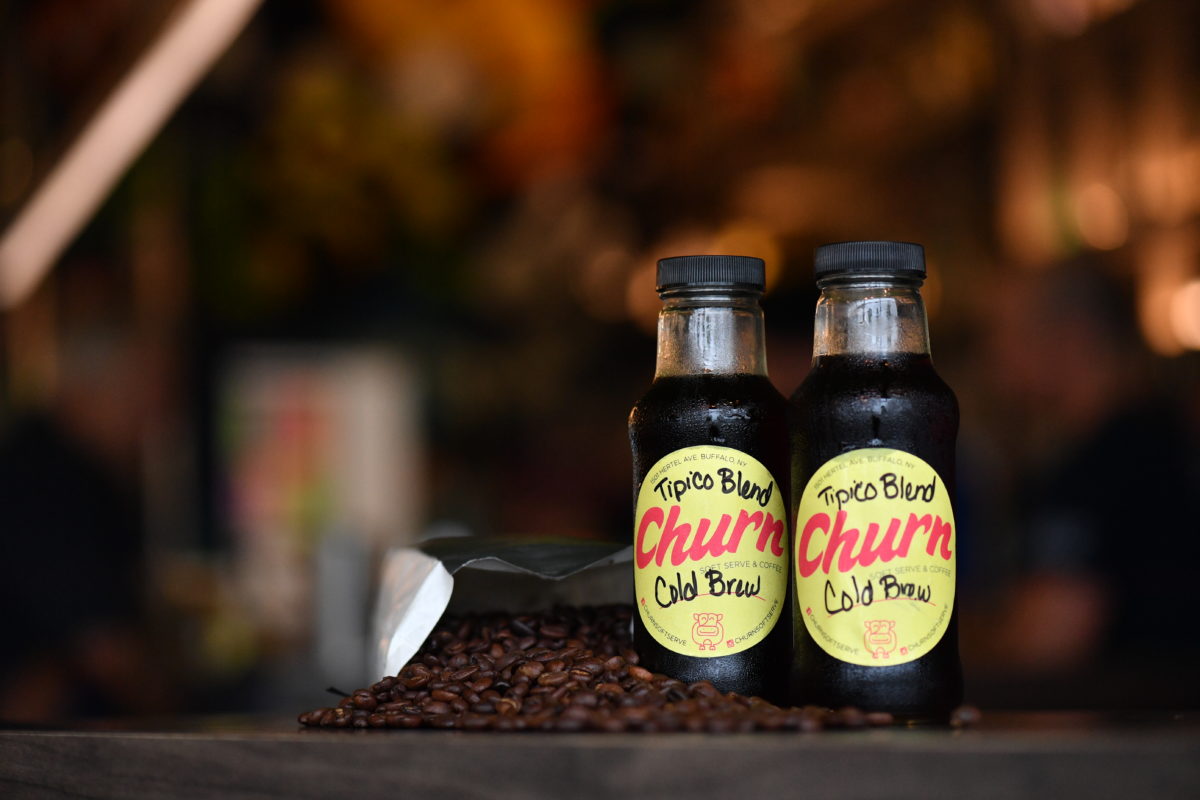 Churn Cold Brew
$3.49
Take lloyd Home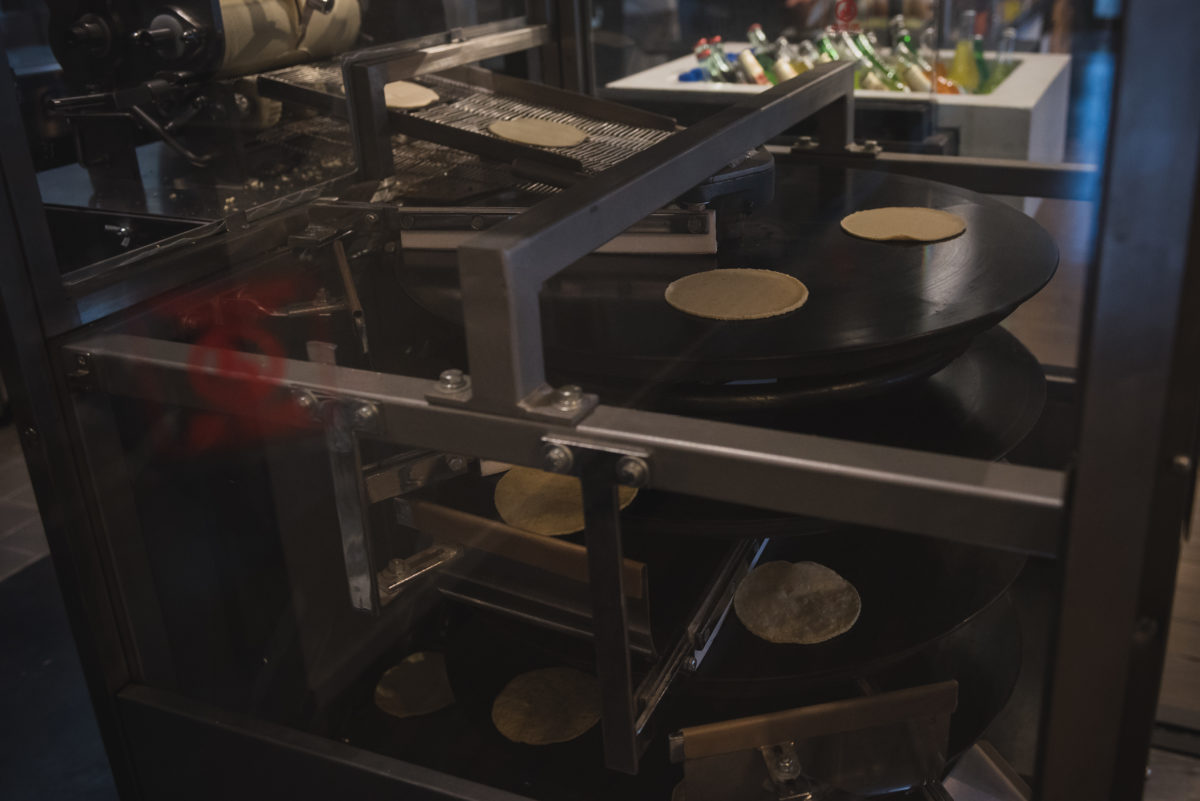 Fresh Tortillas
12 for $2.79 • 24 for $4.99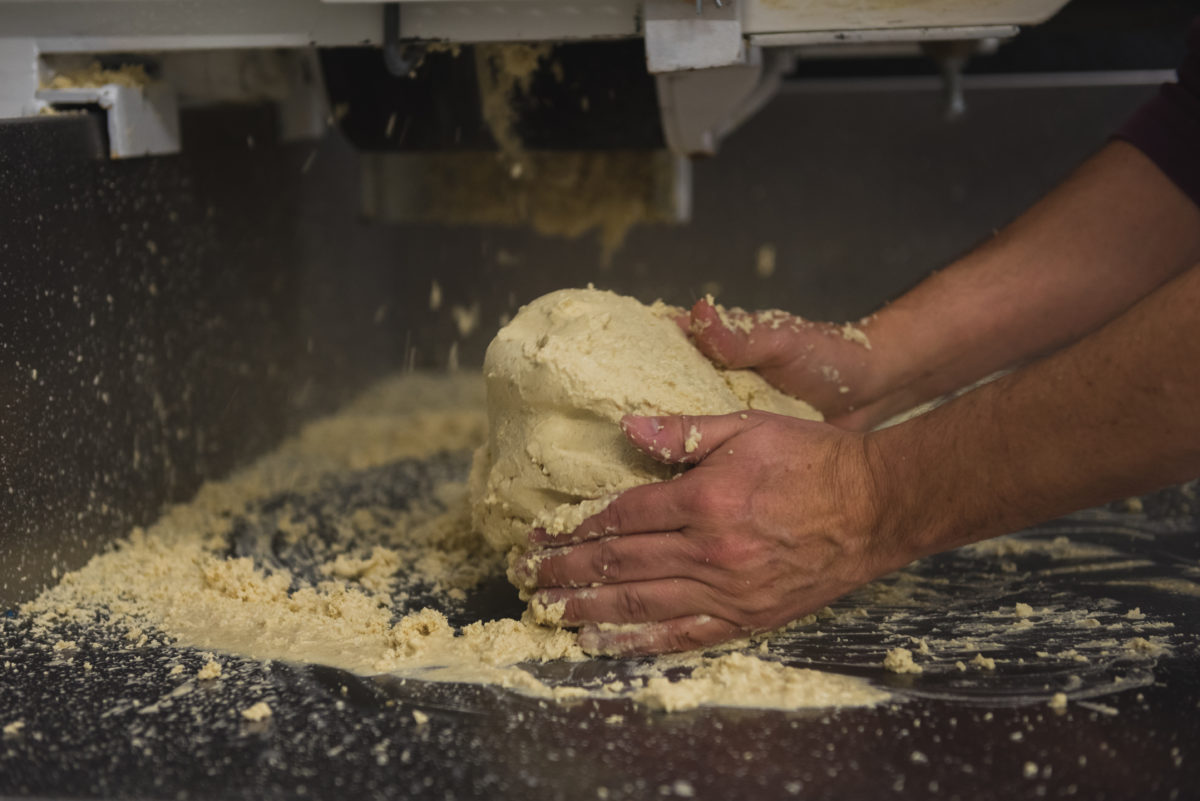 Fresh Masa
$1.99 per lb.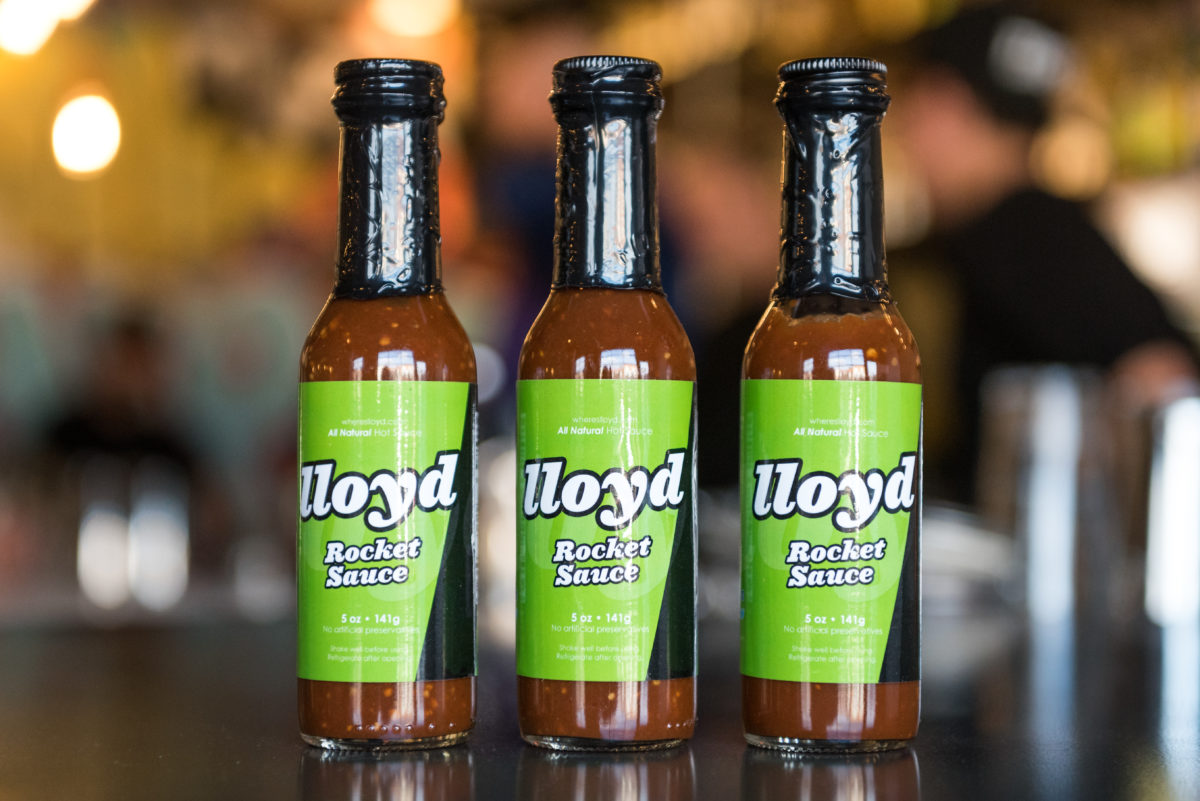 Rocket Sauce
$4.99