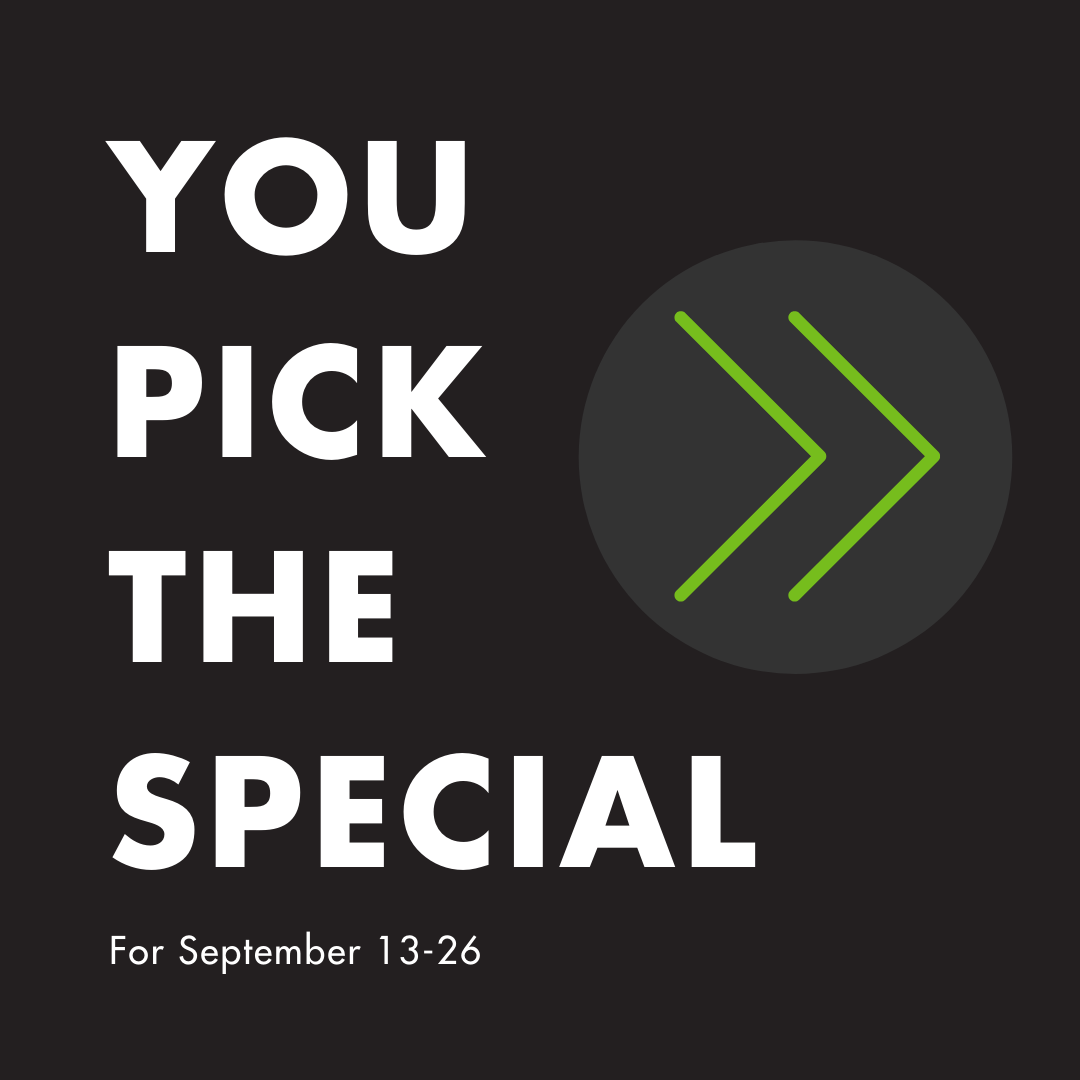 (VOTING HAS ENDED, WINNER ANNOUNCED SOON)
Four Chefs. Four Recipes. One Champion.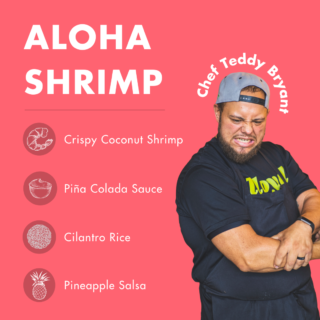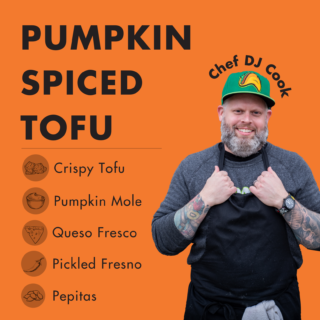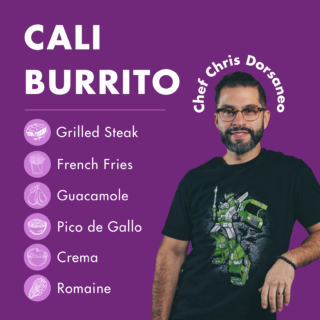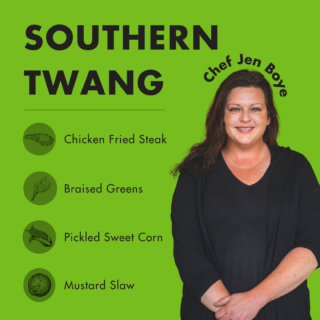 We are letting YOU pick the next lloyd special! A few members of our culinary team have created brand new recipes ranging from pumpkin spiced tofu, chicken fried steak, crispy coconut shrimp, and a grilled steak with french fries burrito.
By Noon this Friday, August 27th, submit your vote and whichever recipe is the most popular will be crowned Champion of the Taco Kingdom. Then, from September 13th-26th we'll serve it at every lloyd location. Let the games begin.
aaaa