In 2010, a man named lloyd came to Buffalo with the crazy idea of selling tacos out of a truck. 8 years later he opened 3 more trucks, 2 restaurants and an ice cream shop. Now, when people mention Buffalo, the first thing they think of is lloyd.
Not the Bills or Sabres, not our parks system or re-developed waterfront, but the city's first taco truck. Crazy right?
With #716 Day on Monday & the anniversary of our first food truck service on Friday (July 20th), we decided to crown this #Buffalloyd Week!!
Every day there's a giveaway whether it's on our trucks or in the Factories. Checkout the full schedule below & plan your attack to end this week with a boat load of lloyd goodies.
Monday (7/16)
Buffalo Sports Day!
Wear a Lindy Ruff Jersey or Buffalo Bills helmet to any LUNCH stop for a free regular nacho with queso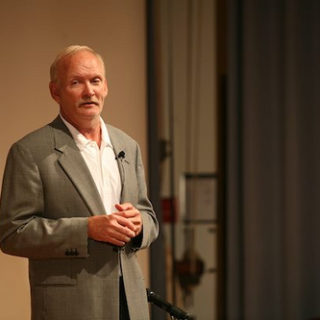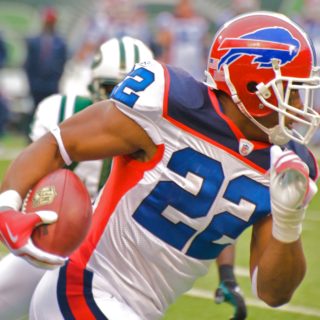 Tuesday (7/17)
Mezcal Day
Buy a flight of Mezcal, get a FREE Rabbit Pocket Tee
Available at both Factories, open 11a-11p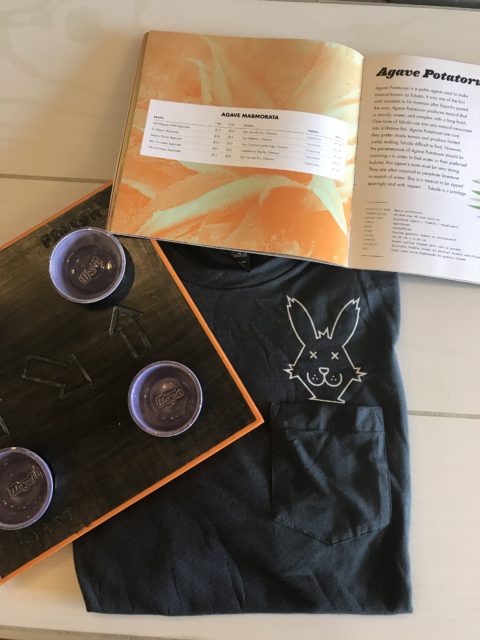 Wednesday (7/18)
Cabbage Day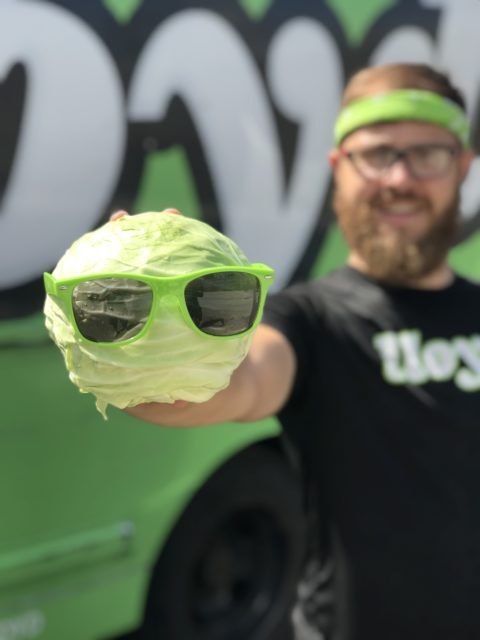 Thursday (7/19)
6p at the Williamsville Taco Factory (5933 Main Street, Williamsville)
Entrance fee is $10 (includes burrito)
Prizes for 1st, 2nd and 3rd place! Winner gets $100 cash!
Sign up right here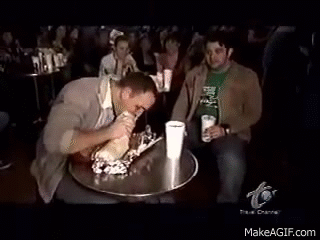 Friday (7/20)
"lloyd" Day
In honor of OG's maiden voyage 8 years ago today, everyone with the first or last name "Lloyd" gets a free burrito!
Must show ID to receive burrito (limit 1 per person)
Offer applies to all LUNCH truck stops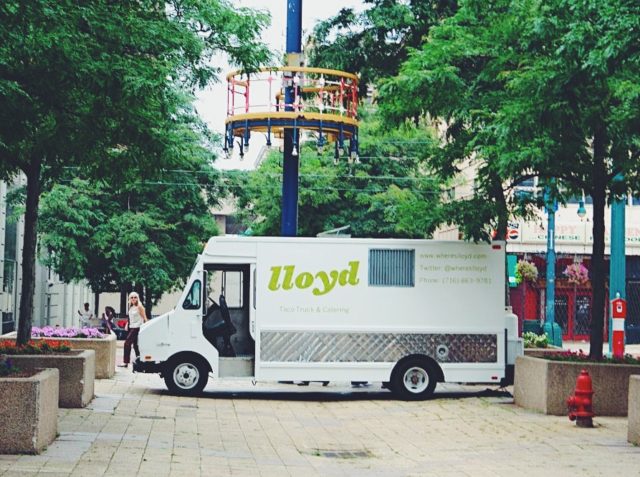 Saturday (7/21)
lloyd makes his official yoga debut
*SOLD OUT*
Where: 5933 Main Street, Williamsville
Join us & Lululemon for a special pop-up shop from 11a-1p!!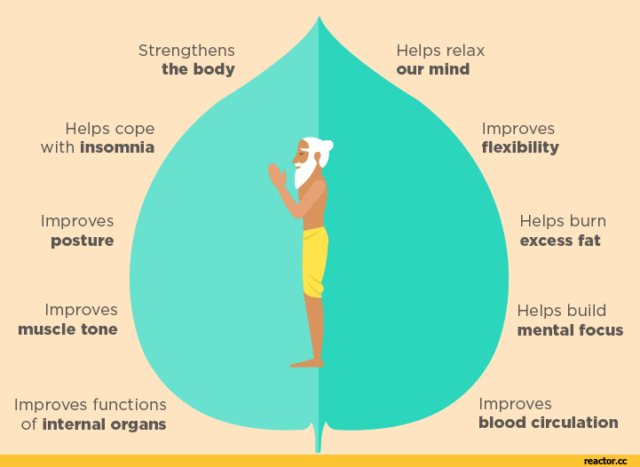 Sunday (7/22)
#onelloyd
We're tired, it's been a long week
All trucks, Factories & Churn Soft Serve are CLOSED!!
The company is taking a trip to Darien Lake for the day