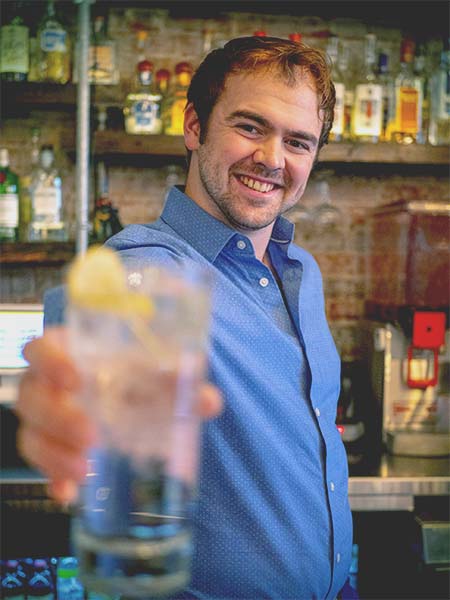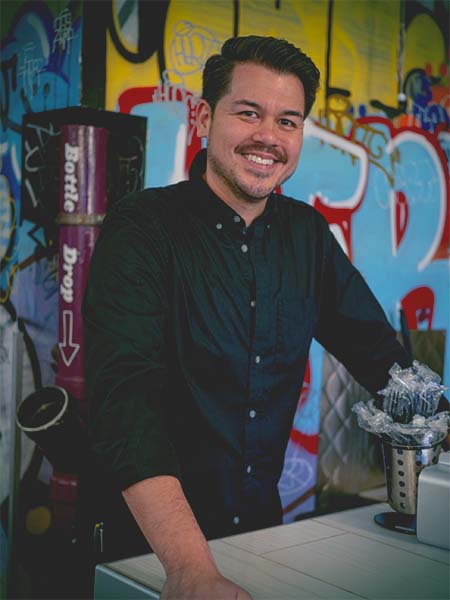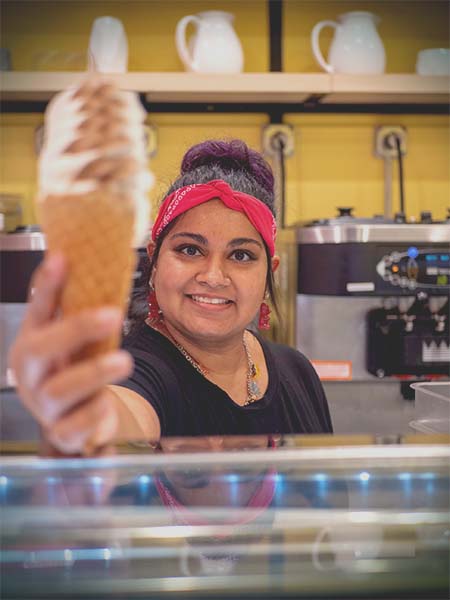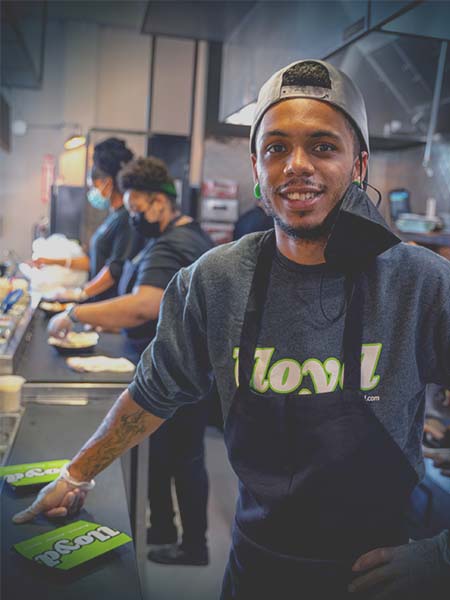 Great Perks.
Medical, Dental & Eye

Paid Time Off

401K & Match

Paid Maternity & Paternity Leave

Employee Assistance Program
Free Shift Meals

Employee Discounts

Tip Share

Team Parties

Tons of lloyd Swag
You're Special.
We're Special Too.
Real Recognizes Real.
We make it our priority to promote current employees for leadership opportunities.
Uncommon Loyalty.
Our employees have worked with us longer than average service industry positions.
TOTAL SUCCESS STORIES.
lloyd is Growing.
You can grow too.
APPLY NOW