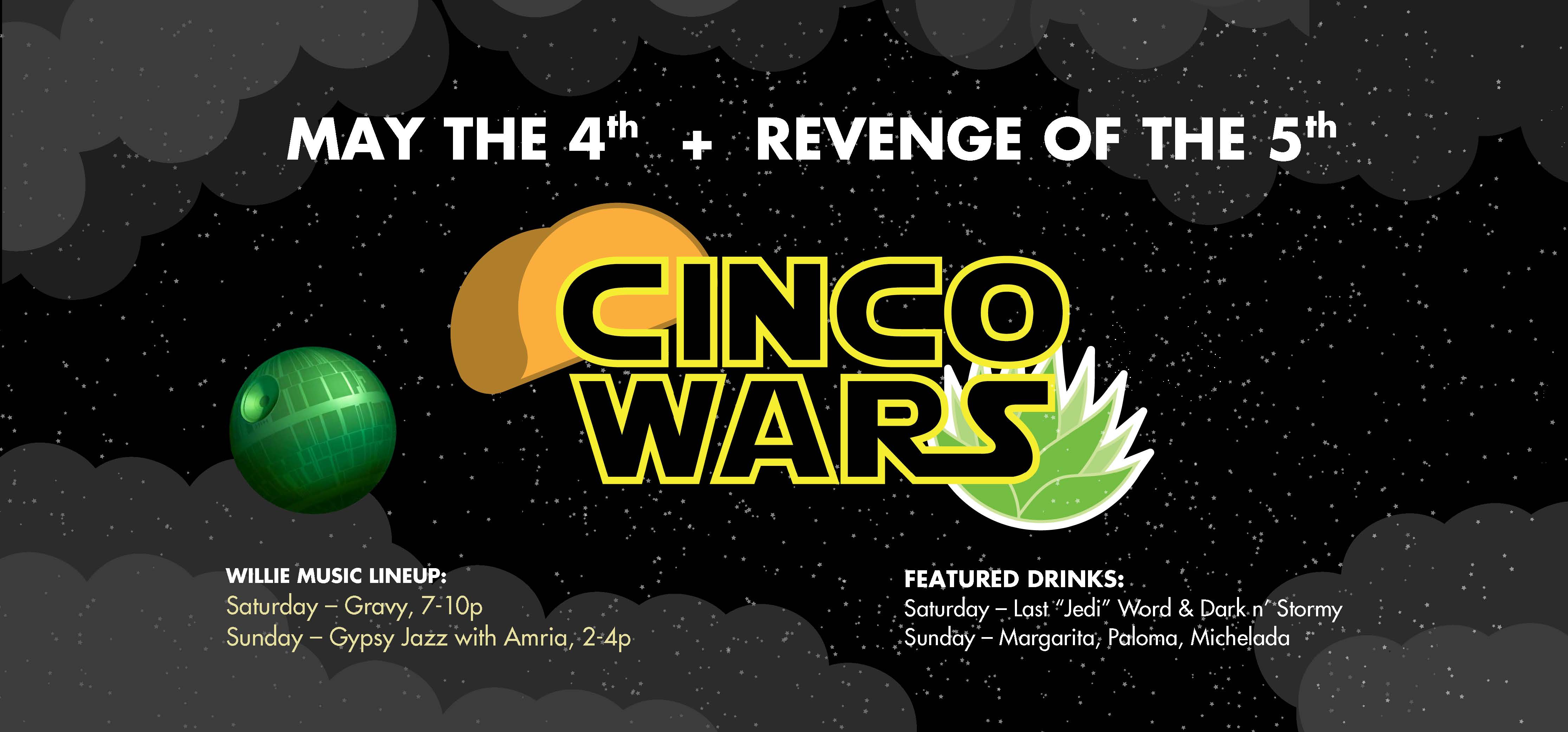 In a couple of Taco Factories not far, far away from Downtown Buffalo, a couple parties of intergalactic proportions are happening. lloyd and the Rebel Alliance continue their search for Darth Vader because they really just want to let bygones be bygones and have an awesome party together.
Both Taco Factories open their doors at 11a, preparing for intergalactic war or just a bunch of people who are trying to get a head start on the Cinco de Mayo celebrations. We're pouring featured drinks like the Dark n' Stormy & Last "Jedi" Word. GRAVY takes the stage at our Williamsville Taco Factory from 7-10p!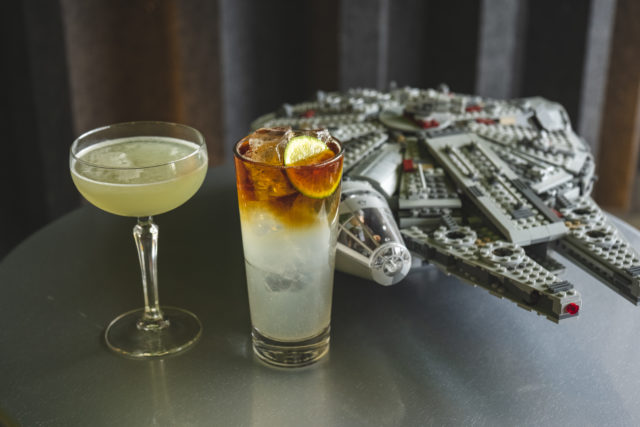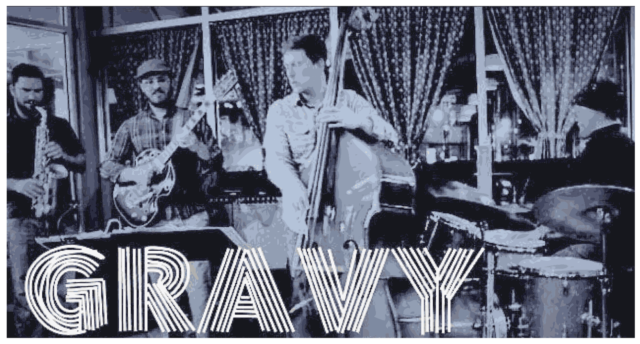 When Cinco de Mayo falls on a Sunday, lloyd opens the doors for the ultimate Sunday Funday party. Everyone is invited, no matter if you're a Wookiee from Kashyyyk or a Naboo Senator. Stop by either Taco Factory from 11a-8p for $8 lloyd classics (Margaritas, Palomas, Micheladas), and come check out Williamsville for Gypsy Jazz with Amria from 2-4p.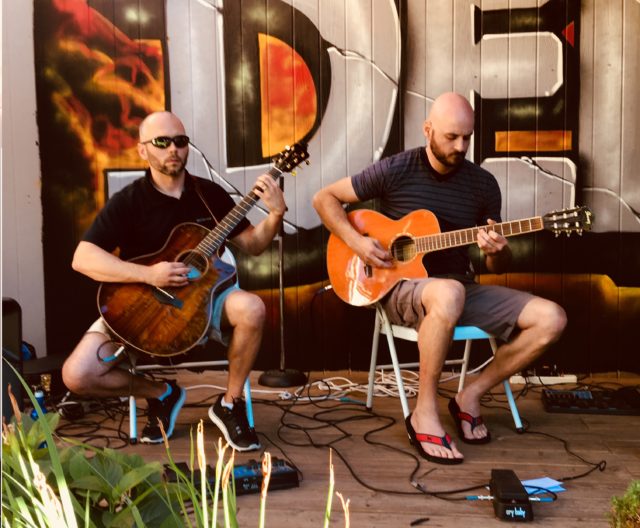 Spread the word, lloyd needs you, you're his only hope.