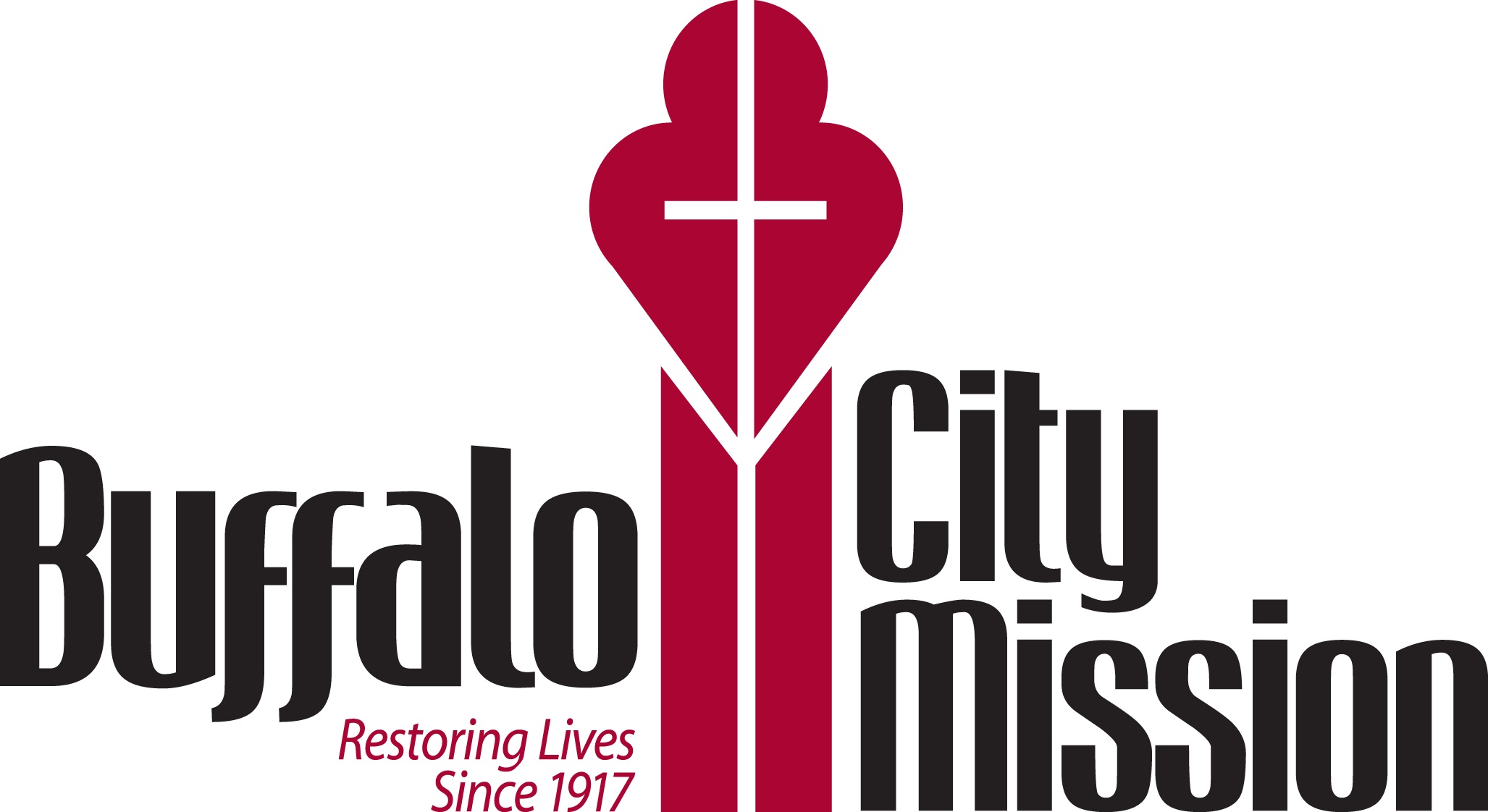 If you know lloyd at all, you know he loves to team up with the Buffalo City Mission whenever possible.
The past few years we've brought a truck by for "Christmas in July" where we serve free burritos to their residents & staff. We ran a canned food drive last fall with free tacos to everyone who donated. And if you've already read the title of this blog then you know where we're going with this.
During the week of 11/26-11/30, we want you to clean out your closets in the name of helping your neighbors stay warm this Holiday season! Grab all of those shirts, socks, jackets, & pants you haven't worn in 3 years, bring them to any truck lunch stop & we'll give you an Aztec Brownie for your kindness. Don't kid yourself, those jeans you used to wear in High School don't fit you anymore, donate them!!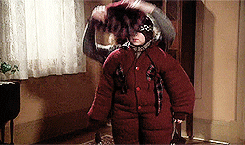 But what the City Mission really needs??? Underwear! No, not the pair you have on, not even after you wash them & do a quick spot check. We're talking about a pair that is NEW, still in the package, & un-tainted by your, well….nevermind. Head out to the nearest Family Dollar, Dollar General or K-Mart & for less than $10 you can provide clean undies for a few people.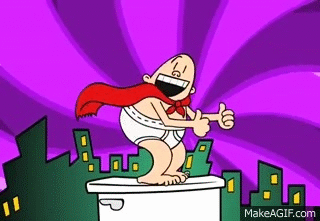 lloyd & the City Mission thank you for all of your help in keeping Buffalo warm this winter!! Find lloyd & donate