Yeah, like a Spring that was supposed to arrive 3 weeks ago or another Sabres' season that has us reminiscing about the days when Lindy Ruff & his moustache brought the Presidents' Trophy to Buffalo.
But alas, that's what cocktails are for. Each season our cocktail menu changes: some new drinks join the team, a few leave & some are revived from years past. Lets meet the newbies:
Party Boy
Oaxacan rum
Banana liqueur
Coconut rum
Lemongrass
Lime
Pineapple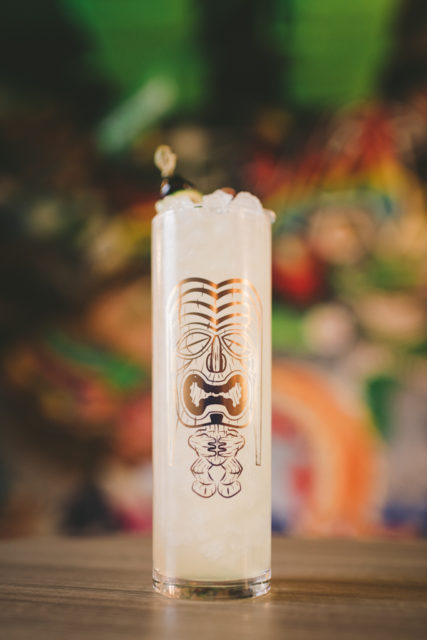 Afternoon Delight
Tequila
Vanilla infused rum
Aperol
Sherry
Lillet
Peach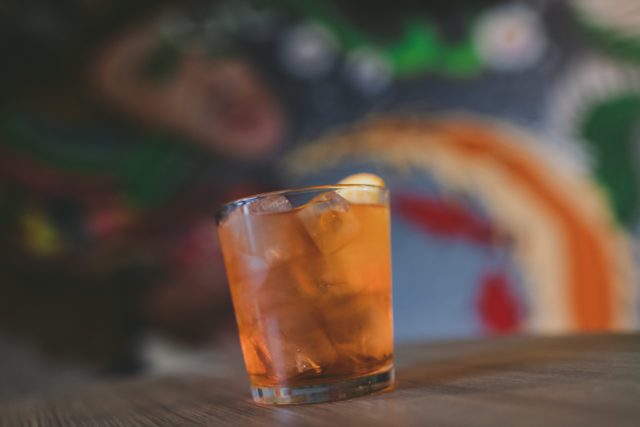 99 Problems
Apple brandy
Mezcal
Hibiscus cordial
Lemon
Agave
Cream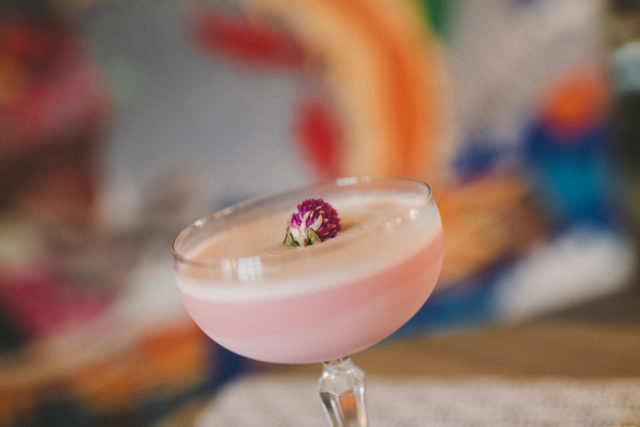 Welcome Back, Kotter
We're happy to announce the triumphant return of the StrawBarb Smash, Fashionably Stoned, Abbey Road, Gennaro's COLDbrew & Brambling Idiot!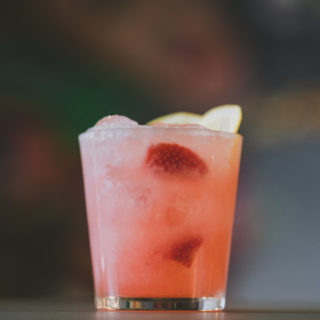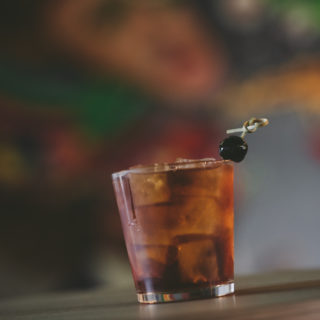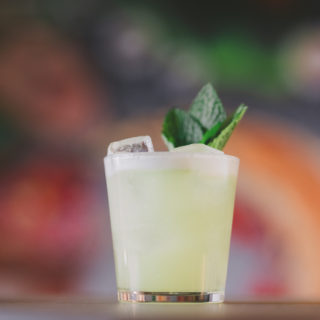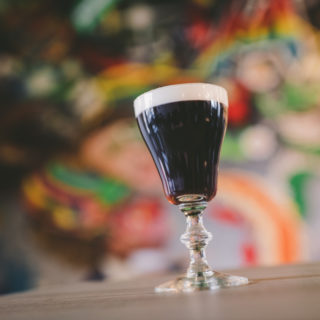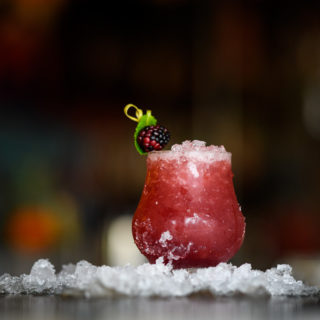 Checkout the entire Spring Cocktail Menu right here.