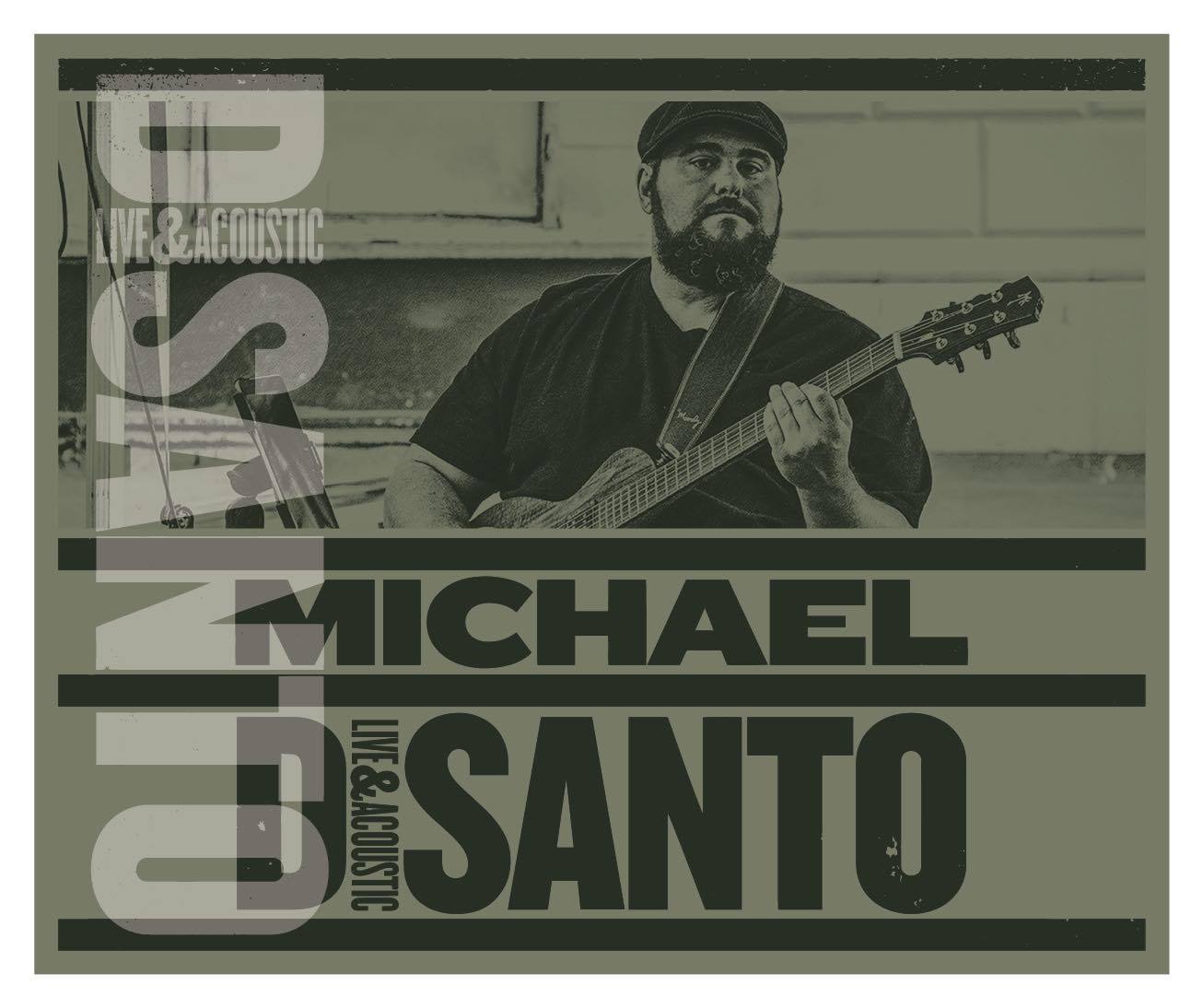 "People are like music. Some speak the truth, and others are just noise."
– Bill Murray
Our third week of live music features Buffalo born Michael DiSanto! He's traveled all over the place playing alongside notable acts like Noel Gourdin, Chantae Cann, & Quadir Lateef, sharing the stage with Soulive, legendary soul drummer Bernard "Pretty" Purdie, even opening for The Roots!
R&B, Neo-Soul, Blues: Michael DiSanto Plays it All!
Michael DiSanto has spent more than half his life cultivating a versatile, authentic, and diverse guitar style that has become truly his own. Passionately incorporating elements of R&B, Gospel, Reggae, Blues, Neo-Soul, and Jazz into his playing, he has become a "first-call" guitar player for artists at the local and national levels. He will also be featured on a track produced by Will Holton for critically-acclaimed jazz saxophonist Najee's upcoming album. Michael was named "Top R&B Guitarist" at the 2009 Buffalo Music Awards. His work has also earned him endorsement deals with Myka Guitars and Divided by 13 Amplification.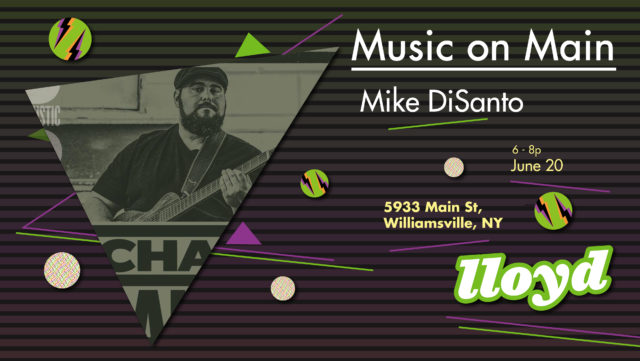 As always, admission is free & everyone is invited because lloyd loves big parties. Catch Michael playing from 6-8p in the back of our lloyd Taco Factory Williamsville location.
Live Music Lineup at lloyd