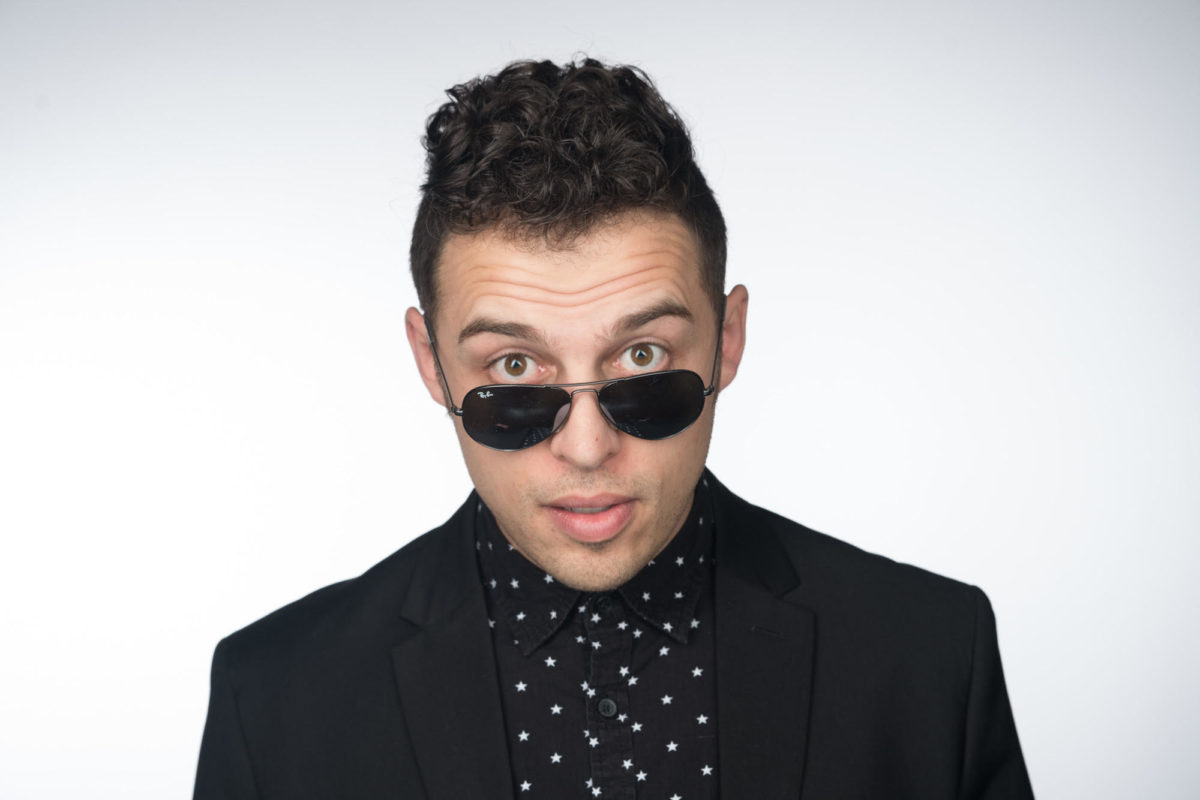 Week 2 of our live music lineup features the styles of Vin DeRosa! He's coming to lloyd for a solo show, sending those sweet sounds right from his guitar to the people of Williamsville & beyond!! PA Line kicked things off on June 6th, beginning 3 months of live music at our lloyd Taco Factory Williamsville location.
He's the founding member of the VitaminD Dance Party that travels around town with a fully equipped brass section & turntables to bring the noise. Pair his top-notch guitar skills with a killer voice & this is a show you won't want to miss out on. As always, admission is free & the music is going to be great.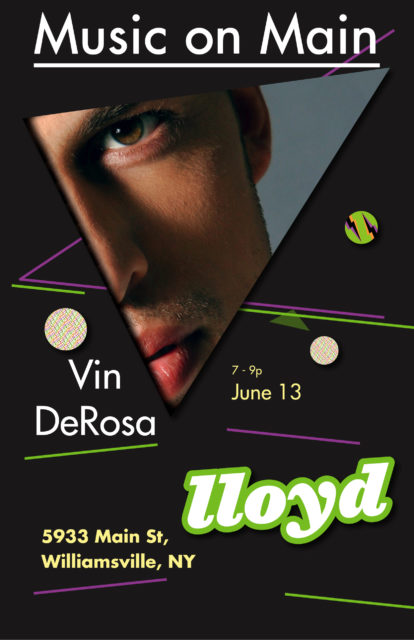 More About Vin
Vin DeRosa is a singer-songwriter who creates and performs out of a deep sense of influence from great iconic music. His style crosses genres of pop, hip-hop, rock, reggae and jazz. He is a dynamic solo performer who also leads the band VITAMIN D. His duo partner and super-talented collaborator, Geraldo Castillo infuses a Latin flare and one of a kind percussive attack, as well as vocal harmonies to their sound. Experience their unique approach and vibe live! Checkout his stuff right here!
2019 Live Music on Main Lineup