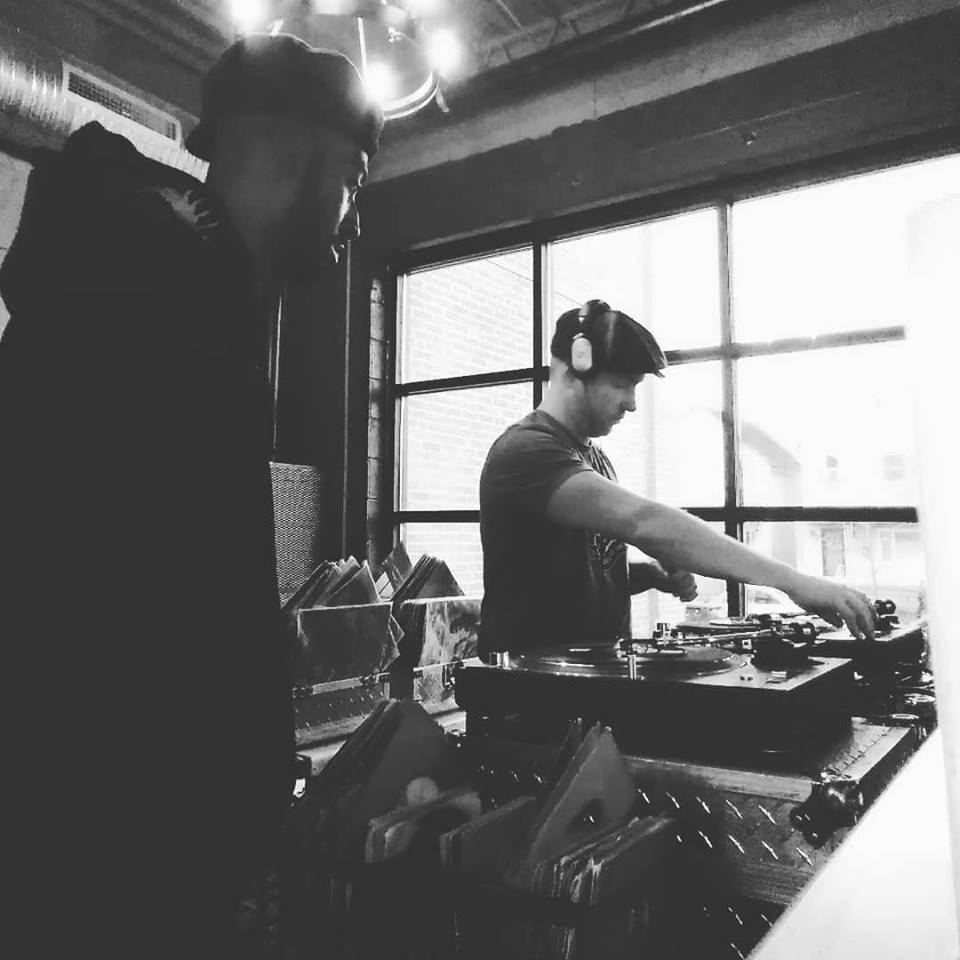 lloyd is doing his best to bring you a variety of music for our Music on Main lineup! We've had PA Line, a Folk-Rock group with Mumford & Sons influence. Michael DiSanto; a solo guitarist tapping into the Neo-Soul that lives inside us all. And on July 11th we're featuring DJ Cutler, a guy who mixes his own beats & has worked with some pretty influential people over the years (checkout his credentials below). He's on-site from 6-9p at our Williamsville Taco Factory.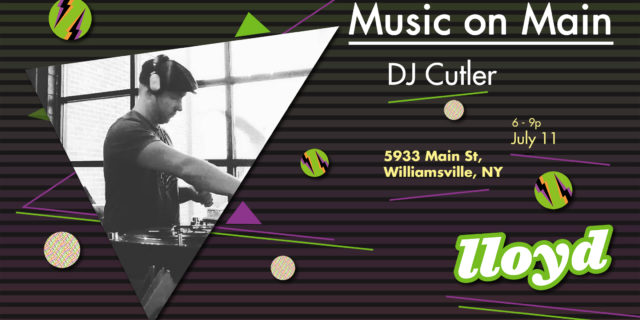 More About DJ Cutler
Buffalo, NY-based record collector, all-vinyl DJ & turntablist who has been performing locally, nationally, and internationally since the late 1990s. Cutler has had the honor of sharing stages with the likes of Biz Markie, Rakim, Kool G Rap, Bernard Purdie, DJ Shadow & Cut Chemist, Dr. Lonnie Smith, Roy Haynes and many others along the way. And check his music out on soundcloud!
Music on Main Lineup