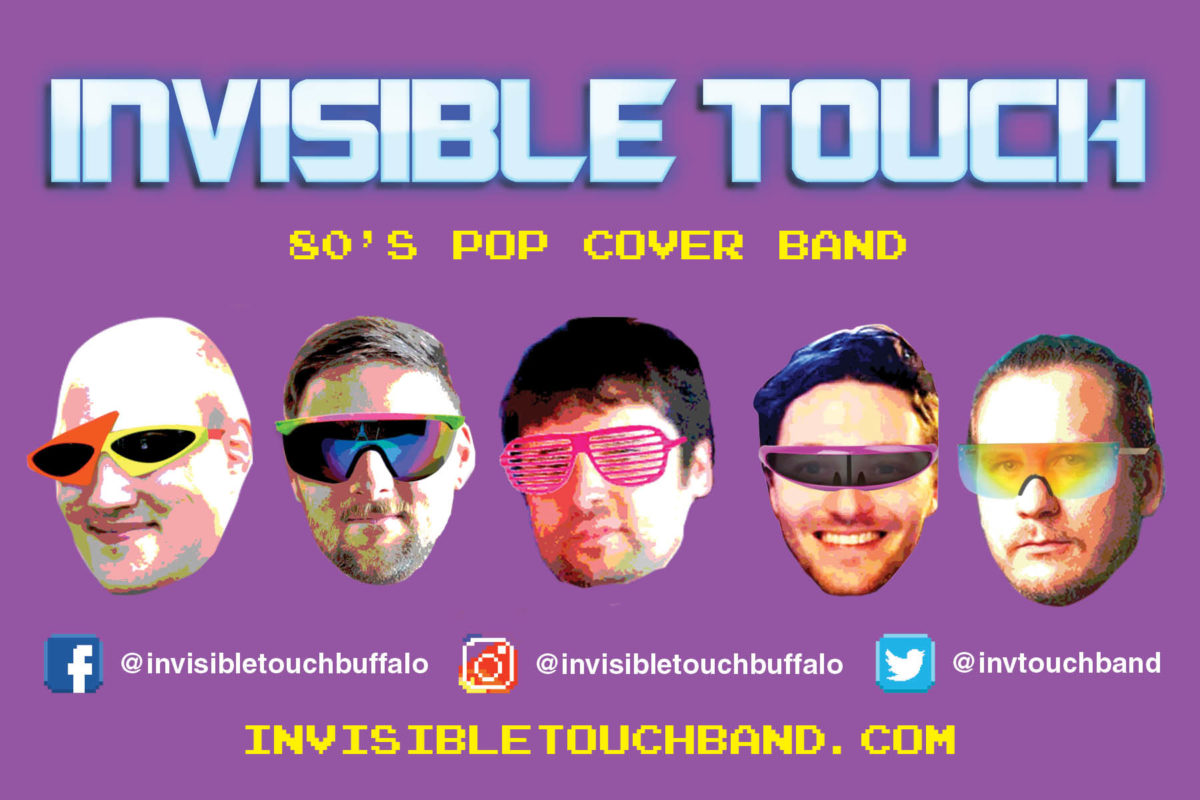 The 80's might've been the best decade EVER: music was awesome, hairstyles ruled, the way people dressed was incredible, & movies were the best. Invisible Touch has been traveling across WNY honoring this era in music & we've got them booked for July 3rd! Catch them from 7-10p at our Williamsville Taco Factory for an all-80's set to kickoff the July 4th celebrations a bit early. As always, admission is free & there is no age limit.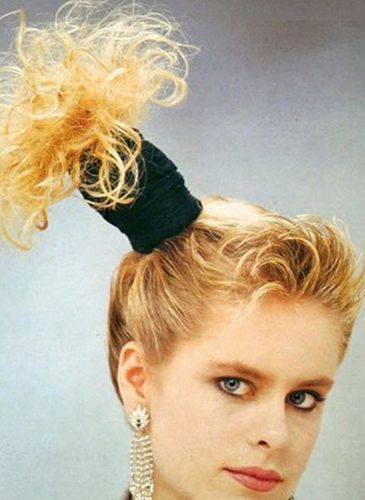 The Musical Stylings of Invisible Touch
Invisible Touch has been bringing 80's fun to the Buffalo NY area for the past 3 years. With a catalog of over 140 songs, Invisible Touch can play it all! Whether it's Journey, Toto, Madonna, Van Halen, Talking Heads, The Cure, Whitney, Billy Idol, Michael Jackson or Prince, they've got something for the 80's lover in everyone!
Invisible Touch is:
Matt Chavanne: Drums
Matt Coleman: Guitar & Vocals
Matt Folger: Keys
Mike Literman: Bass
Eric Rovner: Lead Guitar
Music on Main Lineup