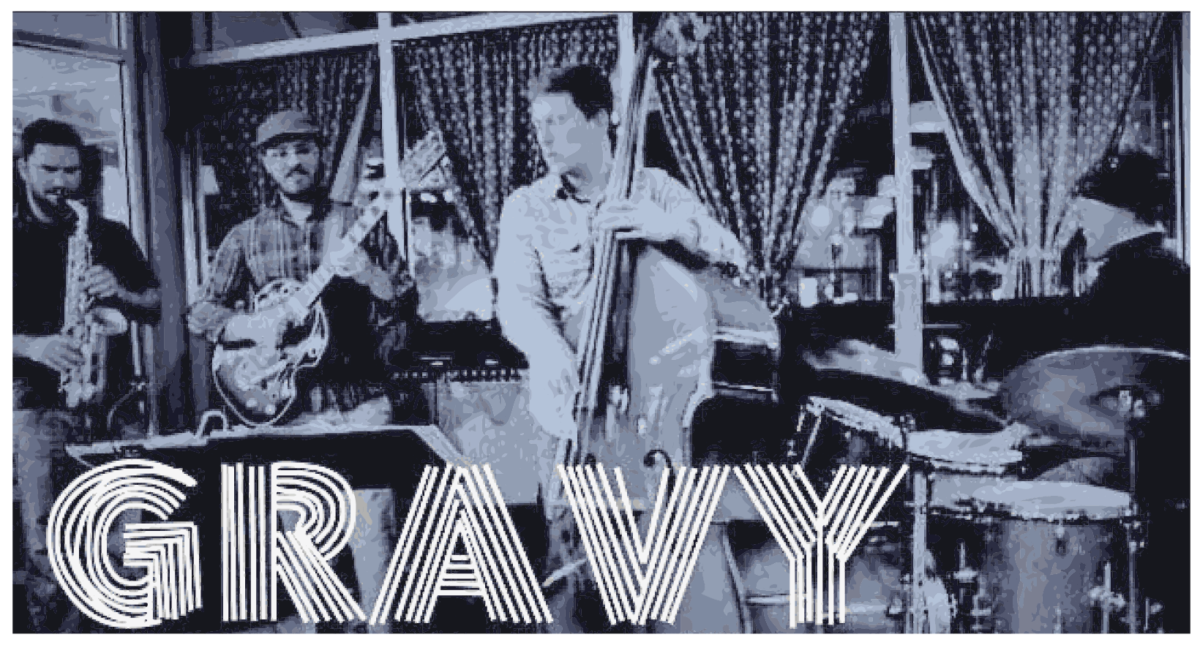 GRAVY brings the heat. If you're looking for top notch live music for a party, banquet, shower, shower party, etc. call these guys. We locked them down for the next installment of our Music on Main lineup on August 1st, from 7-10p! Catch them at our lloyd Taco Factory Williamsville location (5933 Main Street).
Tell Me More About GRAVY
GRAVY is a virtuosic jazz/funk quartet from Buffalo, NY that plays a gelatinous blend of eclectic arrangements spanning sonic space and time.
Music on Main Lineup
Check our schedule for more info on our upcoming bands!
aaaa