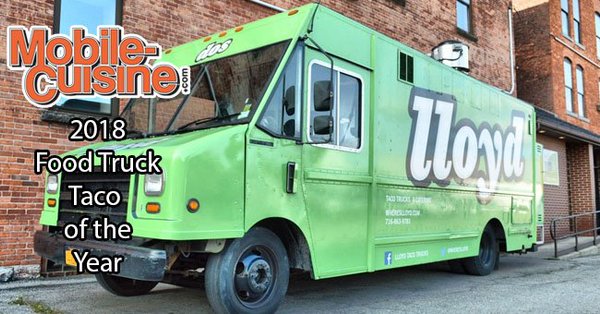 It's official, we've been voted the 2018 Food Truck Taco of the Year!!
No, not Food Truck of the Year, Food Truck TACO. What does that really mean? We're not sure, but we won it in 2014 & again this year, and it's considered a National Championship since we go up against trucks from all over the US, so it's pretty sweet!
First, you emailed Mobile Cuisine to get us into the top 10, and from there, you voted daily, spread the word & used all of your devices to crown us the CHAMPS of 2018. We received over 10k votes in a matter of 2 weeks & after a back & forth battle with Tacoholics out of New Jersey, we came out on top!
The best part about all of this is the support we got from people all over Buffalo (and probably beyond). It wasn't just friends & family of the owners that were getting involved, either. 26 Shirts, Franco's Pizza & Butera's were just a few local places that tweeted on our behalf to spread the word. They didn't have anything to gain besides trying to help out another local business win some social media contest, but it's things like this that makes Buffalo so incredible.
We're ready to use our social media powers anytime those fine places need our help. Thanks again for the support, it's the reason lloyd chose this city to begin his food truck family.