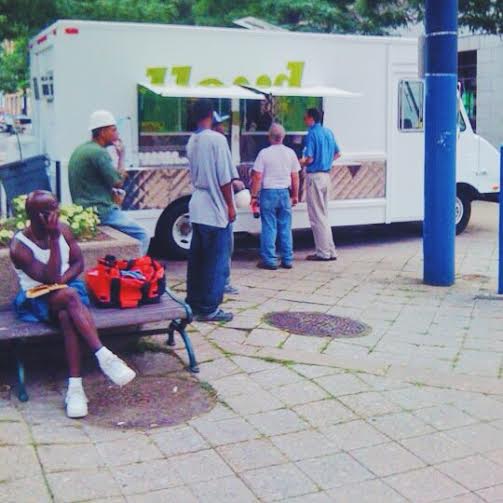 It all began July 28, 2010, when a 1984 Step Van purchased from Corpus Christi, Texas rolled up to Main & Mohawk in downtown Buffalo. Food trucks had officially entered Buffalo. The company?
lloyd
What followed over the next few years was a food truck REVOLUTION leading to over 50 trucks all over the city serving cuisine ranging from pizza to burgers to sweets. In 6 years of existence, we were able to turn 1 truck into a fleet of 4 with a restaurant on Hertel & a second opening on Elmwood in the Fall.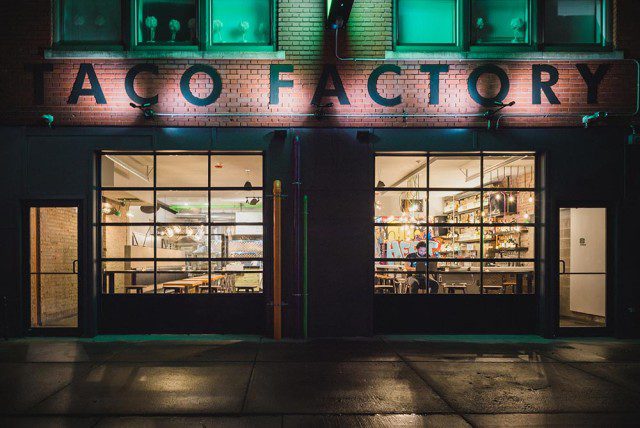 This is Where YOU Come In!
If you've partied with us in the past you might remember the glory that is an all-you-can-eat taco bar featuring brand NEW tacos you've never seen on the trucks or in the Taco Factory.
$20 gets you access to our Nacho Bar, a free pass to ingest all the tacos your stomach can handle, FREE H20/Jarritos & the coveted dessert bar.
There Will Be Booze
This marks the first year we haven't teamed up with Artisan Kitchens & Baths to host the event as we're making use of our Taco Factory this time! And yes, that means cocktails. PLENTY of cocktails.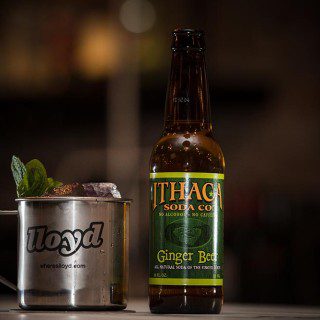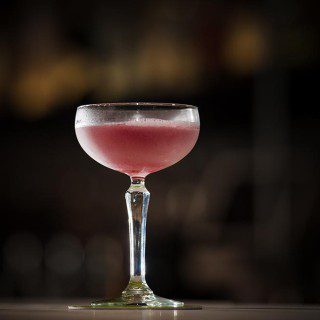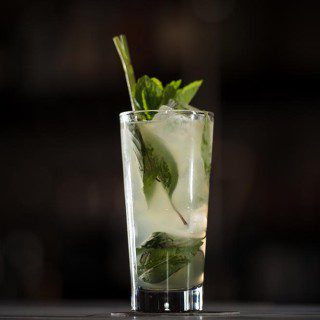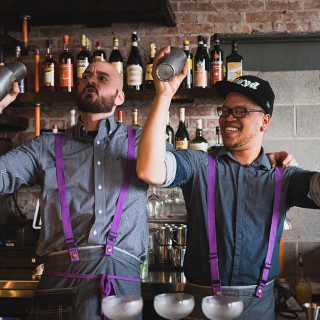 We might even whip up a few new creations to commemorate this milestone! We've been trying to get Ric Flair to guest bartend for us but we're still waiting to hear from his agent….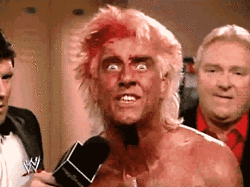 Tacos & Alcohol Not Enough?
We'll be providing tours of our Tortilla Facility to give you a behind the scenes look at what it takes to fuel lloyd on a daily basis. We teamed up with lloyd Tortillas to bring Buffalo the most authentic tortillas between Chicago & NYC. You will learn all about nixtamalization, an Ancient Aztec process of soaking corn kernels in a lime-water solution. Get up close & personal with the equipment & processes that make it all possible.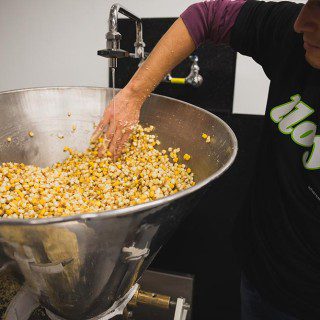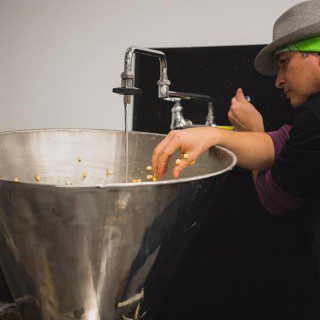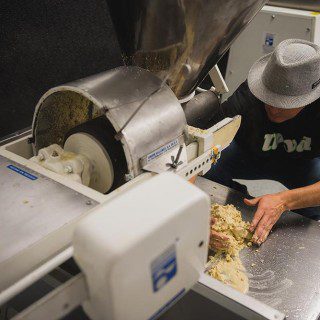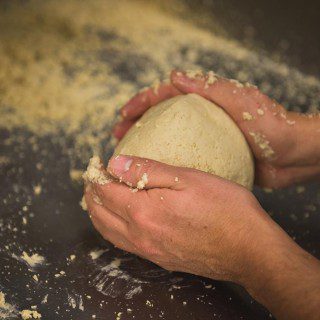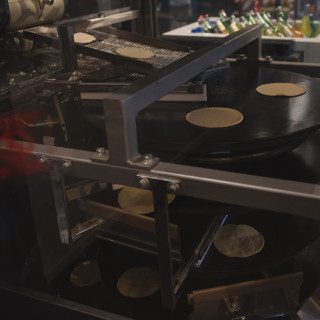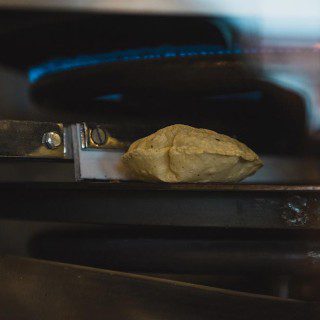 You can win some serious CASH in our 50/50 drawing, get your hands on some fresh lloyd merch & win a couple prizes while you're at it.
Mark your calendars, bring the entire family & let us thank YOU for helping us over the years! All tickets are purchased at the door so get there early & claim your heir to the taco throne.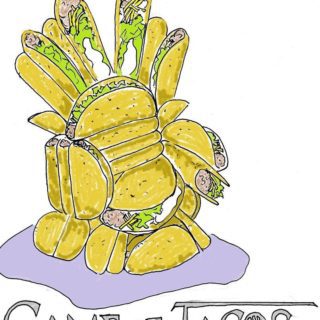 DATE: August 21st
TIME: 12p-4p
COST: $20 (all you can eat, booze NOT included)
*NO PRESALE. All tix purchased at the door*
LOCATION: lloyd Taco Factory (1503 Hertel Avenue)
Family friendly!