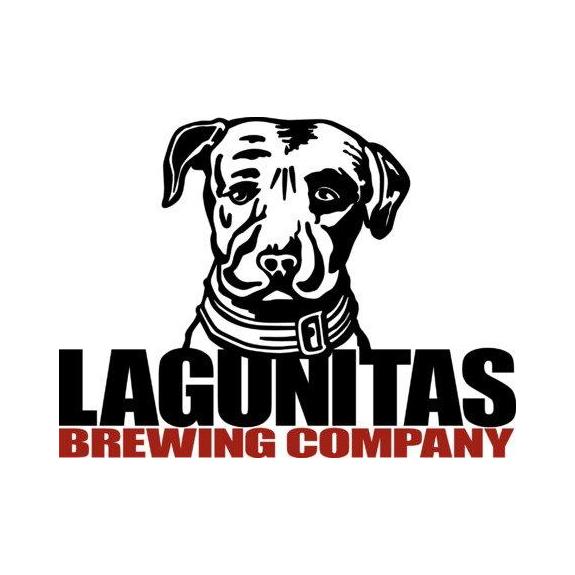 lloyd doesn't care about what the government says or what the autumnal equinox has to say about it, summer in Buffalo lives on! We're throwing an all day party on September 28th with awesome beer, live music, & food. Hell yeah! We all know what awaits, so let's bury those thoughts deep & celebrate the awesome weather just a little bit longer. The party is going on from sun up to sundown at our Williamsville Taco Factory (5933 Main Street).
Lagunitas Takes Over the Beer Taps ALL DAY!
Based in Northern California & now available in 20+ countries, Lagunitas Brewing Company makes some of the best beer around. They're taking over 5 over taps & we're creating a beer-tail in their honor. Here's what'll be on tap!
IPA: A well-rounded, highly drinkable IPA.
Imperial Stout: Made with highly roasted malted barley to give the beer an uncommon richness & smoky, roasty depth
Hazy Memory: A cloudy IPA full of oats & smooth wheaty-esque-ish-ness
Day Time: At 4% ABV & only 98 calories, the DayTime IPA represents everything we know about making hop-forward beer, expressed in a sotto voice
Sumpin' Easy: Healthy dose of 2-row malted barley, bit of wheaty-esque-ish-ness & loads of Ekuanot hops to create a super smooth & velvety ale

And How 'Bout That Live Music?
Previous Love is a four piece alternative rock band hailing from Buffalo, New York. The band combines the dynamic swelling strings from the likes of The Smiths and The Cure, along with precise, room-shaking bass and drums reminiscent of 90's grunge. Check these dudes out on Spotify!
aaaa