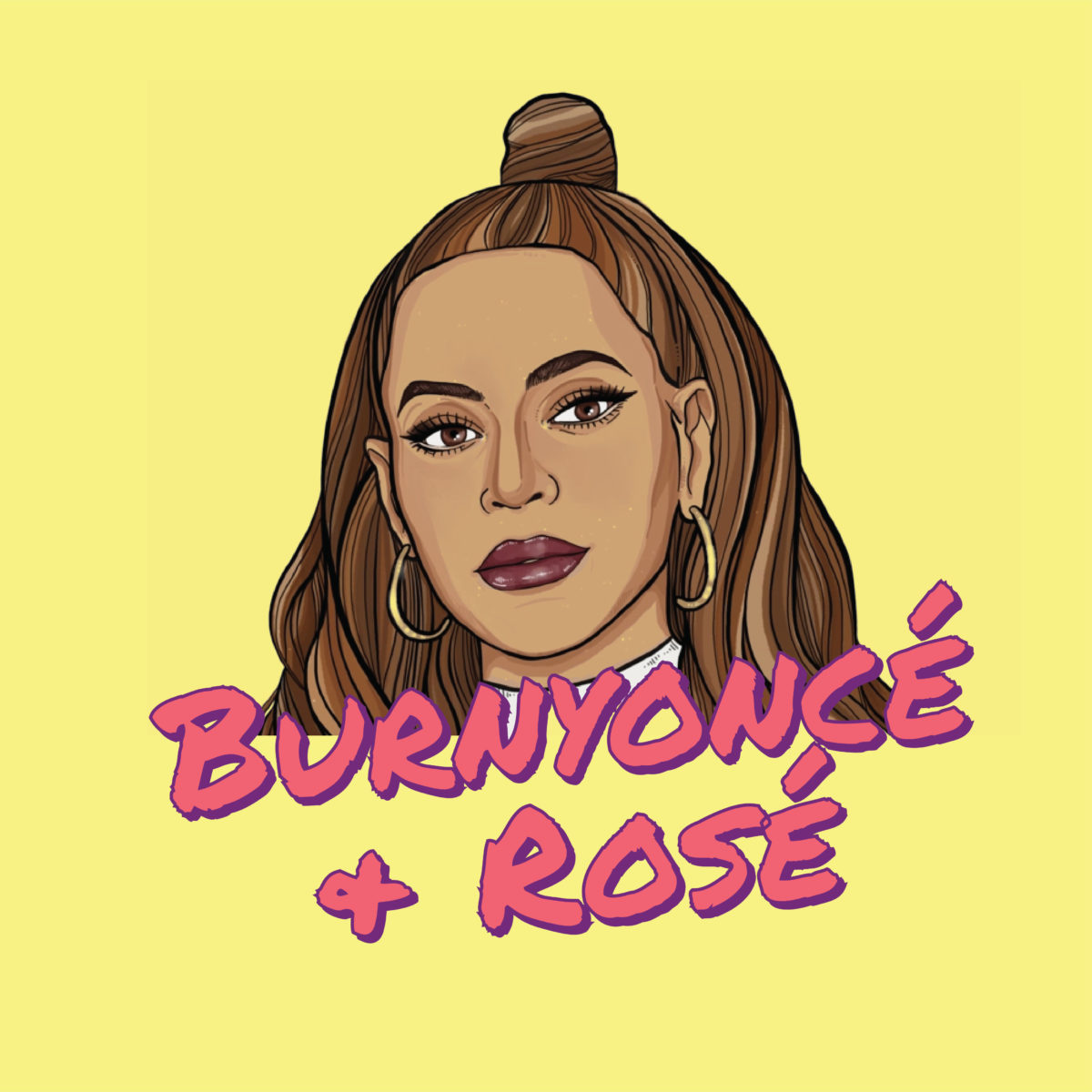 Working out can suck. Everyone does it differently & just like every other gym, yours still plays a heavy dose of Papa Roach radio on Pandora. People texting on machines instead of actually DOING anything, weird looks all around, it can be uncomfortable.
BUT, we're happy to announce, in collaboration with Confidance, a new way for you to workout & feel great about it! Join us on July 13th at our Williamsville Taco Factory for Burnyoncé & Rosé, a sass-filled dance class in honor of Queen B! The beyhive grows a little stronger that day. Meghan Hinton, owner of Confidance, takes you through a 1-hour class with tacos & Rosé as your reward afterwards. (Anyone under 21 will receive a non-alcoholic drink)
Tickets are $15 presale, $20 at the door. Click here to reserve your spot!