Our Place
Hang out @ lloyd Taco Factory in Williamsville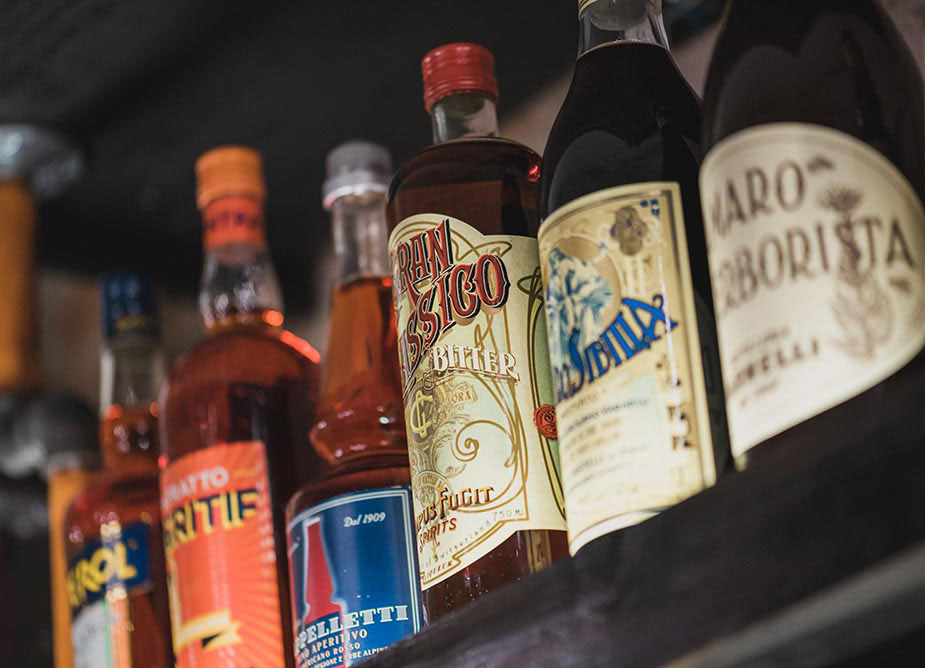 Personalized Happy Hours
Fun fact: lloyd hosts happy hour at Willie every Monday – Thursday from 3 to 6p
$8 Margaritas
$6 Sangria
$5 Drafts
Want a custom drink or food package? We've got you covered there too. Our bar options include everything from drink tickets to open bar, while the kitchen has your post-work hunger covered with party-sized trays of nachos, tacos, and quesadillas.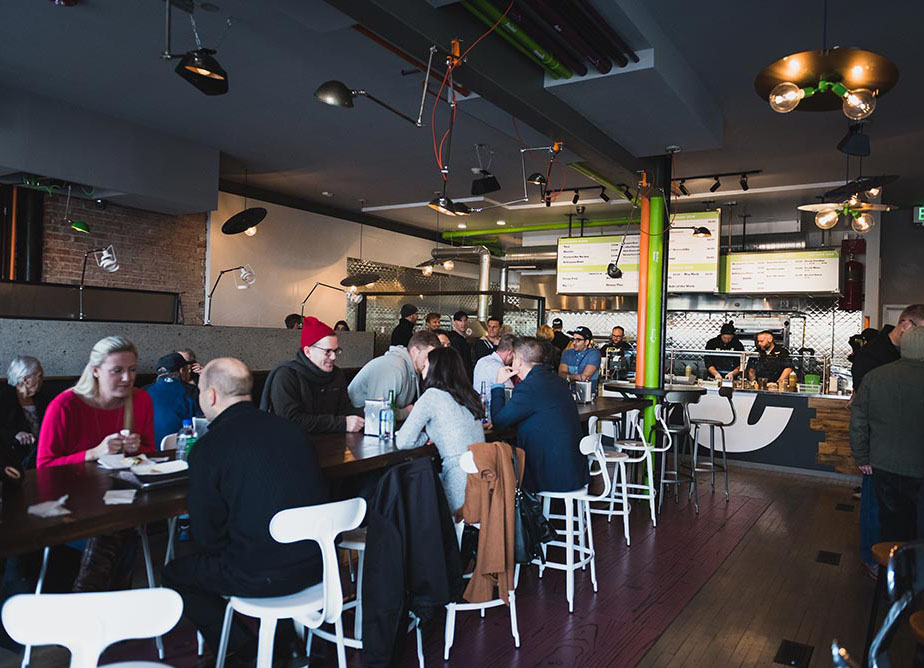 Reserve Some Tables
Normally lloyd isn't a fan of reservations (something about letting everything happen for a reason and what not). But if you're looking to come in with a large group of 10+ people, he's down to slap a "reserved" sign on a table for you.
By the way — there's only a 10-person minimum for our event packages. If you're dealing with people who tend to be late, or have a hard time choosing what to order, call us. We're good at preventing mid-meal headaches.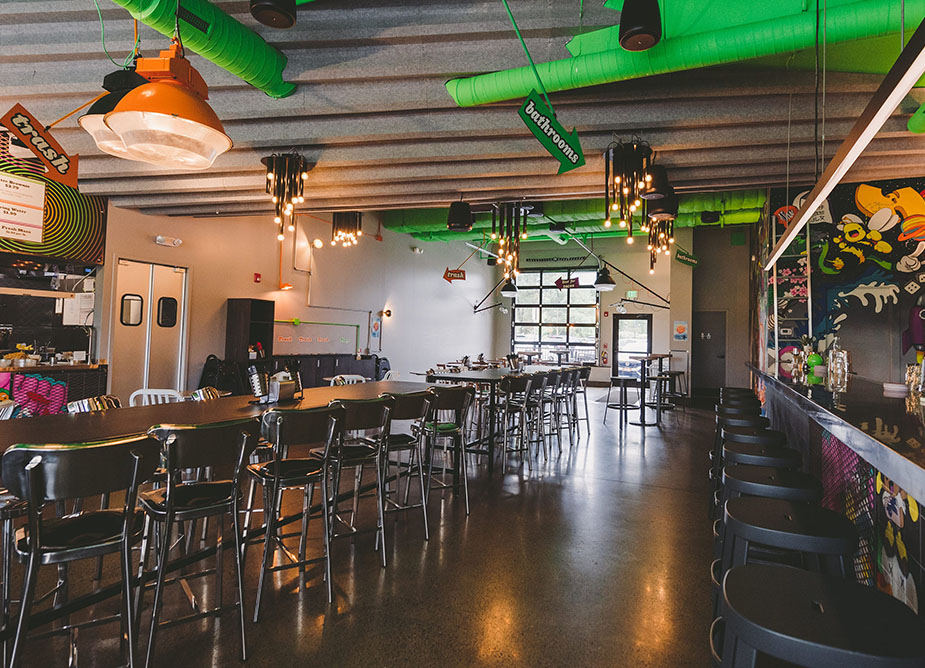 Close the Place Out
(or just part of it)
Take over the Factory to throw the party-of-the-year. All you have to do is choose the menu, let us know what kind of vibe you're going for, and send the invites. Our event crew will handle everything else including serving, bartending, and managing any mid-party shenanigans your cousins decide to pull.
Open Truck Stop
Think lloyd should do service near your business? Request an open truck stop location.
Not quite what you were looking for?