lloyd @ home (or wherever you're chilling out that day)
A good party guest brings a dish to share, but a great guest makes the host's life easy. Put lloyd on your guest list and you can cross off food, plates, napkins, and more all in one go.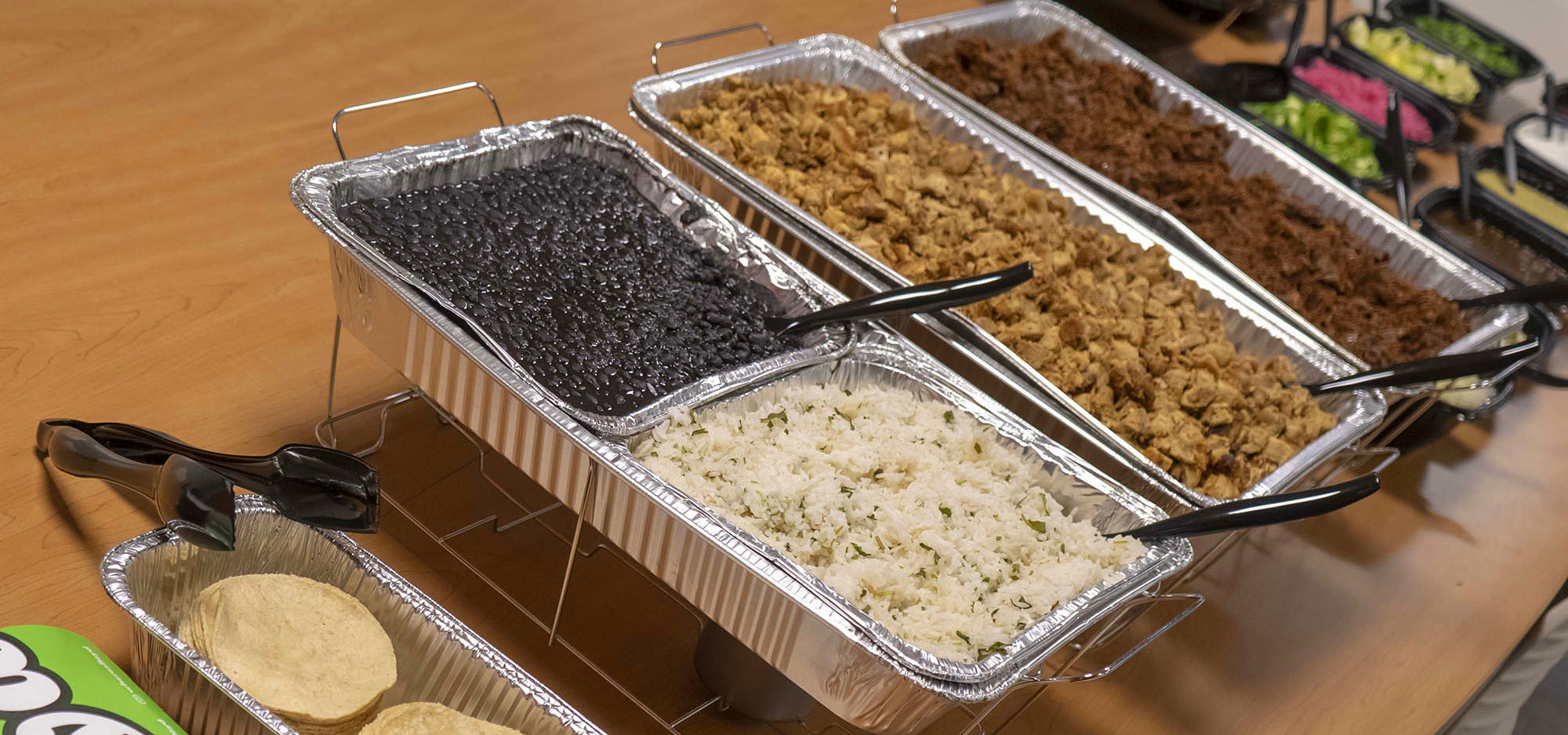 BYO Tacos or Nachos
Our classic, build-your-own buffet. You decide everything from the main entree (tacos or nachos), protein options, and side salads, to the upgrades like queso, guac, and dessert. The best part? We set it all up so you can focus on everything else happening that day.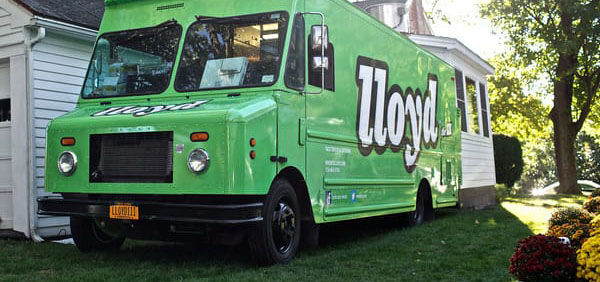 Truck-On-Site
Every great party needs food and a cool photo spot. Book a lloyd Taco Truck for your graduation party or family picnic and you'll get both in one giant, green, burrito rolling machine. Guests place their order at the window, customizations and all, and we make it fresh-to-order.
Open Truck Stop
Think lloyd should do service near your business? Request an open truck stop location.
Not quite what you were looking for?