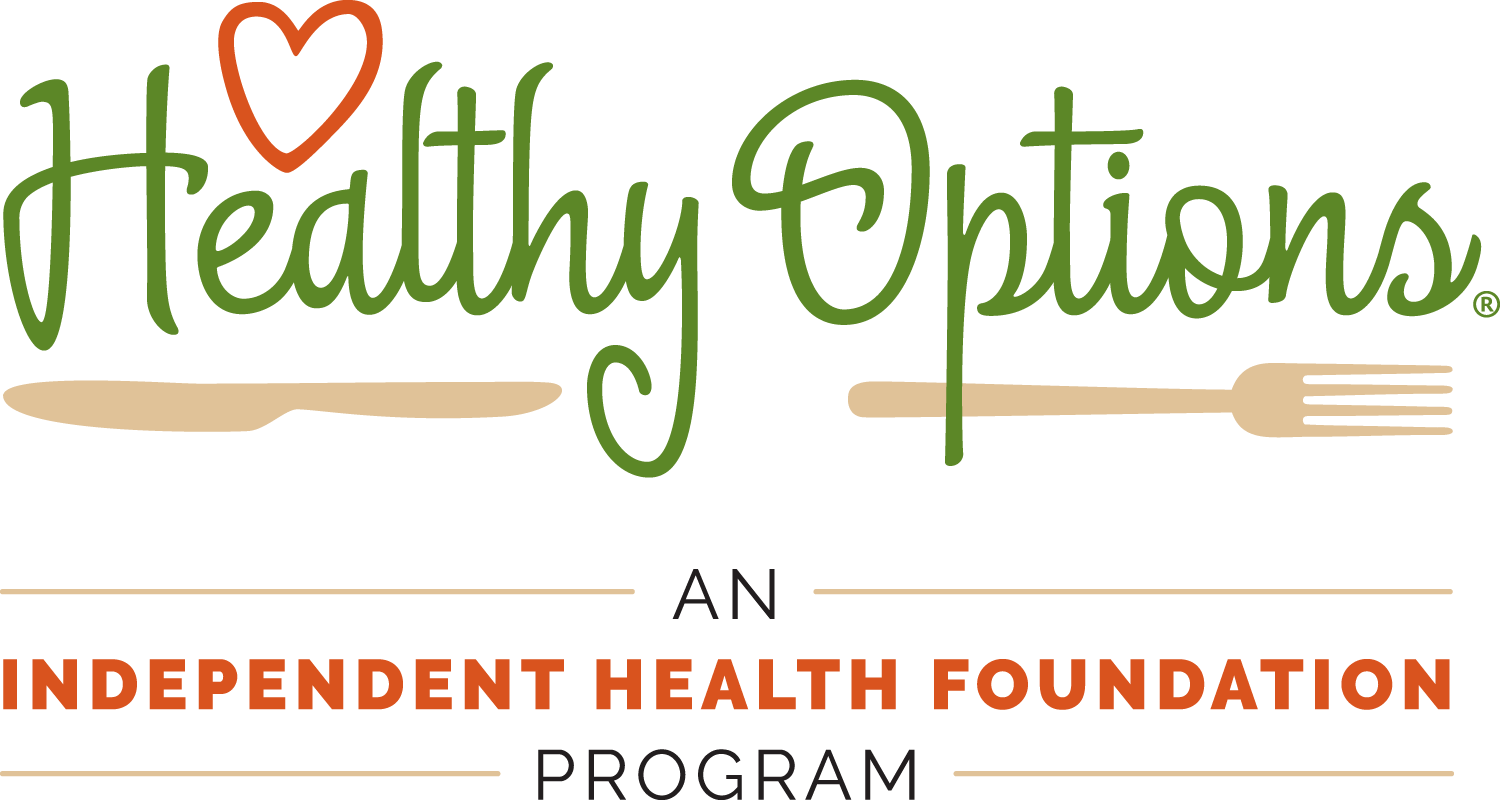 Chef Teddy is BACK to host his 2nd Healthy Options Cooking Class on April 3rd from 6p-8p at D'Avolio Kitchen (5409 Main Street, Williamsville) in collaboration with Independent Health! He's created a special menu with items not always available at lloyd, so get yourself a seat!! Watch firsthand as he takes you through the entire cooking process so you can recreate it for your friends & family & pretend like it was all your idea! They'll be impressed, you'll feel cool & the food will taste great: win, win, win.
Here's how it works:
The class begins at 6p sharp (or sometime around then)! Ends around 7:45p
A nutritionist from the Healthy Options program will be onsite to talk about the ingredients & the menu selection
Each participant gets a sample size portion to try AND leaves with the recipe in hand!
The menu includes Butternut Squash Soup & Aztec Steak Tacos
All Healthy Options recipes are considered lower in fat, saturated fat cholesterol & sodium.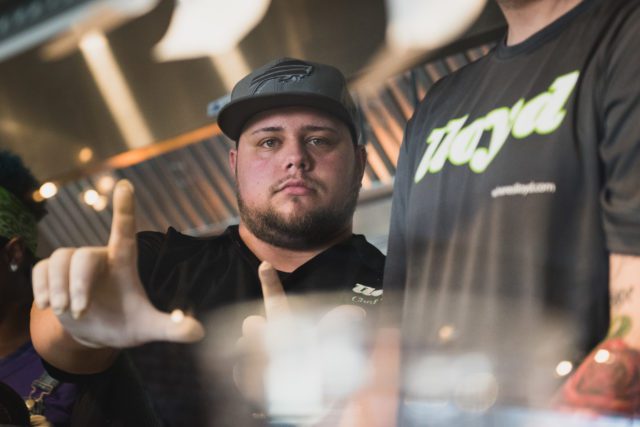 Chef Teddy was one of our original employees, joining us back in 2010 while holding down a SEPARATE full-time kitchen job. He was born to cook & you can see that passion in everything he creates. He graduated from the prestigious Culinary Institute of America, worked under renowned chefs like Mario Batali & has won multiple Nickel City Chef competitions during his time in Buffalo.
To see him in action, purchase your tickets right here