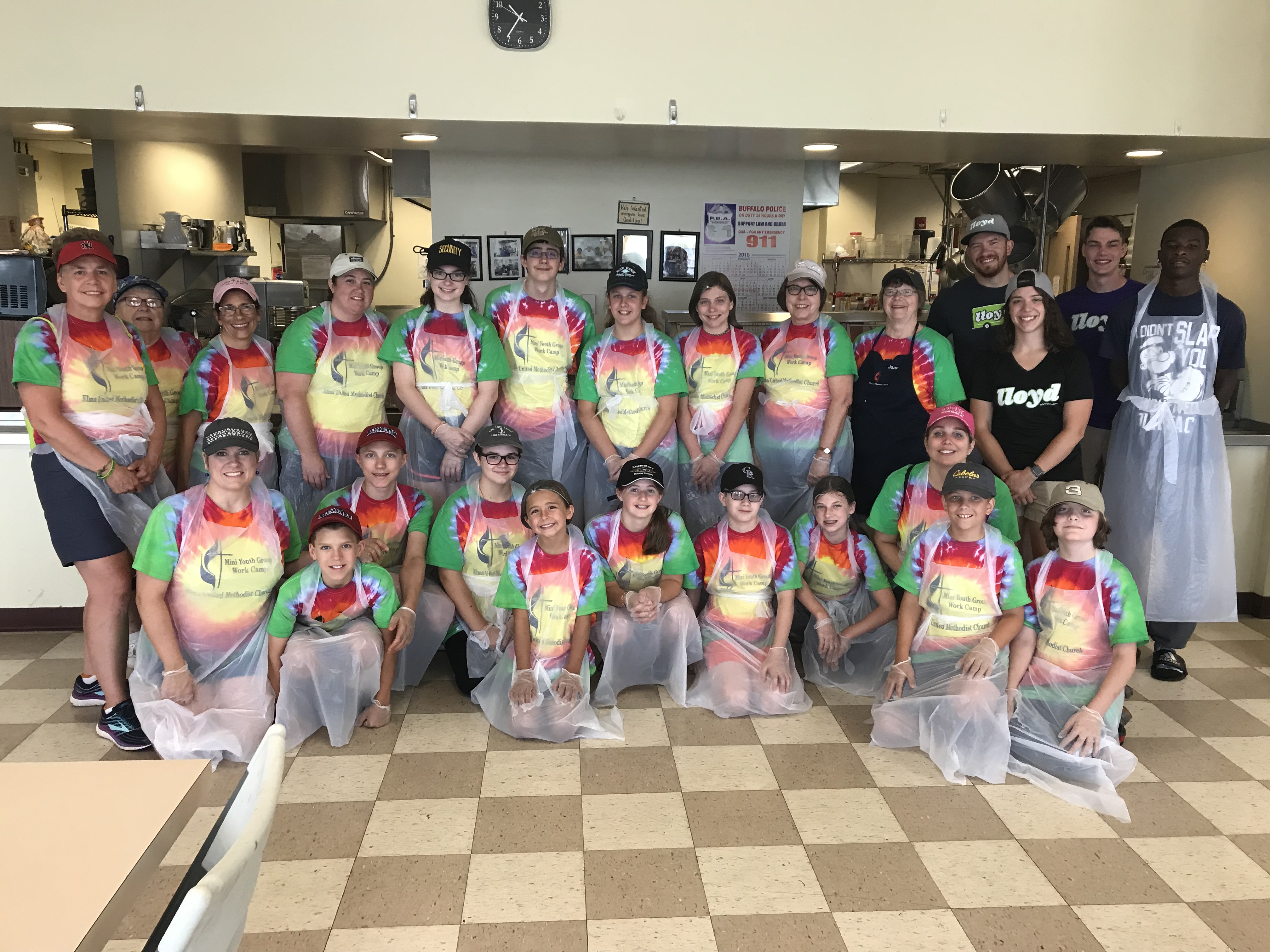 Christmas takes too long to wait for so lloyd decided to make it a bi-annual celebration a few years back. The past 3 years we've teamed up with the Buffalo City Mission to serve lunch to the men at their Tupper location, and drop off burritos to the women and children of Cornerstone Manor for dinner.
This year, we decided to help out Durham Memorial Church, an organization that's quickly expanding thanks to some incredible volunteers they have over there. After school programs and a daycare on the horizon for them!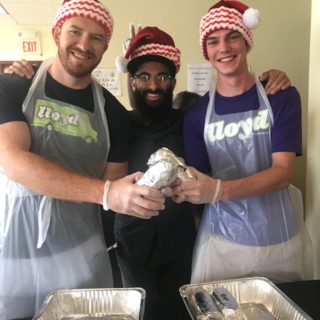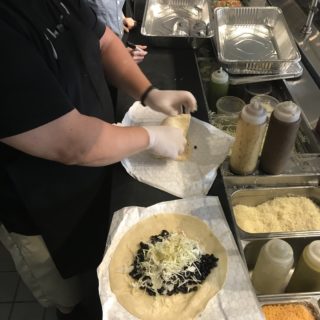 Elma Methodist United Church was there too, serving up a spread of homecooked favorites for the people to enjoy. Together, we were able to give the kitchen crew at Durham a much needed day off as they're responsible for providing 3 meals a day, 5 days a week, year round for any and everyone.
Thanks to Pam, Queenie and the rest of the crew over there for letting us drop in. If you're looking for a place to volunteer, check them out!! No matter how much time you have to donate will be greatly appreciated.