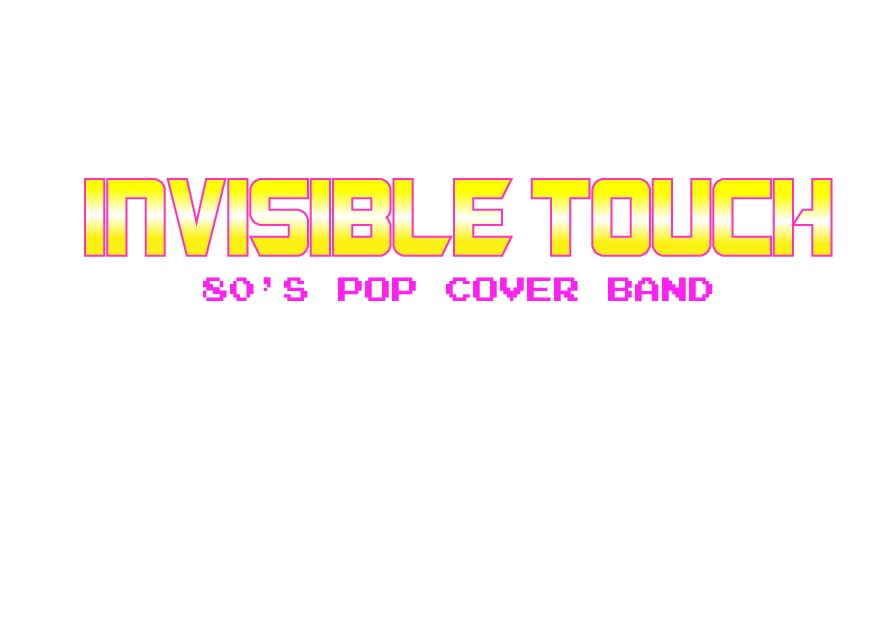 There's no disputing all of the incredible things the 80's brought with it, but music is probably its greatest export. That's why we're pumped to have Invisible Touch, local 80's cover band, come by on October 19th for some live music!
Catch them on stage at our Williamsville Taco Factory 8-10p reminding you about that awesome haircut you had in high school & wore nothing but leather pants back in the good ole days. Admission is always free for our "Live at lloyd" series!
What Kind of Show is Invisible Touch All About?
Invisible Touch has been bringing 80's fun to the Buffalo NY area for the past 3 years. With a catalog of over 140 songs, Invisible Touch can play it all! Whether it's Journey, Toto, Madonna, Van Halen, Talking Heads, The Cure, Whitney, Billy Idol, Michael Jackson or Prince, they've got something for the 80's lover in everyone! Invisible Touch is:
Matt Chavanne: Drums
Matt Coleman: Guitar & Vocals
Matt Folger: Keys
Mike Literman: Bass
Eric Rovner: Lead Guitar
Click here for the rest of the lineup this fall
aaaa