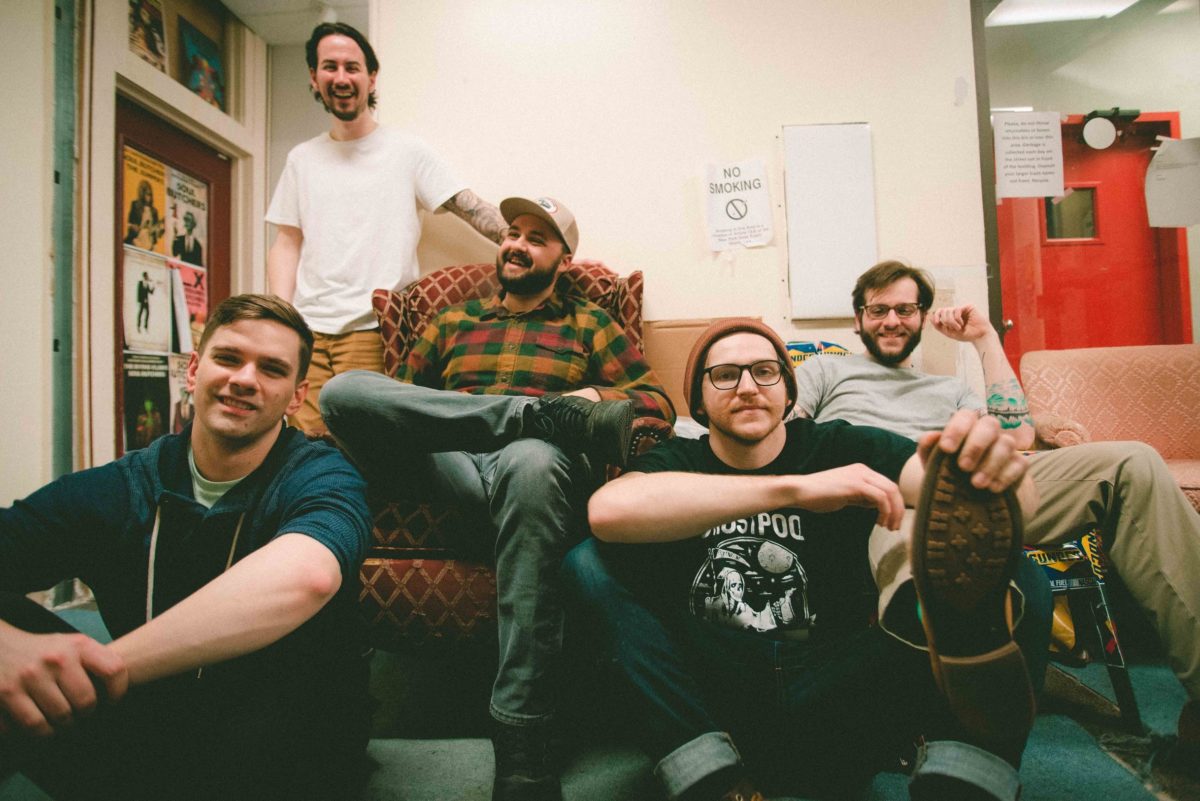 There's a reason everyone wants to host a 90's party. The music, the cartoons, the clothing, everything about the 90's was incredible. That's why we've got Posture Promise on deck for November 2nd at our Williamsville Taco Factory for a night of live music, 8-10p!  Admission is always free but you need to provide your own JNCO jeans.

More About Posture Promise
Posture Promise is Buffalo's newest 90's cover band that brings you nostalgia of the glory days of rock, covering a wide spectrum of music. From the ending of the 80's with bands like The Cure to the start of the new millennium with Jimmy Eat World and The Killers, these guys will keep you on your feet belting out your favorite hits from the decade we all wish we could get back.
aaaa