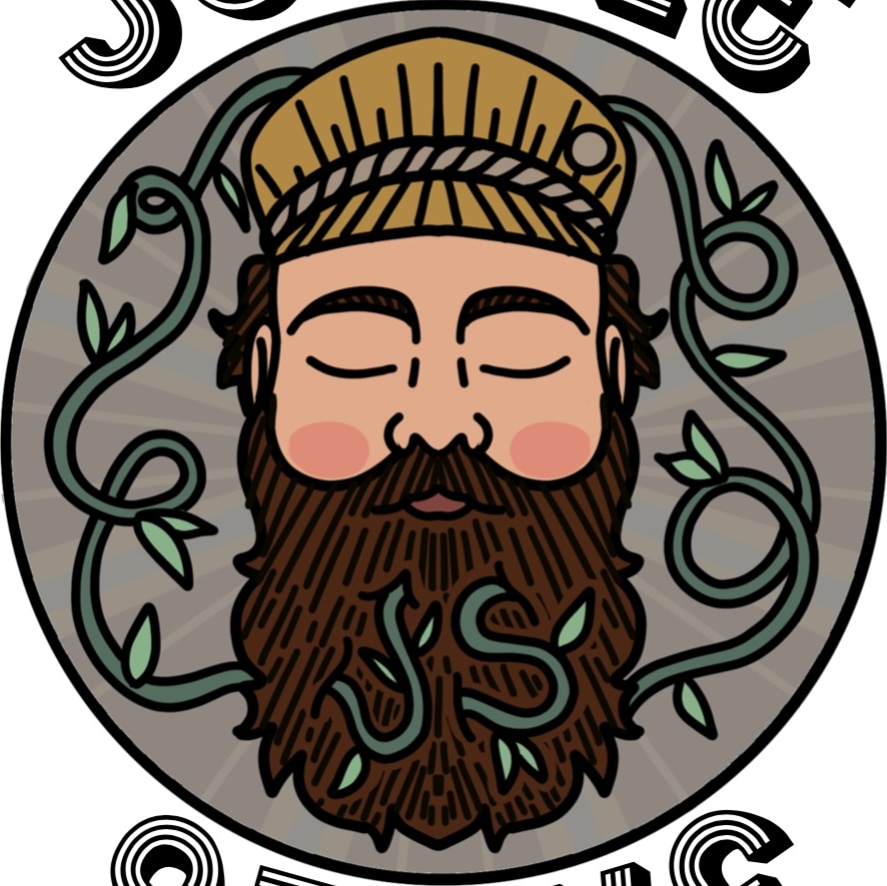 His name is Jungle Steve & he's a Buffalo bred boy born & raised in the Queen City. He takes his solo act all around town & is joining us for some live music next Thursday, July 25th at our lloyd Taco Factory Williamsville location!
More About Jungle Steve's Jams
Born and bred in Buffalo, New York, Jungle taught himself guitar at an early age. After he left home at just 15 he began playing town to town as he traveled up and down the east coast. Streets turned into stages and after a number of years, Jungle returned to his hometown with new life experiences and new heart-wrenching lyrics
Music on Main Lineup
And check our schedule for more info on the upcoming bands!
aaaa