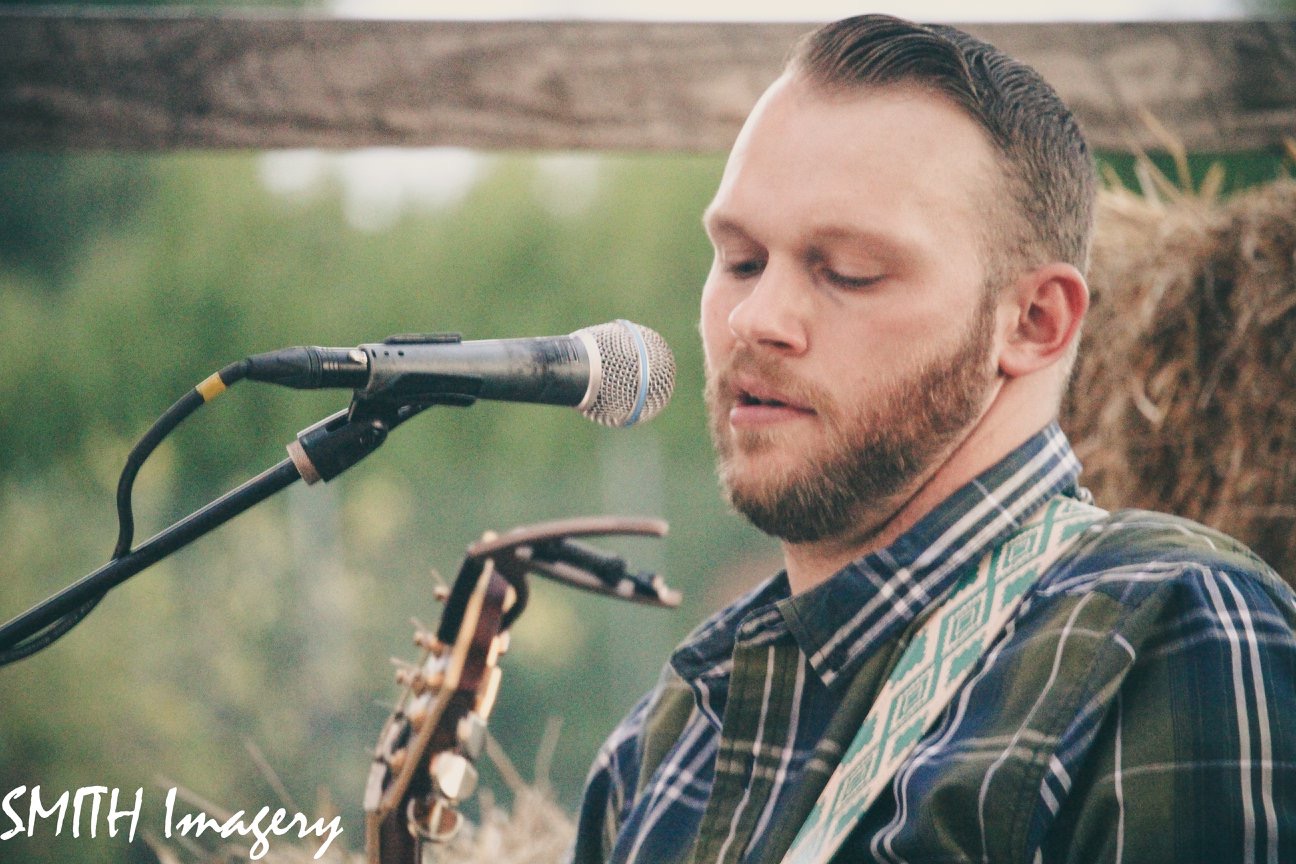 You can find Tim Britt playing live music all over Buffalo. He's found himself a steady stream of gigs at restaurants, bars, events like Cobblestone Live, & more! We've got him for a 2-hour show on August 15th at our lloyd Taco Factory Williamsville location for another installment of Music on Main. Admission is free, the patio is open, & we've even got earplugs if you need them.
More About Tim Britt
A show with Tim Britt is one you'll be telling your friends about tomorrow. It's not every day you can hear your favorite Tom Petty jam followed by some TLC, Toto, Dave Matthews Band and more. You might even get down to some Whitney Houston. Send in your requests and enjoy a high energy, foot stomping good time! And checkout his Facebook page for even MORE on the man!
Live Music Lineup in Williamsville
Checkout the rest of our schedule here.
aaaa