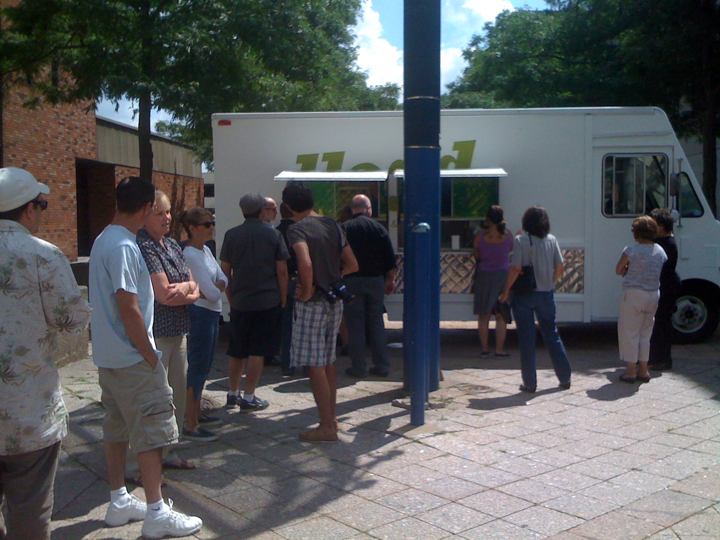 Most 9 year old's are thinking about what color binders to get for their next year in elementary school. But lloyd has his sights set on throwing an AWESOME party out in Williamsville to celebrate 9 years in business!
An All Day Party???
Yep. From open-close at our Williamsville Taco Factory (5933 Main Street) we're celebrating our 9th year of business with a Collective Arts tap takeover, free shirts, & live music. You see, back in 2010 when OG's engine blew mere months into our existence, we thought that was the end of the road. 3. Months. In. But you came out to Artisan Kitchen & Baths in droves to help us raise enough funds to buy a new engine & keep us on the road so we could ultimately get to where we are today! As a way of saying thanks, we've thrown a Birthday Party every year since to recognize how close we were to losing it all so soon.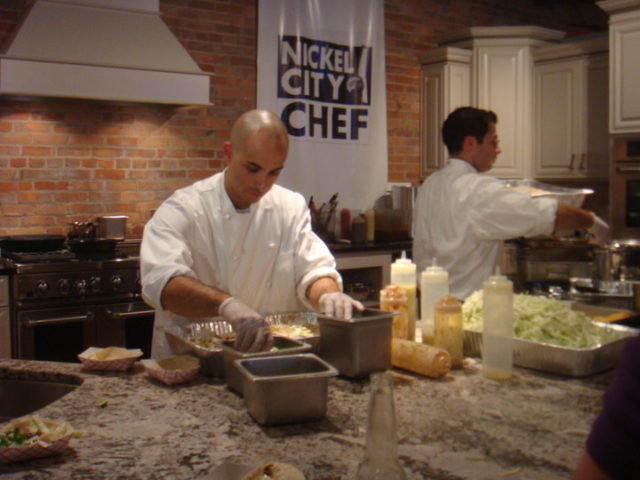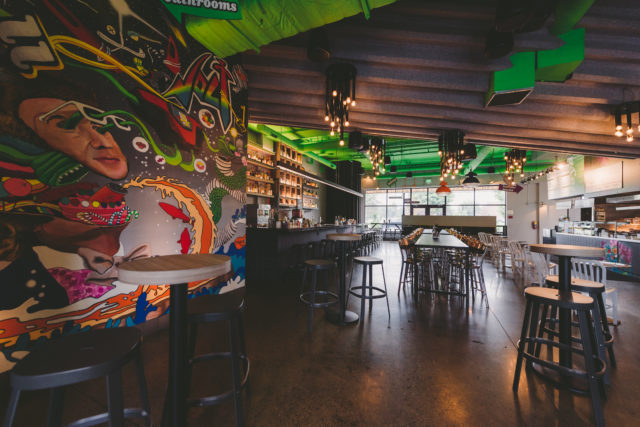 The Party Schedule
Collective Arts Brewing is holding a tap takeover ALL DAY (11a-12a)! From 12-4p, when you buy a CA beer, you'll be able to get a free lloyd/CA collab screen-printed shirt. (And checkout the rest of our drink selections right here) Then, from 8-10p we'll have live music by Deadwolf! Yeah, sorry, no Strictly Hip anymore. They accidentally double-booked that date & time so they'll no longer be there. But it'll be ok. Their replacement will be just as awesome, that's a lloyd guarantee. For more info on the party, click here.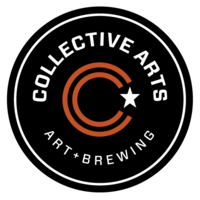 No age limit, no tickets, no wristbands. Just an all day party out at our Williamsville Taco Factory to celebrate 9 awesome years of serving tacos to people in best city in the world: Buffalo. So join us on July 20th & let's see what the next year has in store for lloyd.