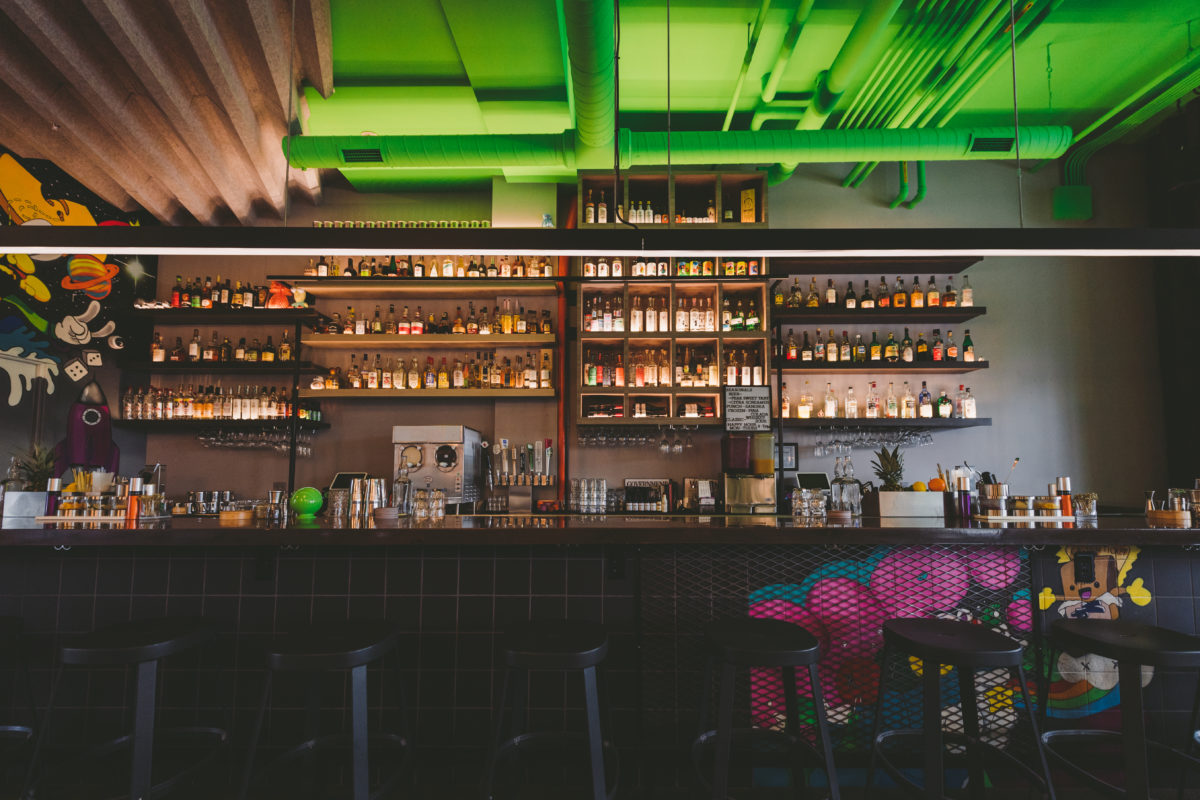 Besides Cinco de Mayo, National Taco Day, & Bruce Lee's birthday, there's another day out there lloyd holds near & dear to his heart.
This Friday marks National Margarita Day!! We're kicking up the jams with $8 mezcal & tequila margaritas all day long. Checkout the hours for both Taco Factories right here.
Choose Your Path
Select either tequila or mezcal (lloyd is always partial to mezcal) & with or without cilantro. From there, the only thing you'll need to worry about is which taco will complement your margarita best. *Might as well try the entire menu just to be safe.*
P.S. Pop in around dinnertime for unique tequila tastings!!
Choose Fresh, Every Time
If you know lloyd, you know he's already been in the lab perfecting his recipe because the only thing store-bought about our margaritas are the spirits that go into them. Our bar team spends countless hours prepping lime juice from scratch. Fresher is better, come taste the difference for yourself.