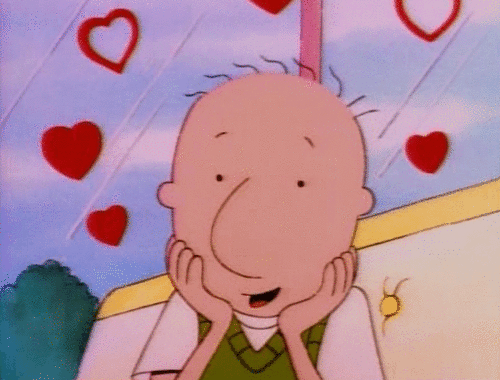 You pour your heart out to lloyd in tweets, Facebook posts, emails, reviews, & your diary. You look for nothing in return, other than the gratification that lloyd himself reads every single one of your messages. That's all you've ever needed: acknowledgement.
But today (and for the next 6 days), your love letters & Valentine cards will not only earn you a special place in his heart, the best notes will be chosen for some pretty cool prizes. At EVERY truck stop from 2/7-2/13, you can bear your soul onto paper while we roll your burrito. We'll provide the pen & paper at each truck, all you need to do is provide the words.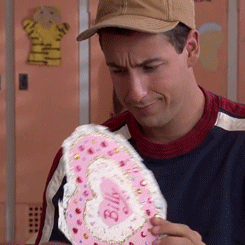 BUT, that doesn't mean you shouldn't still take to this like a 7th grade art project. (Aztec) Brownie points will be awarded to anyone who makes their love letters/cards from scratch. Words matter, but lloyd appreciates all of the time and energy spent on something homemade ;). Here's a look at what last year's winners brought to the table: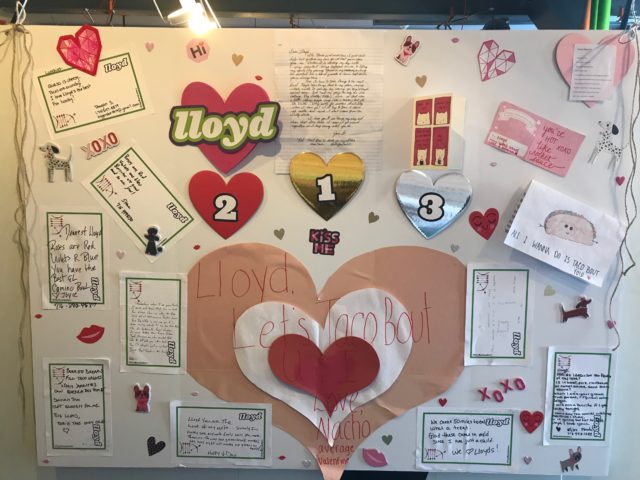 After you put in all that effort, lloyd is going to do the same by reading every single letter. Once that's done, he's picking his top 3 faves to win:
1st place: Dinner for two

—

including table service (something lloyd has NEVER done before)

—

at a Taco Factory on the date & time of your choosing

2nd place: $25 lloyd gift card & a bottle of mezcal

3rd place: lloyd swag bag!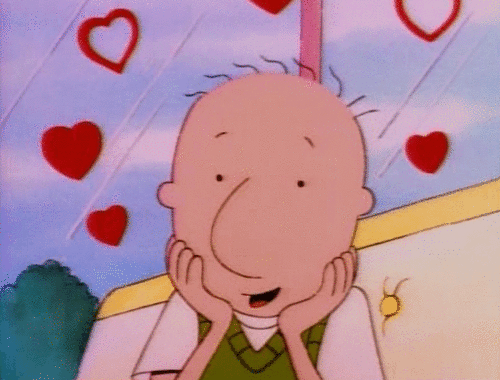 You can also drop off your letters to either Taco Factory during the competition if you're unable to make it to a truck. Winners will be announced on Valentine's Day on social media (so make sure you're following us everywhere.)
Facebook: @lloydTacoTrucks  | @lloydTacoFactory
Twitter: @whereslloyd
Instagram: @whereslloyd  | @lloydtacofactory