Before you continue, understand that this information is 100% true & in no way involves an April Fool's joke. With that being said, let's checkout the spring food & cocktail menus!
New to the Food Squad
S'more Stuff
Fish & Chips Sammy – $8.99
Wild Alaskan pollock, lemon aioli, dill pickles, house-made salt n' vinegar chips, cabbage, romaine.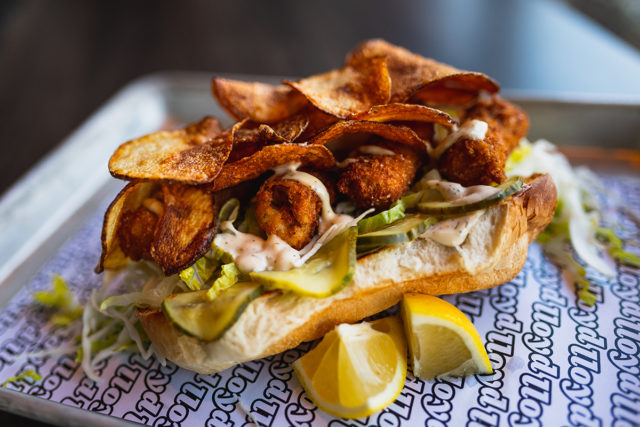 Sides N' Such
Poppin' Spring Rolls – $4.09
Charred jalapeños, cheddar & Chihuahua cheese, fire roasted tomato ranch dip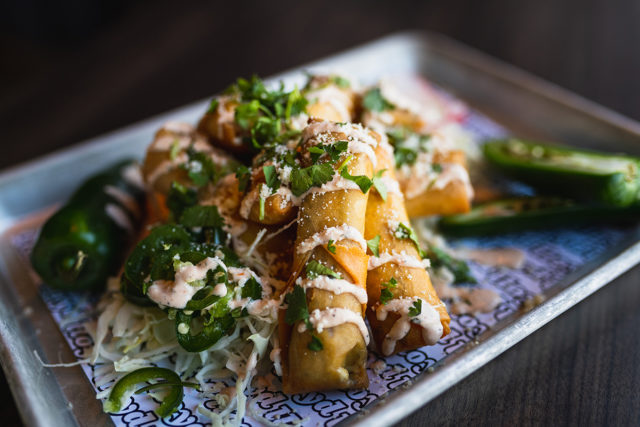 Say Bye, Bye, Bye
Karate Salad

Korean HOT Chicken

Mexicali Spring Rolls

Mackin' Cheese

Sticky Sprouts

Fluffernutter HG

Butterscotch Cheesecake
Yes, they're gone for now but never forgotten. May their delicious memories remain forever in your hearts.
Now I Need a Drink
Newbies
Coastline – $10
Pisco, Lillet, Pamplemousse, Aperol, grapefruit cordial, lime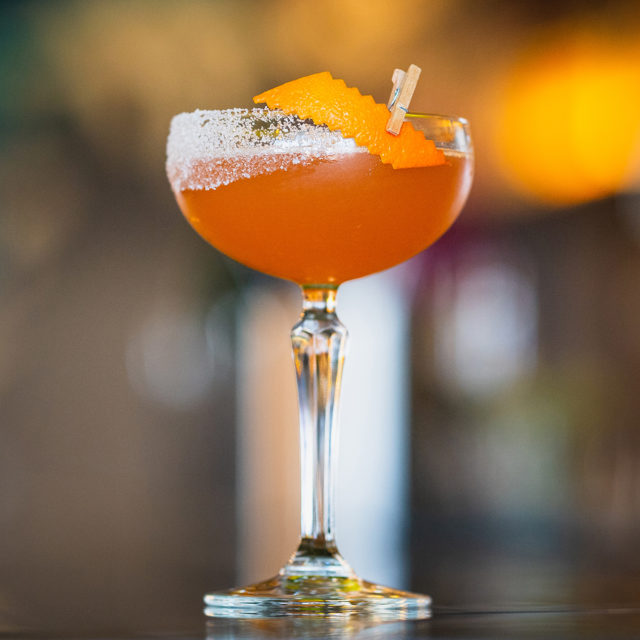 Crimson & Clover – $10
Tequila, hibiscus, raspberry infused Campari, lemon, agave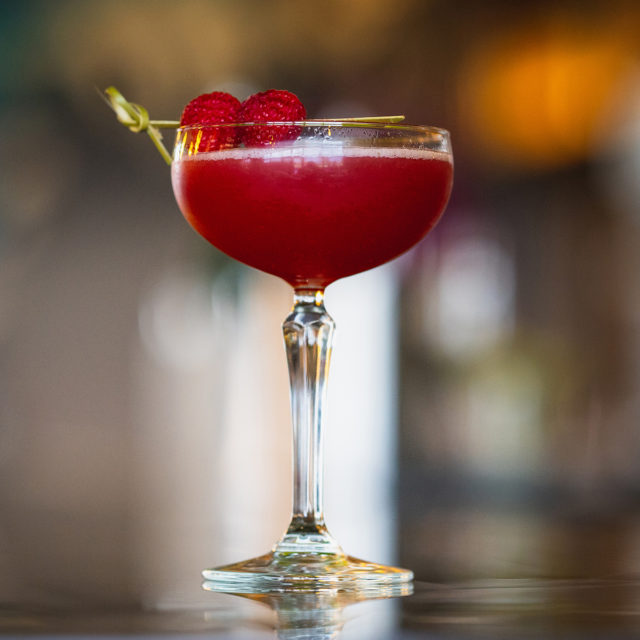 Welcome Back!
StrawBarb Smash – $10
Cachaça, rhubarb syrup, strawberry, lemon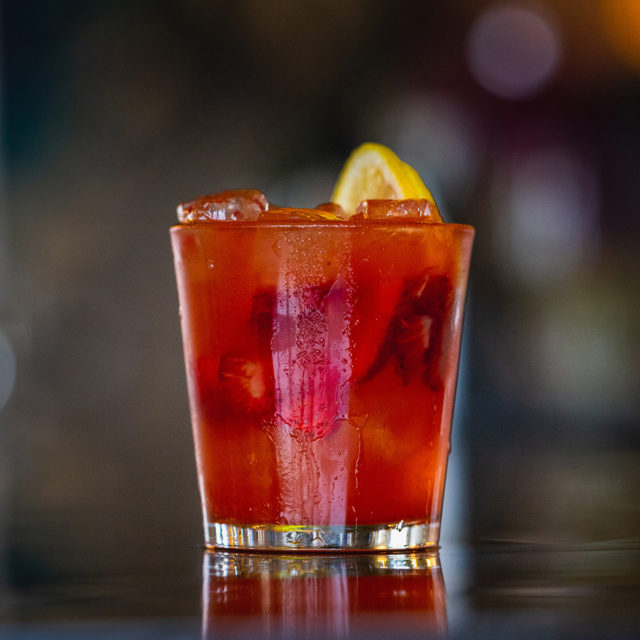 Abbey Road – $10
Gin, mint tea snap pea infusion, lemon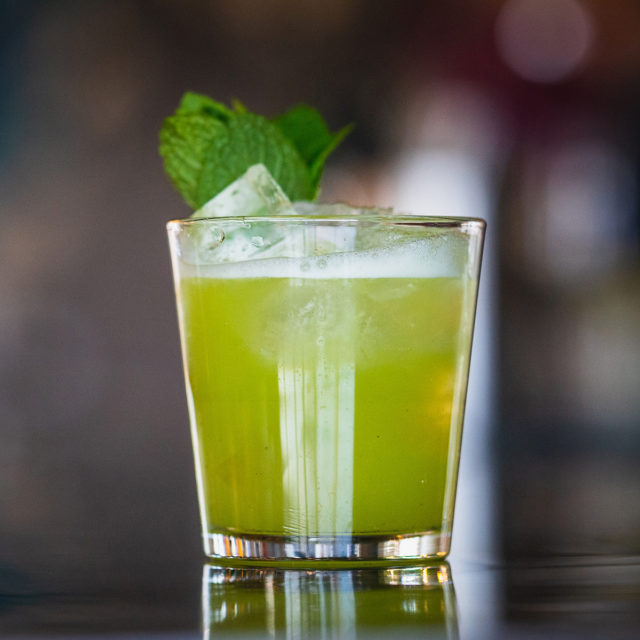 Party Boy – $12
Oaxacan rum, banana liqueur, coconut rum, lemongrass, lime, pineapple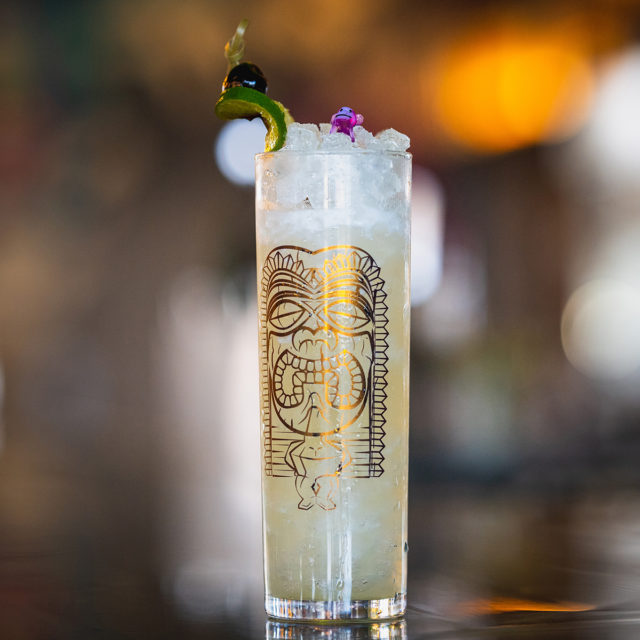 Brambling Idiot – $10
Gin, cassis, lemon, blackberry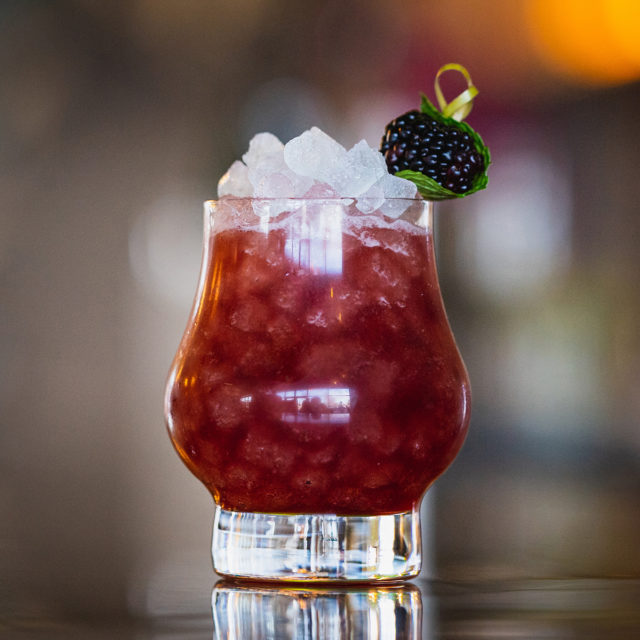 Gennaro's COLDbrew – $10
Tequila, Averna, cacao, Churn (link to churn website) cold brew, cream, cinnamon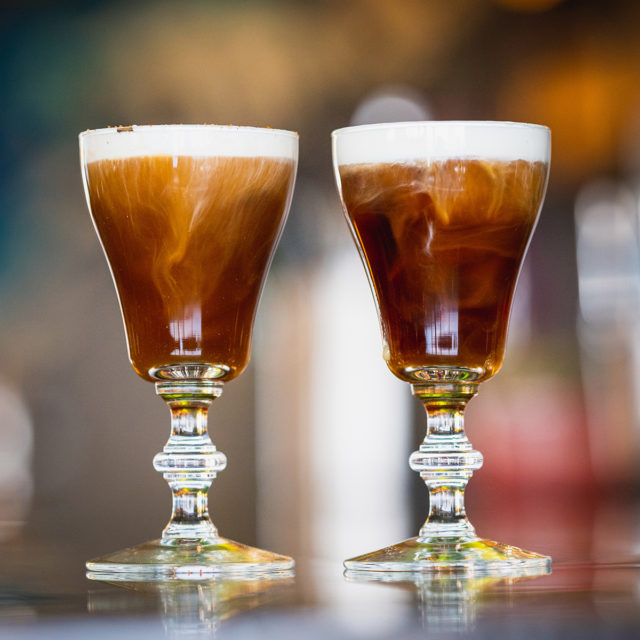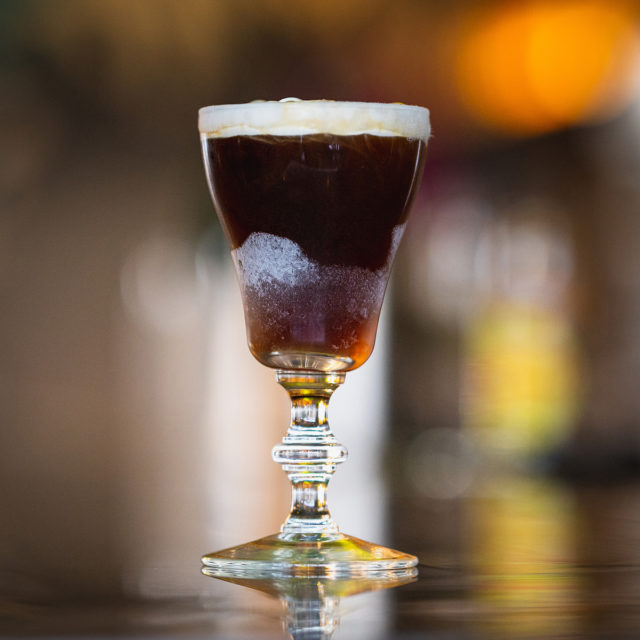 Fashionably Stoned – $12
Bourbon, Averna, bianco vermouth, apricot, bitters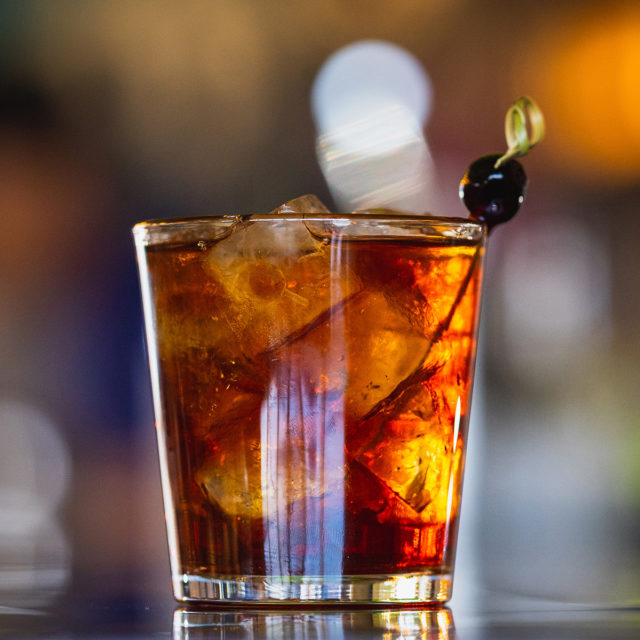 If you're still reading this, click these links to learn more.
And if you're STILL reading this, here's a link to how Eiffel 65's song "Blue" was created.