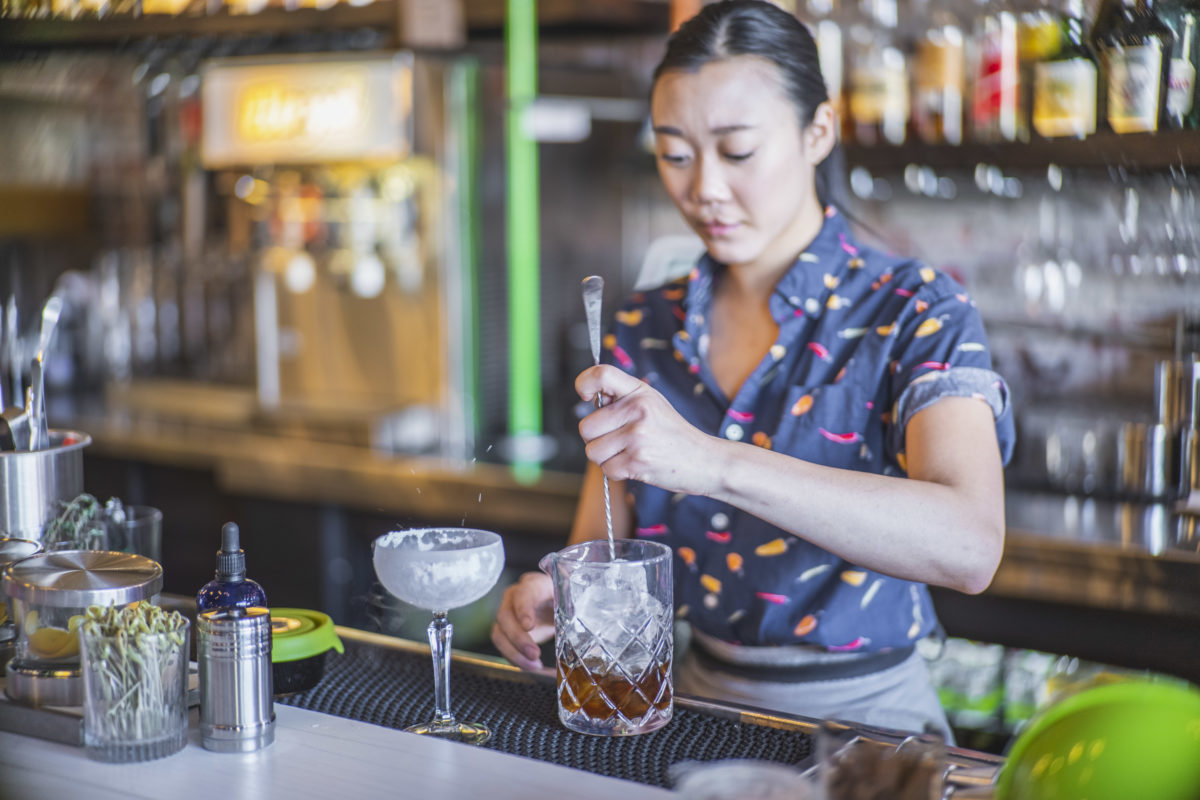 It's not a new idea: warm weather makes everything more fun. And when we deal with 5 month long winters around here, summer is always welcomed with open arms & open hearts. We add new cocktails & food items every damn quarter to not only challenge ourselves but to provide you, the guest, with more options! So here it is, feast your eyes on our summer cocktail menu!
And scroll down to the bottom for a link to our summer food menu. It's all available on July 1st!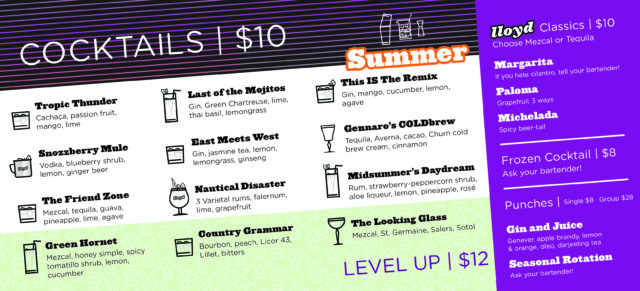 New Members of the Summer Cocktail Menu
East Meets West
Gin, jasmine tea, lemon, lemongrass, ginseng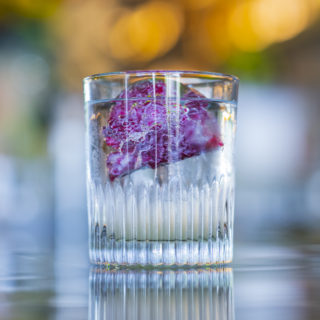 Country Grammar*
Bourbon, peach, Licor 43, Lillet, bitters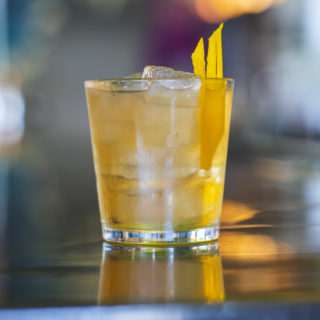 Midsummer's Daydream
Rum, strawberry-peppercorn shrub, aloe liqueur, lemon, pineapple, rosé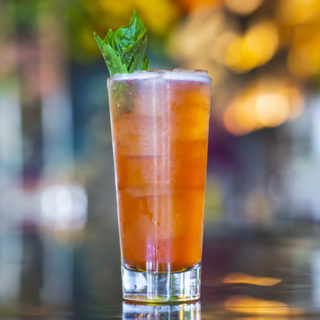 The Rest of the Fam
Tropic Thunder
Cachaça, passion fruit, mango, lime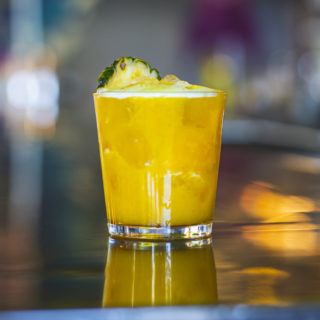 Snozzberry Mule
Vodka, blueberry shrub, lemon, ginger beer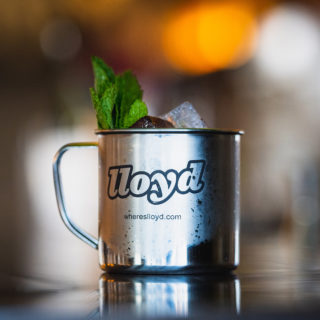 The Friend Zone
Mezcal, tequila, guava, pineapple, lime, agave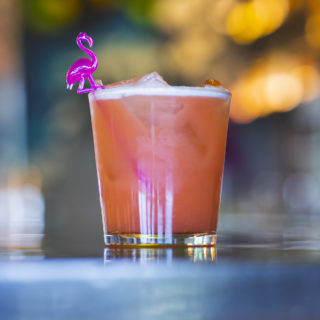 Green Hornet*
Mezcal, honey simple, spicy tomatillo shrub, lemon, cucumber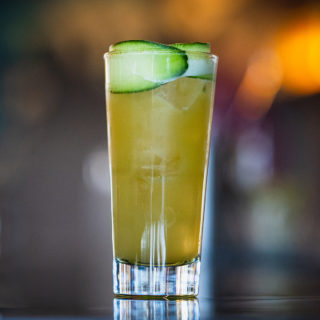 Last of the Mojitos
Gin, Green Chartreuse, lime, thai basil, lemongrass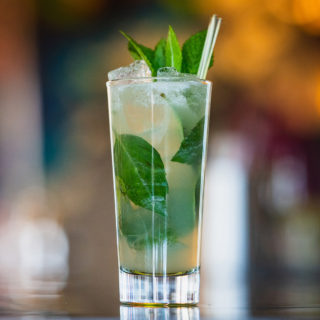 Nautical Disaster
3 Varietal rums, falernum, lime, grapefruit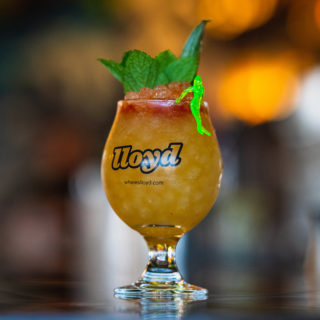 This IS the Remix
Gin, mango, cucumber, lemon, agave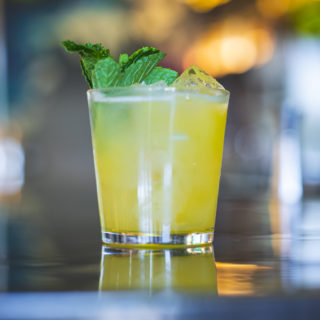 Gennaro's COLDbrew
Tequila, Averna, cacao, Churn cold brew cream, cinnamon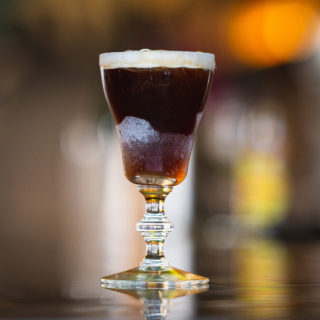 The Looking Glass*
Mezcal, St. Germaine, Salers, Sotol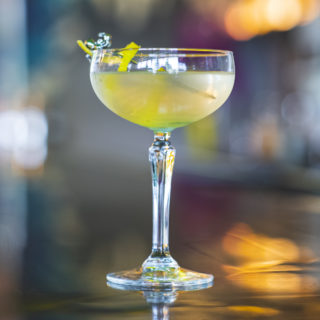 *Denotes $12 cocktails
And checkout the summer food menu!