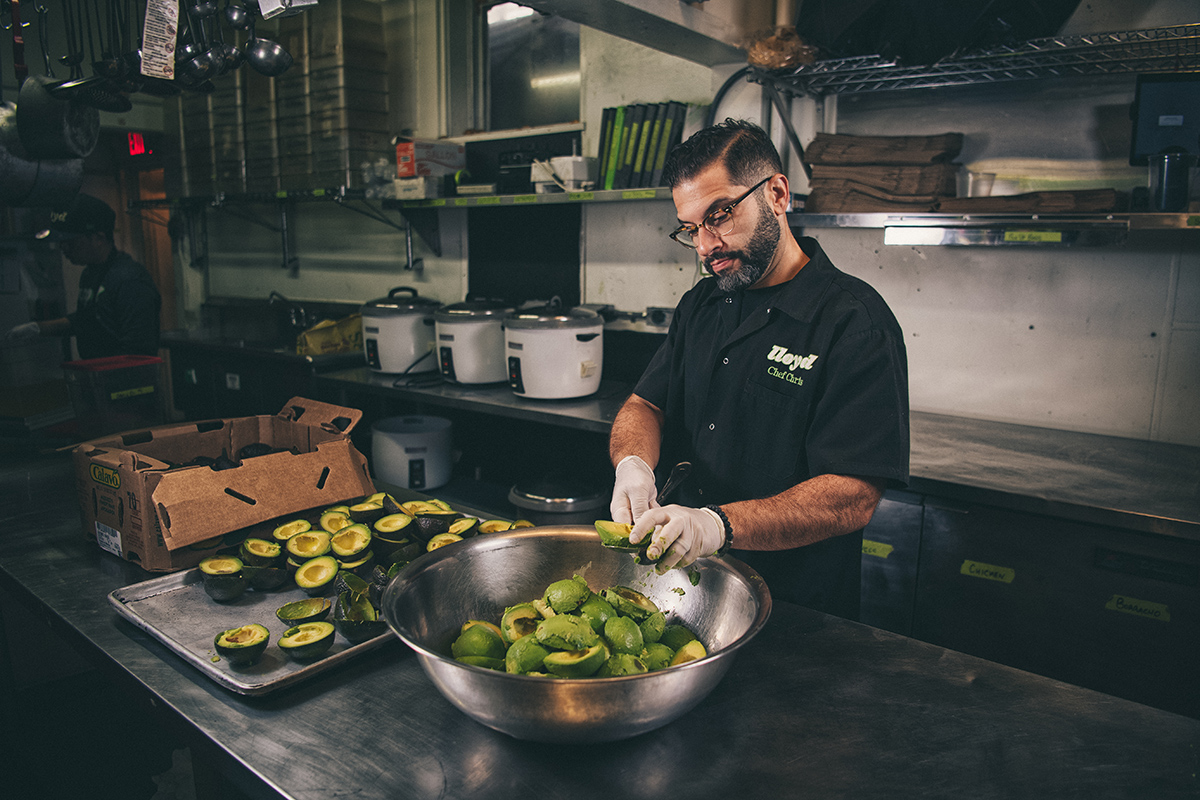 Mmmmm, 'Fresh Flavors'. Sounds like it could be a pretty fun band name, but in this context, we're talking about our summer food menu! In an effort to continually raise the bar for what's considered street food here in Buffalo, we're launching our new menu on July 1st featuring some brand new items capitalizing on seasonal offerings & what's fresh right now.
Checkout what's new below, & make sure you scroll to the bottom of the page for a link to our summer cocktail menu, also launching on July 1st!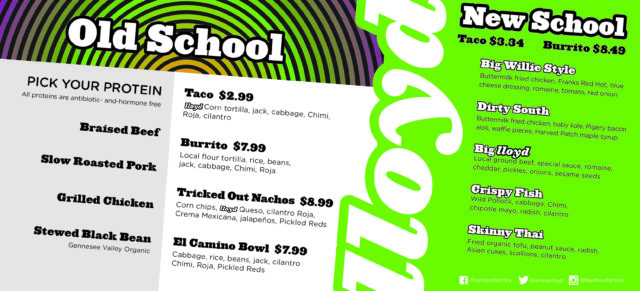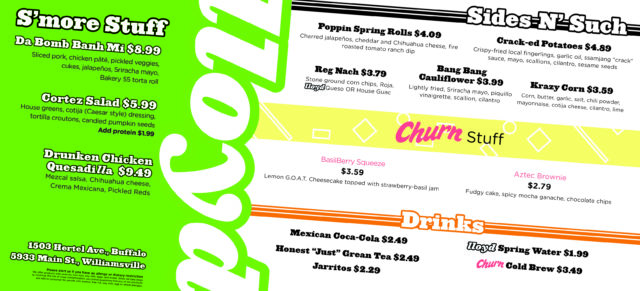 Da Bomb Banh Mi – $8.99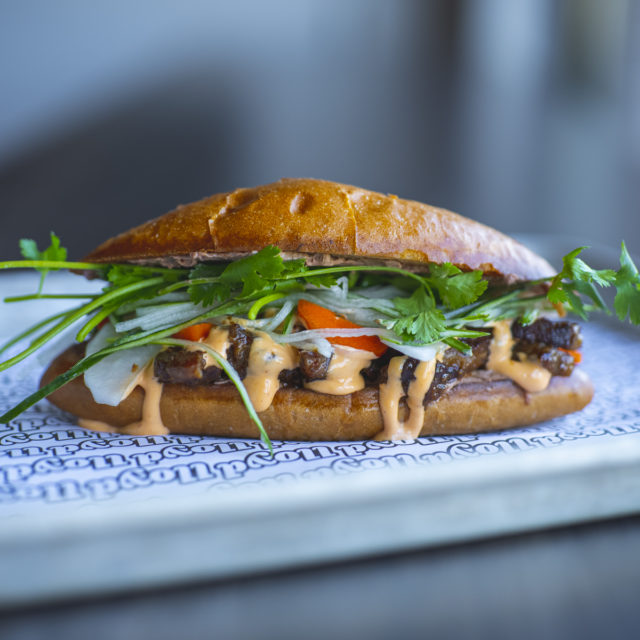 Sliced pork, chicken pâté, pickled veggies, cukes, jalapeños, Sriracha mayo, Bakery 55 torta roll
Krazy Corn – $3.59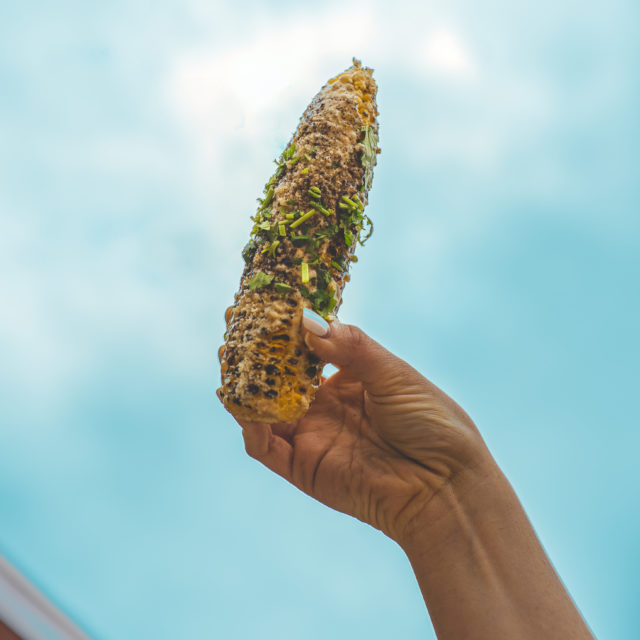 Corn, butter, garlic, salt, chili powder, mayo, cotija cheese, cilantro, lime
Bang Bang Cauliflower – $3.99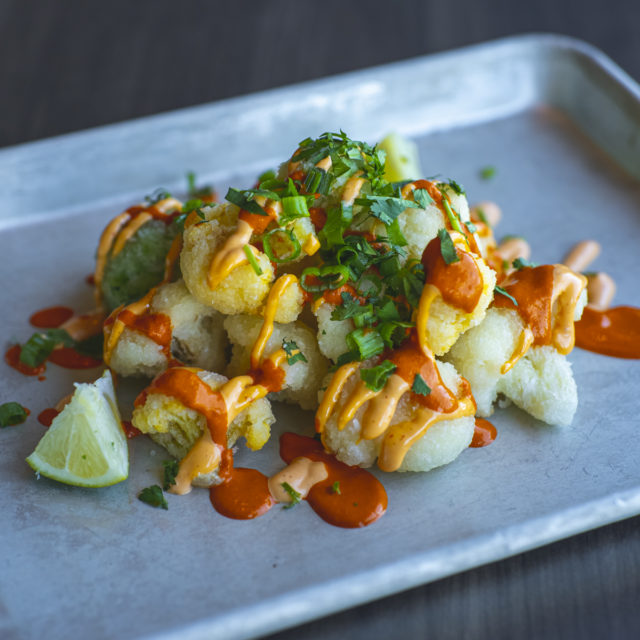 Lightly fried, Sriracha mayo, piquillo vinaigrette, scallions, cilantro
BasilBerry Squeeze – $3.59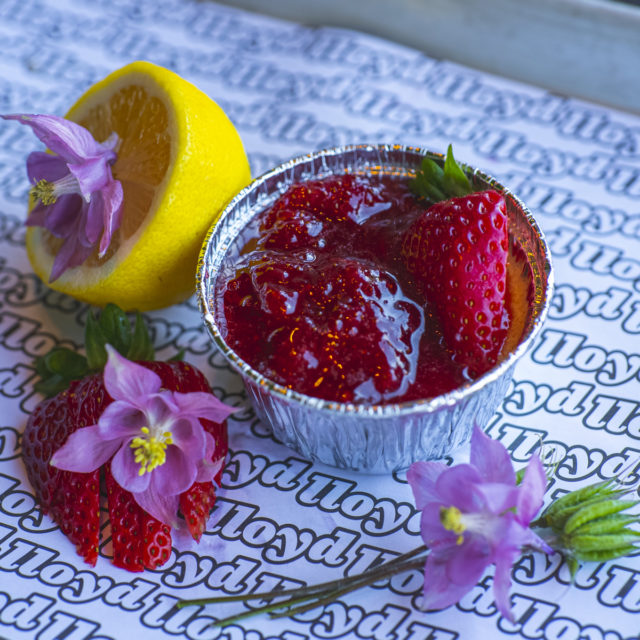 Lemon G.O.A.T. cheesecake topped with strawberry-basil jam
Checkout our summer cocktail menu!